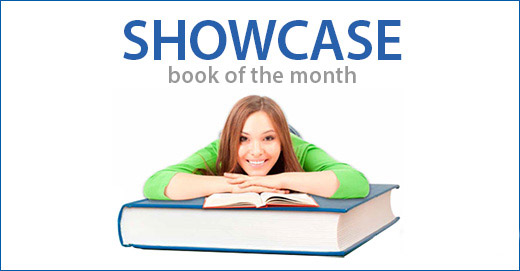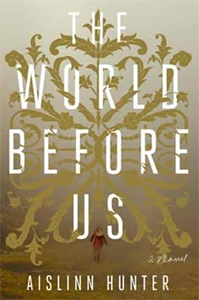 The World Before Us by Aislinn Hunter
Jane was fifteen when her life changed forever. In the woods surrounding a Yorkshire country house, she took her eyes off the little girl she was minding and the girl slipped into the trees – never to be seen again.
Now an adult, Jane is obsessed with another disappearance; that of a young woman who walked out of a Victorian lunatic asylum one day in 1877. As Jane pieces together moments in history, forgotten stories emerge – of sibling jealousy, illicit affairs, and tragic death…
Book of the Month
Every month we will be featuring a new book to be showcased in our Book of the Month. Staff members and friends will be reading the book and posting their reviews. We'd love to hear what you thought of these books as well. Post your comments and let us know.
The World Before Us is available at London Drugs along with many other great titles and is on sale for the month of November.