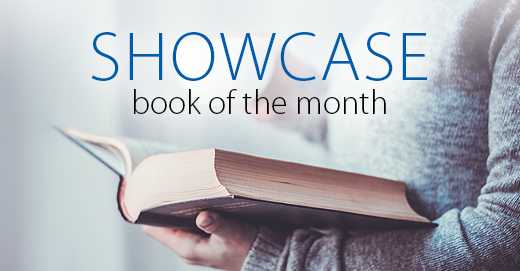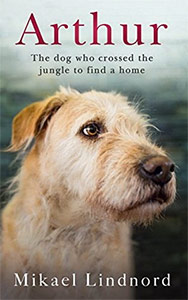 Arthur by Mikael Lindnord
When you're racing 435 miles through the jungles and mountains of South America, the last thing you need is a stray dog tagging along. But that's exactly what happened to Mikael Lindnord, captain of a Swedish adventure racing team, when he threw a scruffy but dignified mongrel a meatball one afternoon.
When the team left the next day, the dog followed. Try as they might, they couldn't lose him – and soon Mikael realized that he didn't want to. Crossing rivers, battling illness and injury, and struggling through some of the toughest terrain on the planet, the team and the dog walked together towards the finish line, where Mikael decided he would save the dog, now name Arthur, and bring him back to his family in Sweden, whatever it took.
Reviews
I really enjoyed reading about Arthur and think it's a great book for animal lovers. The bond between Mikael and Arthur is truly one of a kind. The book starts off slow but keep reading! Once Arthur enters the story, you won't want to put the book down. – Review by Janice
Book of the Month
Every month we will be featuring a new book to be showcased in our Book of the Month. Staff members and friends will be reading the book and posting their reviews. We'd love to hear what you thought of these books as well. Post your comments and let us know. Arthur is available at London Drugs along with many other great titles and is on sale for the month of November.