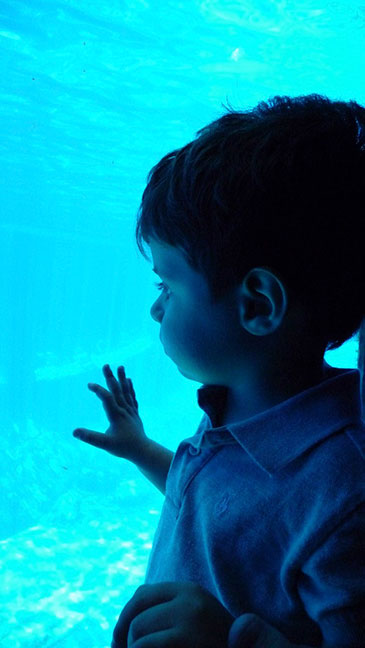 For your consideration: the metal print (sometimes known as the aluminum print). A coated aluminum sheet infused with dyes that can make virtually any image come alive with vibrant colour. As durable as, well, metal, with little or no fading, these prints look great on any wall, under any kind of lighting. Also, as I've pointed in a previous blog or two, these prints have a glass-like luminous quality to them that is unlike any other type of print. It's almost like if you were to somehow combine a stained glass window with the crisp detail of a full-resolution photo print. Its unique look pretty much guarantees that it will absolutely own any wall it's hung on—especially at larger sizes.
Despite the fact that many people still aren't aware of it, metal printing technology has been around for a few years now. It's been available at the Photolab since around 2014, but only one location had the special type of press necessary to create the prints on-site. However, each of the gifting production labs now has one on-site—meaning that seven Photolab locations in total now have these presses available to serve you!
As you can imagine, six new presses will greatly reduce turnaround time, as six more locations are now producing them on-site as opposed to having to special order them from another location.
Even better news: along with new presses, larger sizes will soon be available as well. Metal prints are currently available from 6×6" – 16×20"; however, the Photolab will be adding sizes all the way up to 30×40". I've seen how brilliant, how crisp and detailed, how ultimately real these prints look at smaller sizes, and I can only imagine what they'd look like so much larger with no loss in colour or clarity. This technology has the potential do for photo prints what LED has done for televisions.
If you're reading this and still have no idea what I'm talking about—for goodness sake, drop by your local Photolab and ask to see a sample. If you're looking for a premium way to showcase your finest photography, you'll want to see for yourself what this technology has to offer.