Mason is only in grade 5, but he is already having a big impact on the planet with his passionate website and social media project called Mason's Ocean. He (and his mom) are also committed London Drugs recyclers.
Bringing Mason's Story to the Screen
As a BC-based company, London Drugs is passionate about reducing waste to help benefit our oceans and all the communities we serve. For Earth Month, the London Drugs What's the Green Deal video team travelled to the Vancouver Aquarium to help Mason share his story.
"When I was eight years old and I watched the film Sharkwater, it was then that I realized I had to start helping the ocean," Mason says. He posts frequently on his Mason's Ocean Facebook page and Instagram feed with interesting ocean and animal facts and tips on how people can make a difference with their own actions. We see how Mason puts his heart into saving the world's oceans, while dealing with a little heart trouble of his own.
Heart Surgery and Healing
In 2018, 11-year-old Mason faced a challenge when he and his family discovered he had a heart condition — a narrowing of the aorta. He underwent heart surgery at BC Children's Hospital and returned stronger than ever.
"When I started feeling better," Mason says, " I decided I should keep on posting and spreading the great news of recycling."
#BePlasticWise — A Global Recycling Challenge
Lately, Mason has become more focused on the issue of ocean plastic and helping his family to reduce their waste. He visits the Vancouver Aquarium (an Ocean Wise initiative) and stays on top of the issues through its Plastic Wise program. Mason shares the importance of recycling against a backdrop of spectacular marine environments and amazing ocean plastic education exhibits – including Douglas Copeland's stunning 'Vortex' display.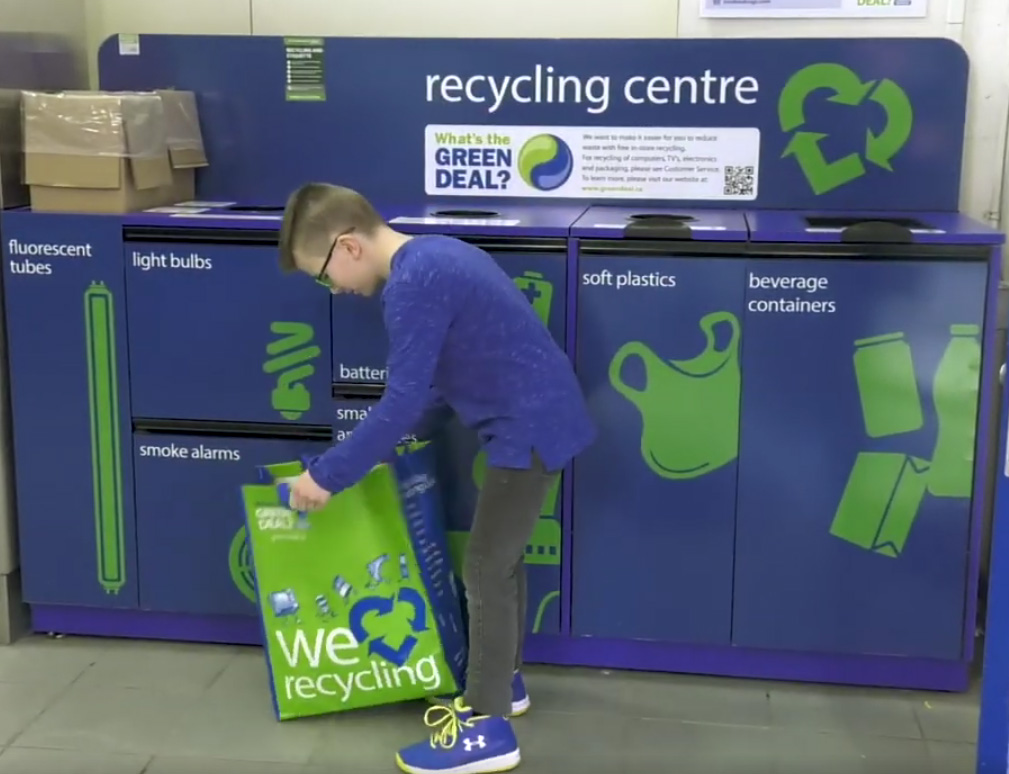 London Drugs is Mason's Local Recycling Solution
Mason and his mom combine their waste recycling with household shopping trips to London Drugs. From plastic bags to batteries, light bulbs and more, it's a convenient way to responsibly reduce waste. It also marks a real point of difference in the retail industry. Mason's mom, Shanna, appreciates the service.
"If I can shop at a local, Canadian-owned company, and know that the company is taking the initiative to recycle their products, then yes!" she says, "I will make the choice to make my purchase dollars count, and I will go to London Drugs."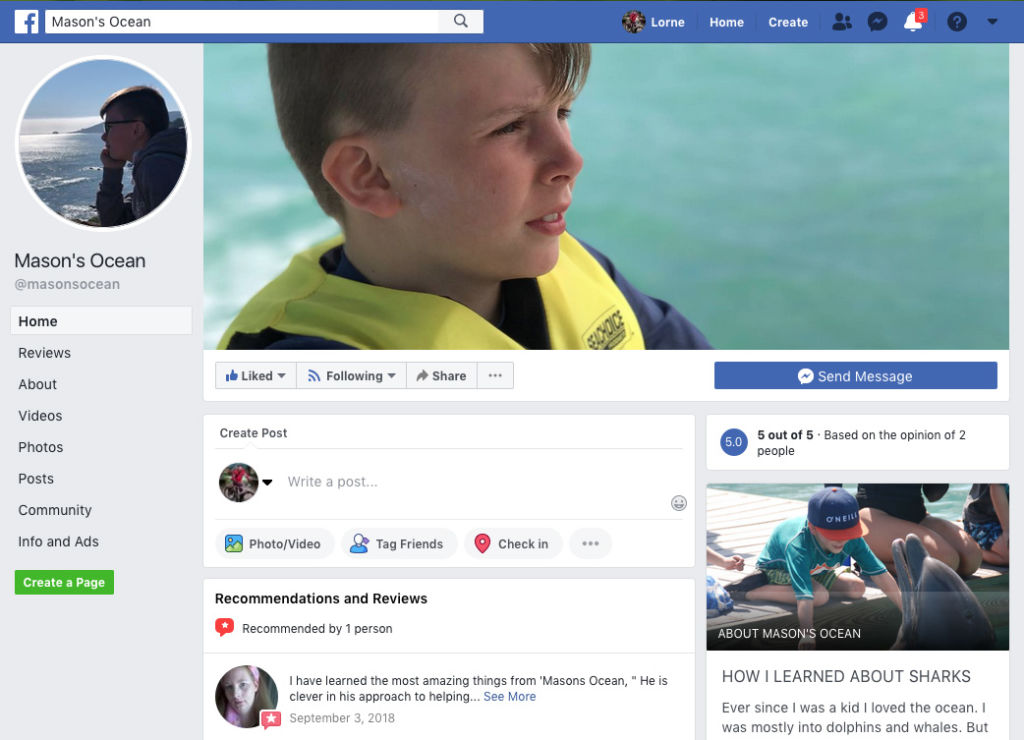 When We #RecycleTogether, the Results Add Up
In 2018, London Drugs and its customers diverted over 11,000,000 lbs of materials from landfill. It's all part of our commitment to a more sustainable retail future.
Mason's future plans include getting a PhD in marine biology and maybe studying environmental law. "I want to change the laws in favour of the oceans," he says.
We can't wait to see what you accomplish, Mason – you are the REAL Green Deal.
---
Your local London Drugs takes batteries, electronics, small appliances, soft plastics, Styrofoam, and more. For the complete list of what you can recycle, visit http://www.greendeal.ca/recycling.
You can follow Mason's journey on his Facebook and his Instagram channels.