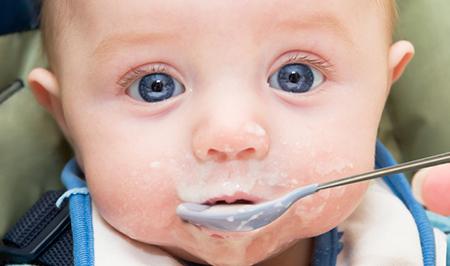 Your child's health is of utmost importance to us.
There have been some stories in the media recently about products being purchased past their expiry dates. At London Drugs we are committed to making sure that the products you buy from us are at their peak of freshness. Here is a list of the checks we have in place to ensure that only the best quality items are on our shelves.
London Drugs conducts weekly audits on all baby foods and formulas to ensure the product is fresh and removed well in advance of best before or expiry dates;
Store Management and District Management perform random audits regularly to ensure our product tracking processes are being followed correctly;
Our Warehouse performs similar product audits to ensure only the freshest and highest quality products are shipped to all London Drugs stores.
We want to ensure that we are doing all we can to bring you only the freshest products for you and your baby. If you should find a product on the shelf that is close to its best before date, please alert store management.
Thank  you