The web is full of genius grooming hacks. So read these, and get pretty.
* * *
When travelling, it can be difficult to pack jewellery. How do you keep it organized? Try threading the chain of your necklace through a drinking straw (or two!) to keep them from tangling. Then, tuck them safely in a pouch or suitcase pocket.
[More at Good Housekeeping]
* * *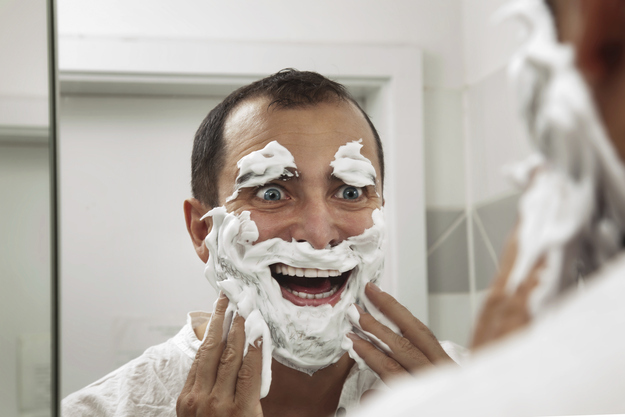 Don't rush it – leaving the shaving cream on a bit longer and your skin will reap the benefits.
[More at Buzzfeed]
* * *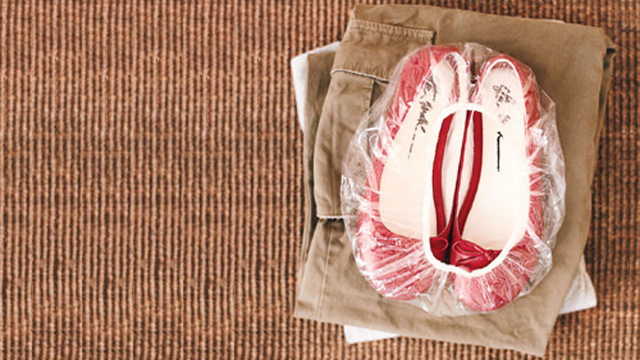 Grab the hotel-provided shower cap to keep your luggage and clothing clean while travelling.
[More at Lifehacker]
* * *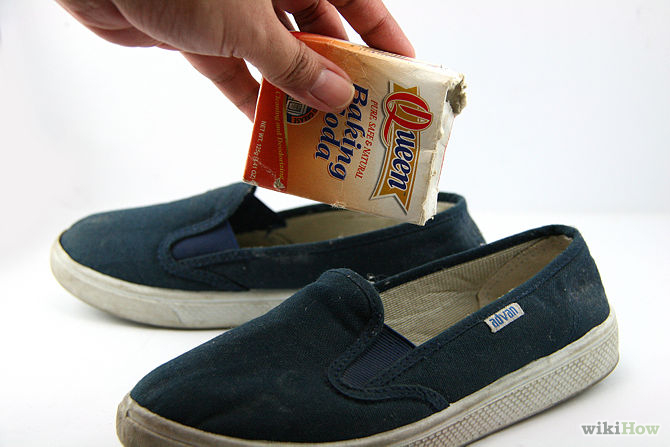 Sprinkle baking soda right into your shoes at night, and dump it out in the morning. You can also fill a coffee filter with baking soda, tie it in a knot, and toss it into your shoes whenever you aren't wearing them. Clever!
[More at Wikihow]
* * *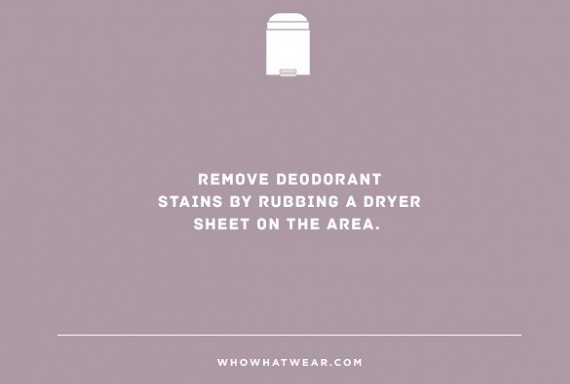 It's the worst feeling when you finally find the perfect outfit and then smear deodorant all over your black top. Use a dryer sheet to remove the mark! You can also try baby wipes, nylons, a pair of jeans, or a warm cloth. Lots of options so you don't have to switch outfits!
[More at WhoWhatWear]