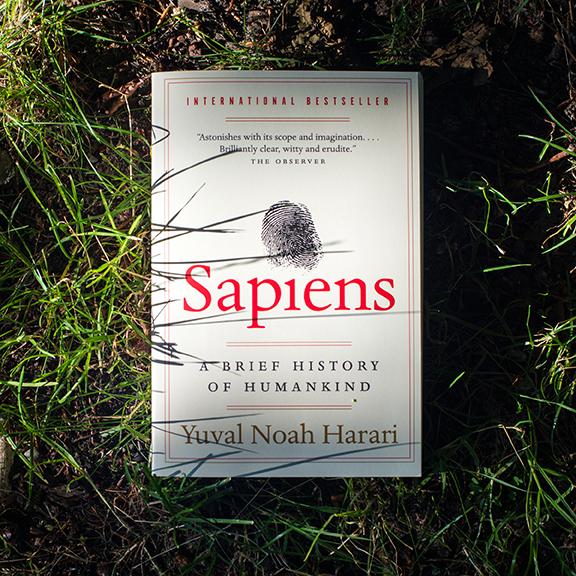 Sapiens – A Brief History of Humankind by Yuval Noah Harari
Fire gave us power. Gossip helped us cooperate. Agriculture made us hungry for more. Mythology maintained law and order. Money gave us something we can really trust. Contradictions created culture. Science made us deadly.
This is the thrilling account of our extraordinary history – from insignificant apes to rulers of the world. Bold, wide-ranging and provocative, Sapiens challenges everything we thought we knew about being human: our beliefs, our actions, our power… and our future.
Book of the Month
Every month we feature a new book to be showcased in our Book of the Month. Staff members and friends will be reading the book and posting their reviews. We'd love to get see your reviews as well! Post your comments and tell us your thoughts. Sapiens is available at London Drugs along with many other great titles and is on sale for the month of July.