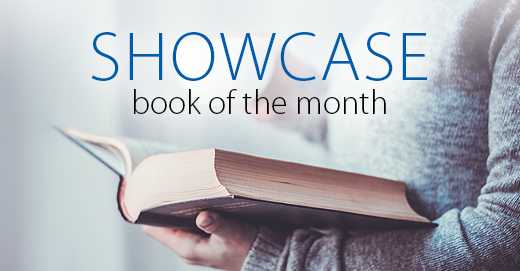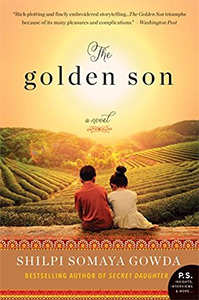 The Golden Son by Shilpi Somaya Gowda
Anil is the cherished eldest son of a large family from an Indian village, expected to inherit the role of leader of his clan and arbiter of its disputes. Leena is his closest companion, a fiercely brave girl who loves nothing more than the wild terrain they inhabit and her dear parents. As childhood friends, they are inseparable, with one of those rare relationships that transcends circumstance and the inequalities of life. But with the pressures and complications of adulthood, their paths begin to diverge. Anil journeys to America to pursue his dream of becoming a medical doctor, finding both temptation and trial at a gritty urban hospital in Dallas, Texas. In India, Leena leaves her beloved home to join her new husband in a distant village, only to discover her new family has unexpected complications.
Anil and Leena struggle to come to terms with their identities thousands of miles apart. Many years later, their lives intersect once again. Altered by their choices and experiences, these two old friends are reunited when they need each other most. A tender and bittersweet story of friendship and family, The Golden Son illuminates the decisions we must make to find our true selves.
Book of the Month
Every month we will be featuring a new book to be showcased in our Book of the Month. Staff members and friends will be reading the book and posting their reviews. We'd love to hear what you thought of these books as well. Post your comments and let us know. The Golden Son is available at London Drugs along with many other great titles and is on sale for the month of July.