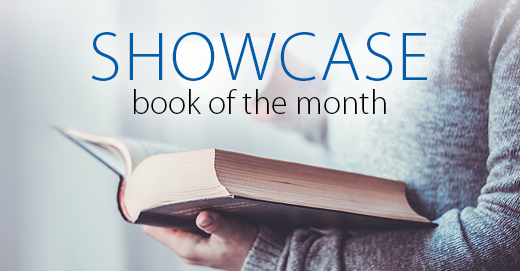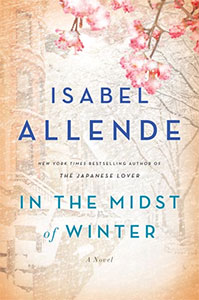 In the Midst of Winter by Isabel Allende
Amid the biggest Brooklyn snowstorm in living memory, Richard Bowmaster, a lonely university professor in his sixties, hits the car of Evelyn Ortega, a young undocumented immigrant from Guatemala, and what at first seems an inconvenience takes a more serious turn when Evelyn comes to his house, seeking help. At a loss, the professor asks his tenant, Lucia Maraz, a fellow academic from Chile, for her advice.
As these 3 lives intertwine, each will discover truths about how they have been shaped by the tragedies they witnessed, and Richard and Lucia will find unexpected, long overdue love.
Reviews
An interesting story of 3 people who meet by chance and how they their lives become intertwined when having to deal with a terrible crime. Forced to spend time together to deal with their circumstances, they reveal each other's tragic backgrounds. It tells the story of corruption and desperation in some South American countries and how immigrants will risks their lives to find work and a better way of life in North America. A contemporary story that is both eye-opening and gripping. – Review by Janice
Book of the Month
Every month we will be featuring a new book to be showcased in our Book of the Month. Staff members and friends will be reading the book and posting their reviews. We'd love to hear what you thought of these books as well. Post your comments and let us know. In the Midst of Winter is available at London Drugs along with many other great titles and is on sale for the month of January.