Welcome to the new London Drugs app!
Now available in both Android and iOS versions, the app combines both LDExtras and London Drugs Pharmacy functionality.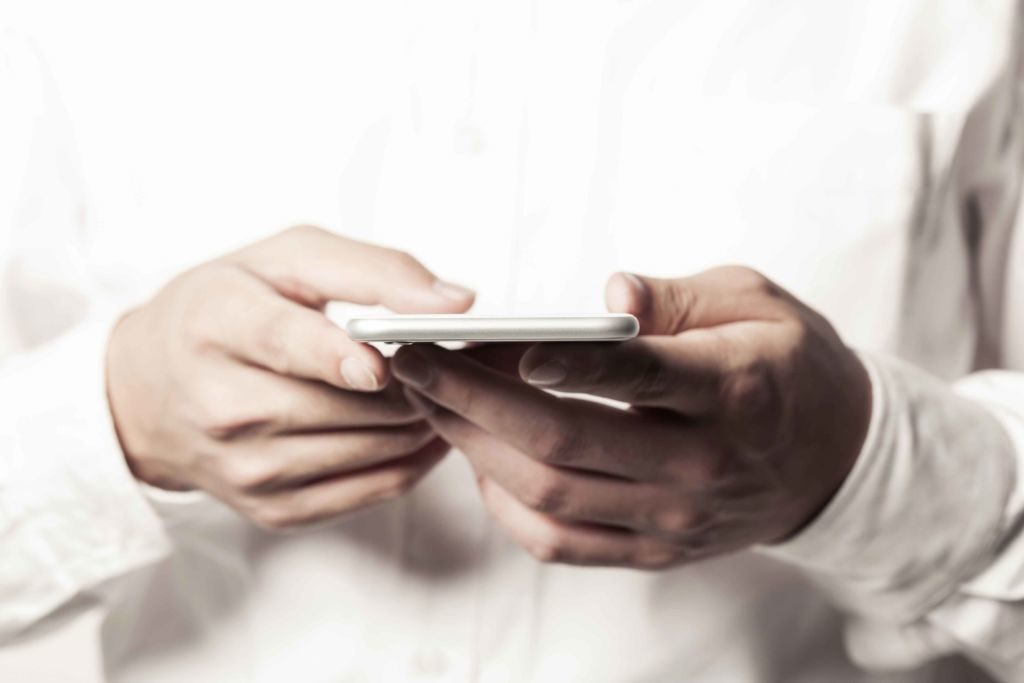 LDExtras members can:
Access personalized offers and rewards
Check progress towards unlocking exclusive Extras
Show the "My Card" member ID bar-code when shopping in store and accumulate Visits
Pharmacy customers can use the Pharmacy Quick Refill feature:
Open the new London Drugs App and click "Quick Refill"
Enter your prescription number (required)
Select your pharmacy location (required)
Choose pickup time
Enter phone number (required)
Click "Submit"
The App will return a message back to you
Your order will instantly appear in your pharmacy's "To-Do" list
…and you're done!
The new app is a great way to easily redeem LDExtras offers and rewards and conveniently refill Pharmacy prescriptions! Download it today and get connected!