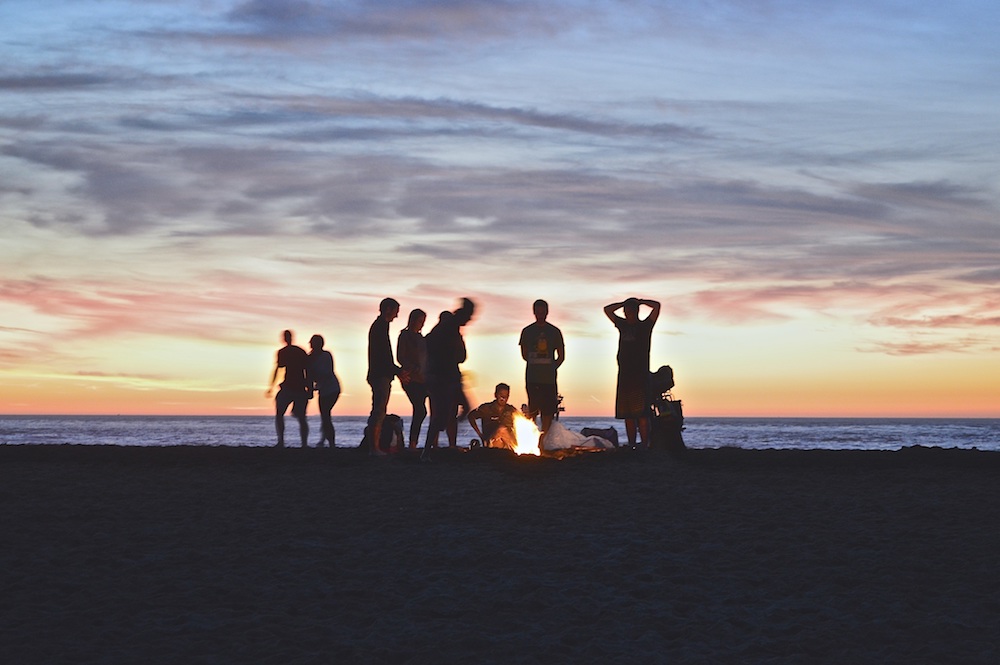 It's summertime! And while the living may be easy, planning the perfect beach barbecue requires a bit of work. Beach days can be a fun way to bring friends and family together, especially if you don't have outdoor space at homeㅡyou can make use of public beach facilities and get some swimming in too! We've got everything you need to throw the best beach barbecue this summer.
1. Portable Grill
Obviously, the most important part of a beach barbecue is the barbecue! You'll want a portable grill that is easy to set up. There may be restrictions in your area about the size of the barbecue or what kind of fuel it uses. In Vancouver, for example, any barbecue in a public park needs to be at least 75 cm off the ground. A good tabletop grill will suffice! In Alberta, check the current fire ban situation before you start planning your barbecue, but for most of the summer a gas or propane stove will be allowed.
2. Cooler
Got to keep them drinks cold! We've got you covered with a ton of cooler options, including this fashionable Thermos Heritage Cooler in a classic check pattern and this 36 litre Igloo Wheelie Cooler (drinks and ice get heavy!).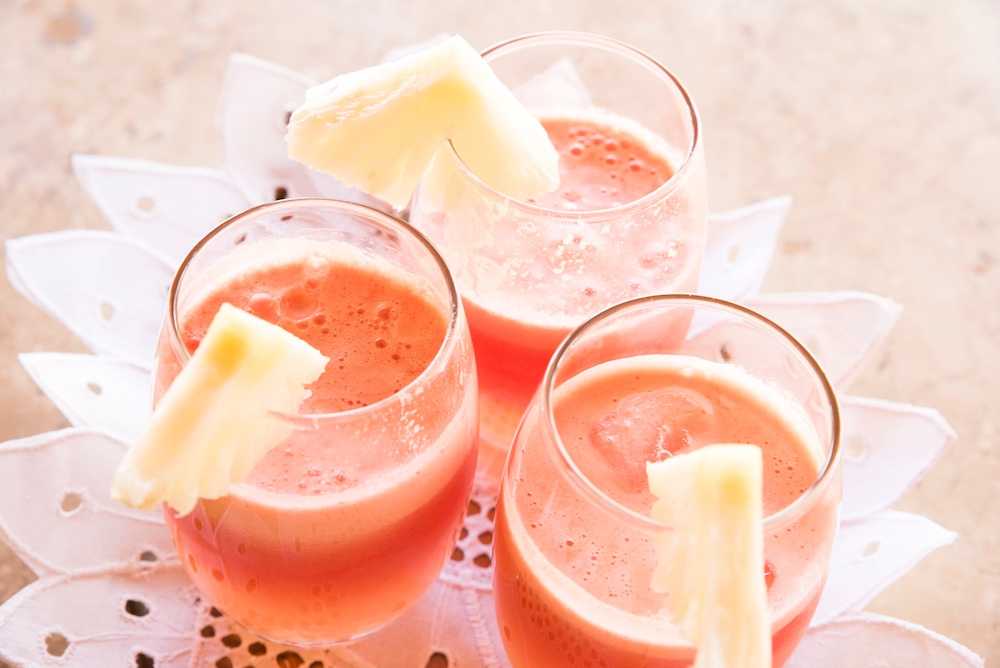 3. Things to Sit On
It's fun to hang out in the sand, but you at least need something to sit on to keep that sand out of your food. Beach towels offer double duty as a place to sit and tool to dry you off after a dip in the water. This donut printed towel is a fun pick!
If you would rather sit off the ground, there's a number of camping chair options that will get you up higher. A foldable chair or two is easy to stash in your car trunk.
4. Music
Nothing gets the party started like some tunes! Bring a portable bluetooth speaker and play music directly from your smartphone. You'll be the coolest person at the beach.
5. Games
For kids and kids at heart, pack some games for your party. Golf toss is easy to play and tons of fun. Bocce is another great option that requires even less equipment. Even just a frisbee can make a beach day better!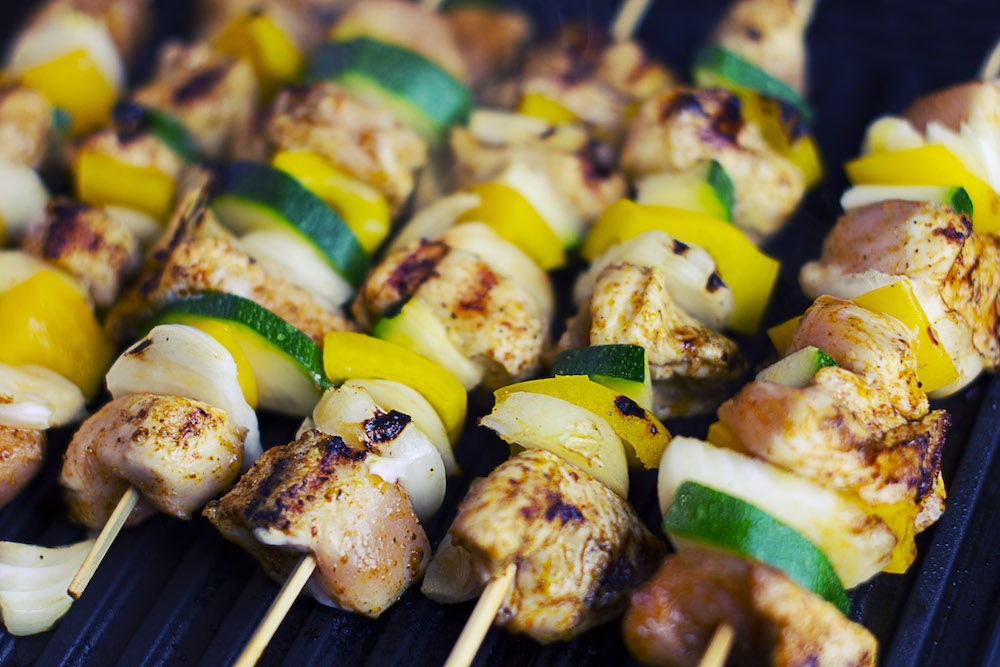 6. Food, Drinks, and Dishes
Last but not least, a beach barbecue needs food! Food, drinks, and things to put those on and in. Burgers and hot dogs are the classic barbecue foods, but if you want to up your game and impress your friends, bring some corn on the cob and grill it up elote-style. The Mexican street dish is easier to make than you think!
Compostable paper plates are a great option for the beach, but if you have particularly liquid or greasy foods, plastic may be a better choice. For drinks, you can stick to cans and bottles, or you can class it up with cute enamel camping mugs. Just like dad used to have!
Make the most of the sunny days and breezy nights by spending time outside this summer. No matter what you choose to do, it's always more fun with friends!