Doing volunteer work around the holidays is becoming a wonderful new tradition in many Canadian families, and charitable donations in lieu of Christmas or Hanukkah gifts is always a lovely gesture. Unfortunately, many charitable organizations see a distinct drop in support after the holidays are over. Here are some tips to help out in your community, and feed your spirit, all the way through 2018.
Make Sure Your Donation Dollars Go Further
If you've got the means, regular charitable donations are great, but most of us don't think we can afford to give to charity on a regular basis. But with a little planning, you'd be surprised how far your donations can go. Check with your favourite charity to see if you can set up an automated monthly donation. Maybe you can't afford a big $500 donation right now (especially after the holidays!), but breaking it up into $42 chunks every month can sure take the sting out of it – and by this time next year, you'll have donated that big, fat $500. If you want to stretch your dollars even further, be sure to eliminate the middlemen like GoFund Me and Facebook (who take user fees from every donation) and donate directly to your charity of choice.
If you are moved to give, but don't want to commit to just one charity, services like Chimp.net can collect and save a regular donation amount for you, and you can pick and choose the charities later.
Another pro-tip: Food banks suffer a huge decrease in donations following the holidays, so donating to your local food bank is a good choice any time of year. But before you organize that office food drive, consider starting a donation drive instead. Cash goes much further at food banks because the savvy food buyers can stretch every dollar into $4-5 dollars with wholesale purchasing, charity discounts and coupons, not to mention the savings in overhead for transporting, sorting and storing all of that food. Every food bank is different, though, so give yours a quick call to find out what they are in need of the most.
Volunteer Locally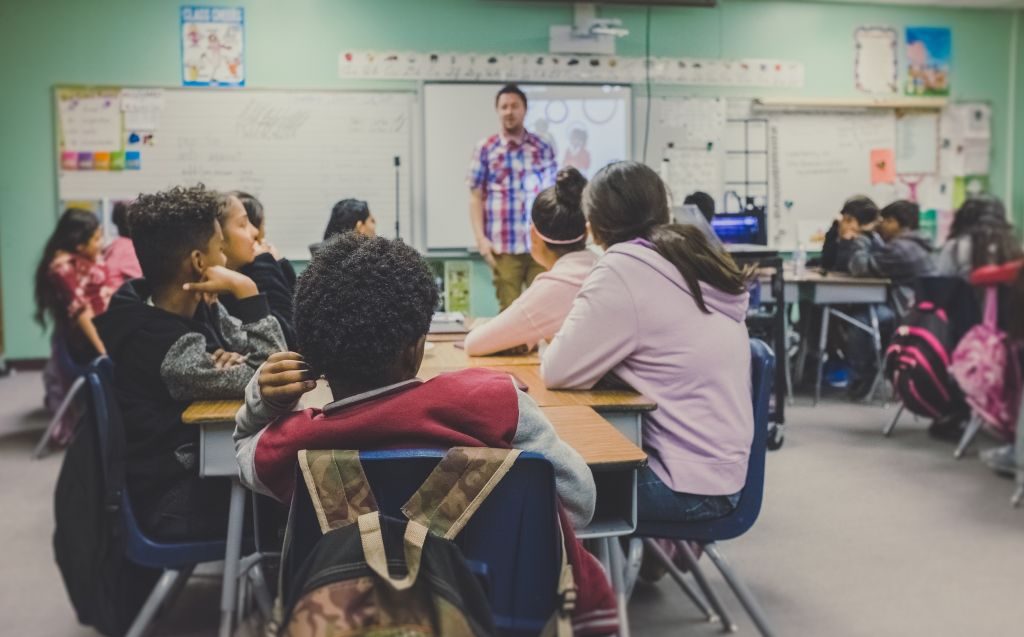 If you love the idea of volunteering your time but don't know where to start, not to worry.  Handy online resources like Idealist.org or Vancouver's GoVolunteer will match you up with an organization based on your location and your skills with the help of a few simple questions.
No matter what your skill set or time restrictions, there are always people and organizations who would appreciate your help. Here are some ideas to kick off your search:
If you want to keep it hyper-local, offer to help family: make a grocery run for an elderly relative, babysit nieces and nephews, or make dinner for a sick cousin or sibling.
A great way to get to know your neighbours is to be a good one yourself! You could mow a lawn, shovel a sidewalk, start a meal train for new parents, or organize a neigbourhood/building-wide yard sale for charity.
If you have a passion for learning or you love kids, you can volunteer at your local school (apply at your local school board), or become a tutor (just google "Volunteer Tutor + Your City")
Brightening someone's day is as easy as paying a visit to a senior's centre for a game of cards or just a tea and a chat. Call ahead to see if they're looking for any specific volunteer help.
Use your passion for fitness or sports and coach a local youth team – you don't have to be an expert, you just need a little time and energy.
If you love to be in the room where it happens, consider serving on a community board. There's a good chance your favourite theatre company, art gallery, community police centre, nature conservation society or amateur sports league is looking for engaged members.
Volunteer Overseas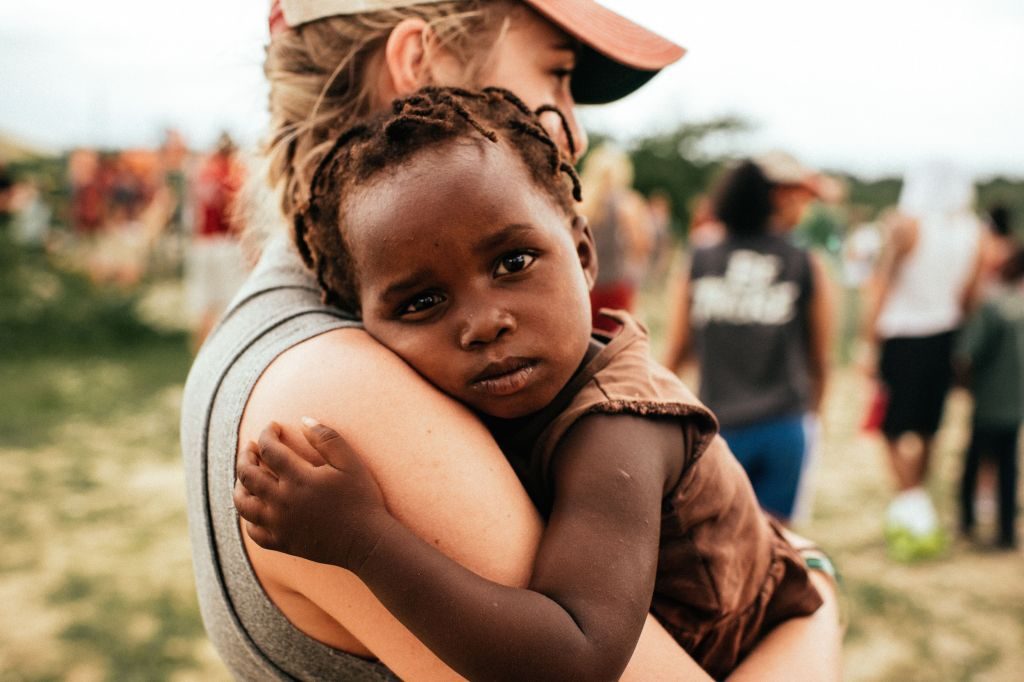 Planning your next vacation? Why not do some good while you're there! While travelling the world, you can also make a difference to people who need it. You can work on an organic farm, do scientific field research, teach english or art, coach a basketball team for disadvantaged kids, help out at a disaster site, teach business skills for women…if you've got the skills and energy, someone out there needs them. If you do plan on using a volunteer placement agency or a volun-tour, be sure to do your homework and check the legitimacy of the organization. Here's a great article to help you get started.
If your New Year's resolution is to be a more engaged and helpful member of your community, you've made a great choice, because studies have shown that giving and being unselfish can improve your health, reduce stress, and prolong your life. Not only will you be helping others, you'll be helping yourself as well!