Eco-friendly gardening amplifies what nature has already perfected. Working with the flow of the seasons, let your imagination run wild, and cultivating a green garden will be a satisfying, thrilling, and therapeutic experience. With a bit of planning, persistence, and intuition, your earth-friendly garden can become your outdoor sanctuary for years to come.
Here are some tips to cultivate a gorgeous green garden in your very own backyard.   
Plan Your Garden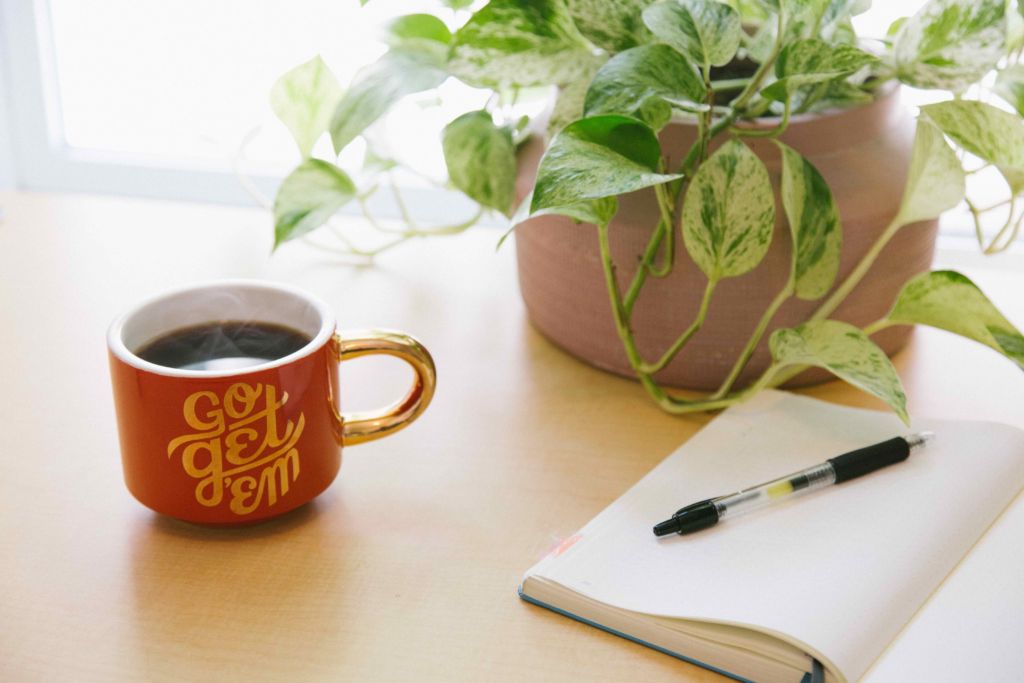 When the weather warms up, it's tempting to get outside and start throwing seeds in the ground right away, but take a bit of time to plan your eco-friendly garden. It can go a long way toward boosting your long-term success.
Sketch out a quick map of your space and think about where you might place beds, raised boxes, containers, trellises, and pathways. You will (hopefully) be spending a lot of time in your garden, working the land and enjoying the space, so it's worth putting in some forethought.
Consider the sun's path throughout the day. This will help you get to know which areas have the most light/heat and which will be better suited to shade-grown plants like spinach and greens.
It's also a great time to do an inventory of gardening tools, gloves, seeds, and soil. Set up a dry storage space that will be easily accessible to your garden.
Finally, it can be helpful to start a garden journal to keep track of your layout, planting plans, and harvest notes so you can adjust and improve things year over year.
Design Your Garden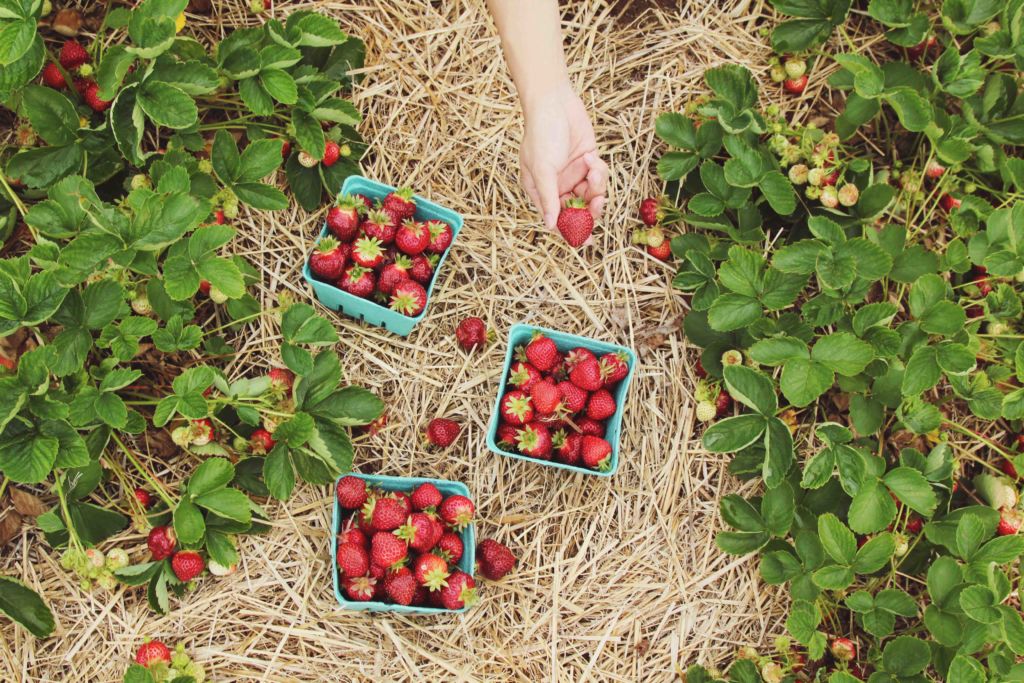 Once you have a rough plan in place, it's time to get out there and start digging!
You can reuse materials around the house to start creating structures in your garden. Bricks, stones, tiles, or logs, make great outlines for ground-level beds. You can mix and match with new structures as well. Concrete planters could be supplemented with old barrels, wooden boxes, or even a vintage sink or bathtub repurposed into raised beds. These will give plants extra warmth and help keep slugs and other pests out.
Vases, pots, and water jugs could make interesting containers for smaller plants. Mix in a few classic patio pots for a more modern look.
Don't forget to install a little bench or chair in a nice sunny spot. You'll need somewhere to put up your feet and enjoy the fruits of your labour on quiet afternoons. You could also install some of these nifty solar lights and turn it into a nighttime fairy garden.
Prepare Your Garden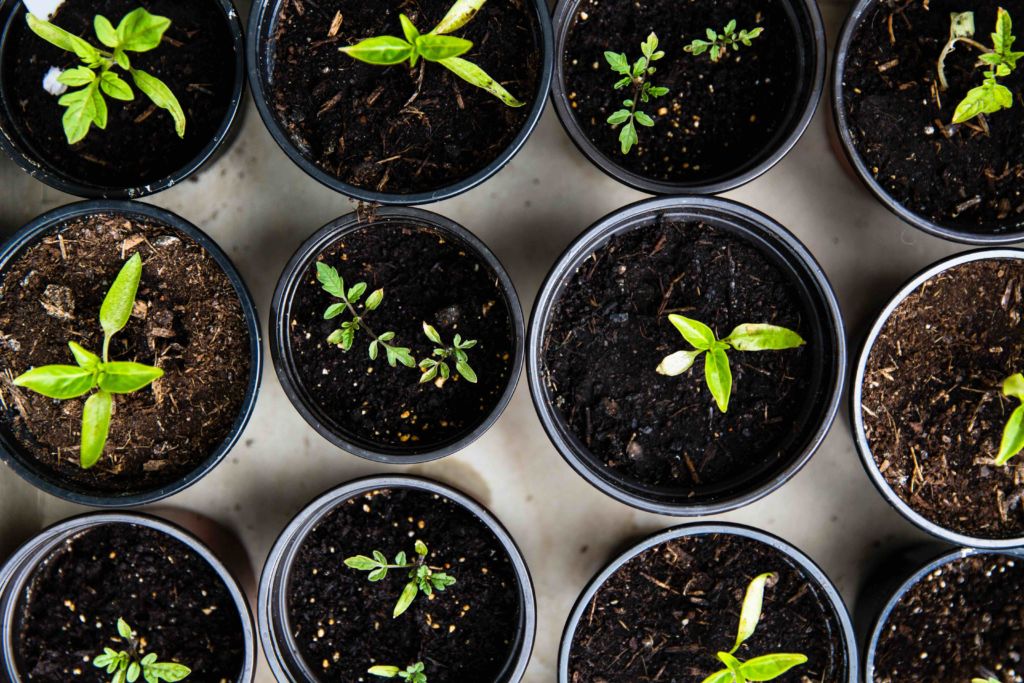 Before planting, you'll need to prepare your beds by working in homemade compost and setting up irrigation for the season.
Make sure you have a good working hose and nozzle ready for the months of watering ahead. Collecting rainwater is a great practice that lowers the demand on your main water supply and contributes to a more sustainable, efficient garden.
Now open up that handy gardening toolkit you prepared earlier and get ready to plant! Experiment with companion planting and see how different combinations fare. Be sure to make a note in your journal so you can adjust and rotate your crops next year.
Maintain Your Garden
The true key to cultivating a gorgeous green garden is to keep it manageable. There is always a push required to get things set up and growing, but once the plants are established, your garden should switch into maintenance mode.
Now you can relax into watering daily, weeding as needed, and watching with fascination as things grow and develop. It's curiously fun and exhilarating to see your garden transform before your eyes!
If you have space, mix things up with vegetable beds, herbs, small fruit trees, flowering trees, perennials, shrubs, and flowers. This will keep things blooming and fruiting across the entire season which is interesting and exciting.
It might also be a good time to add some fun decorations to your garden while you're at it.
Share the Harvest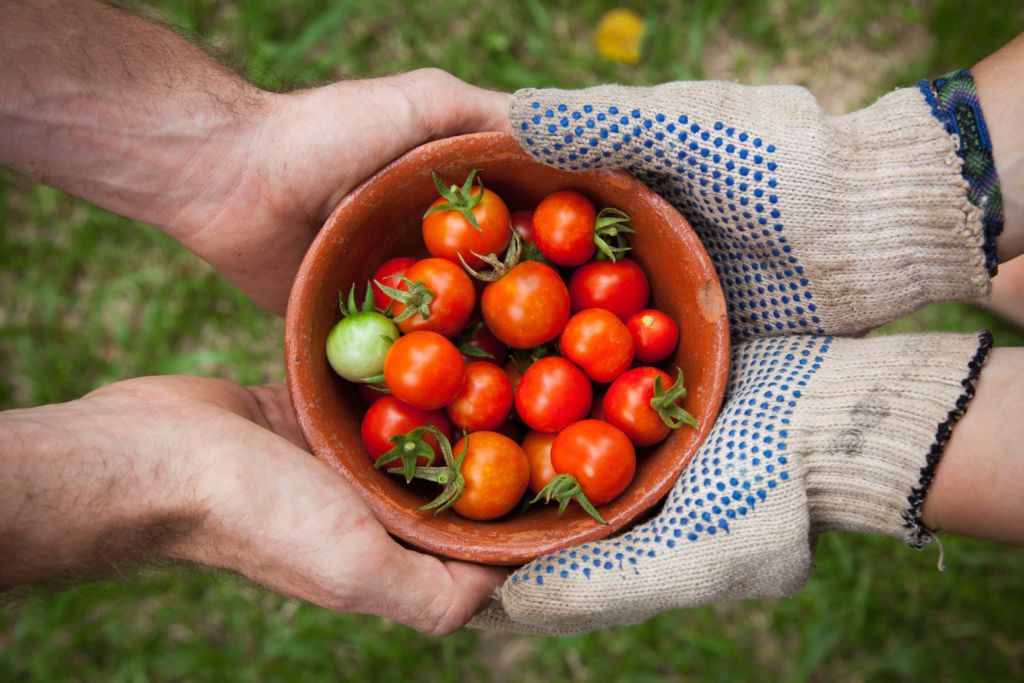 Before harvest time, you'll notice you're not the only who has moved into your garden. Bees and birds (among other creatures) will be regular visitors, which can be a delight to watch.
Encourage birds to come by setting up a bird house. It's fascinating to watch them feed, converse, and settle around the garden.  
Perennial herbs, like lavender, sage, and thyme, are great for attracting more pollinators too. They smell beautiful, require very little maintenance, and are great for cooking.
Finally, don't forget to invite your friends and neighbours to enjoy your gorgeous green garden. They may be happy to lend a hand for harvesting, canning, pickling, and other fun food preserving activities that come along with a plentiful garden. Or, make it a relaxing evening in the garden while the sun sets. Light up a Citronella candle and enjoy the fruits of your labour.
With a little effort and care, your green garden will benefit you, your family, and your community for years to come.
Visit your local London Drugs or check out our outdoor living guide for more gardening tools and decor.