They say in giving, it's the thought that counts. It's a sentiment doubly true of health and wellness gifts, which have the potential to rub people the wrong way. "Here's a present to help improve your current condition!'' Thinking in advance about the wants and needs of your giftee improves  giving accuracy, helping you avoid awkwardness and waste.
When it comes to health- and wellness-related gifts, it's all about the lifestyle and aspirations of your giftee. Is he or she more about jogging or marathons? Swimming lengths or aquasize? Lifting weights using a workout torn from a magazine, or taking classes with a professional trainer?
Knowledge is power, and we've got a suite of helpful suggestions. Of these four people, we bet you have at least one on your gift list.
Your Best Friend
Your bestie Amy practices yoga at home and at the gym, wants to lose weight, and is careful about what she, and everyone else, eats.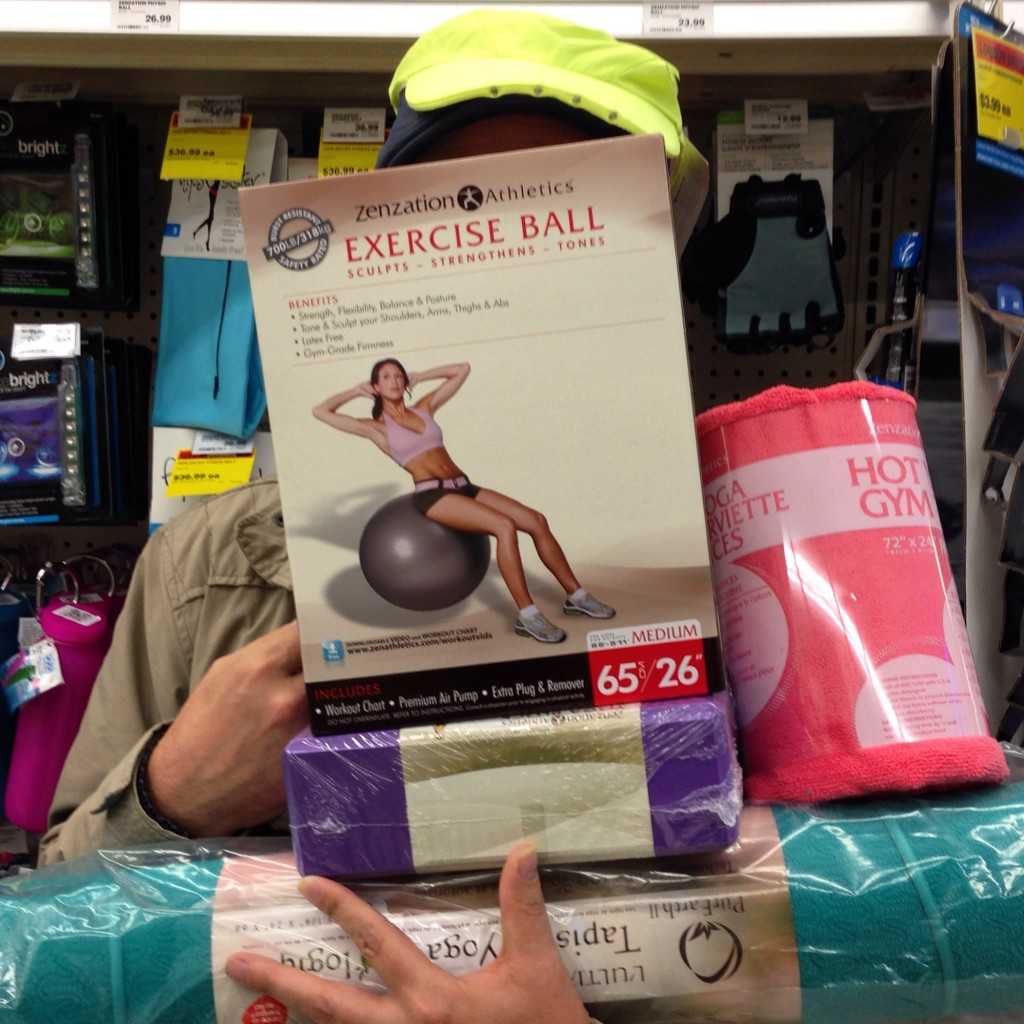 A workout mat and a colourful yoga outfit is the perfect gift — the clothes can double as a "run-around-town" outfit for when she's out with the kids.
Your Parents
Your mom and dad, who love you and want to be alive and healthy for a long time. They take a daily walk for exercise, occasionally ride bikes, and make delicious organic smoothies for everyone.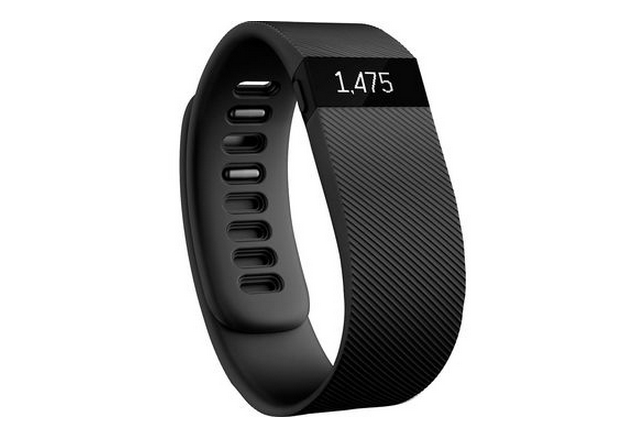 A wearable fitness tracker. Mom and Dad are now fluent with their smartphones, and like to assist their exercise with a handful of apps. Take it to the next level with a Fitbit.
Your Brother
In addition to lifting weights with a trainer, your competitive brother Dan does cross-fit, runs a few kilometres each week, and loves his morning protein shakes.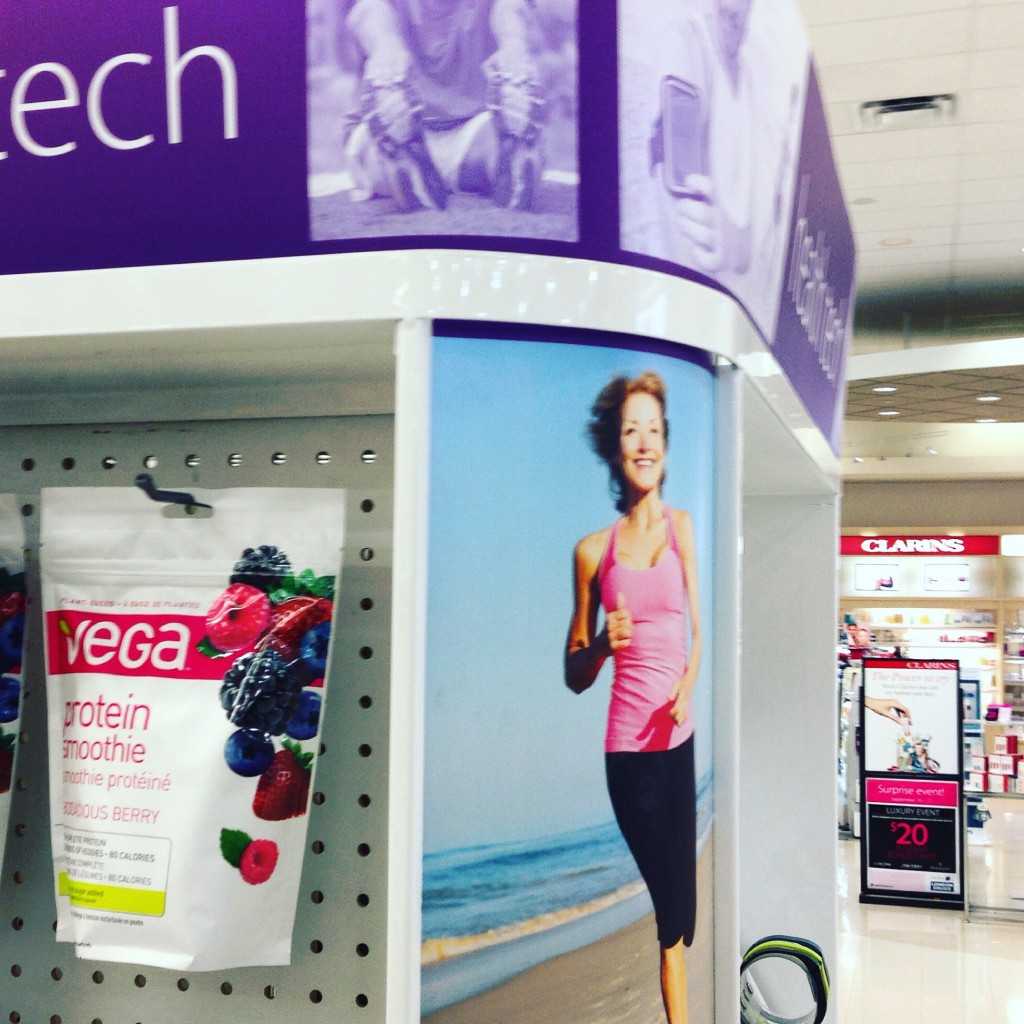 Prepared smoothie and shake mixes. Dan's probably got strong preferences when it comes to protein powder, so do reconnaissance before you shop. If you're not sure, Vega makes an excellent protein smoothie for early mornings short of time, or top-ups throughout the day.
Your Sister
Your sister Bella is naturally slim and fit, which is annoying, and she's considering starting a "10,000 steps a day" program.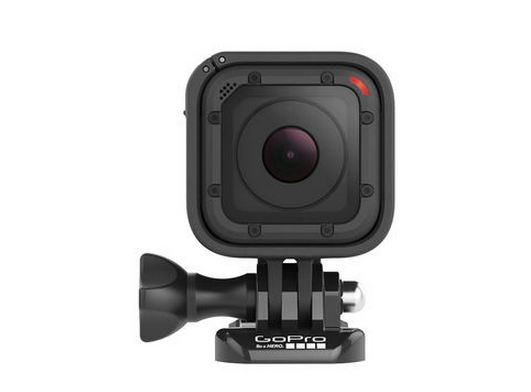 New headphones will help divert Bella from the pain of her heavy duty workouts. And a Go Pro will give her something to upload to YouTube when it's over.