With an increased and new flu viruses reported this year, pharmacists are advising patients to take preventative measures to avoid getting sick.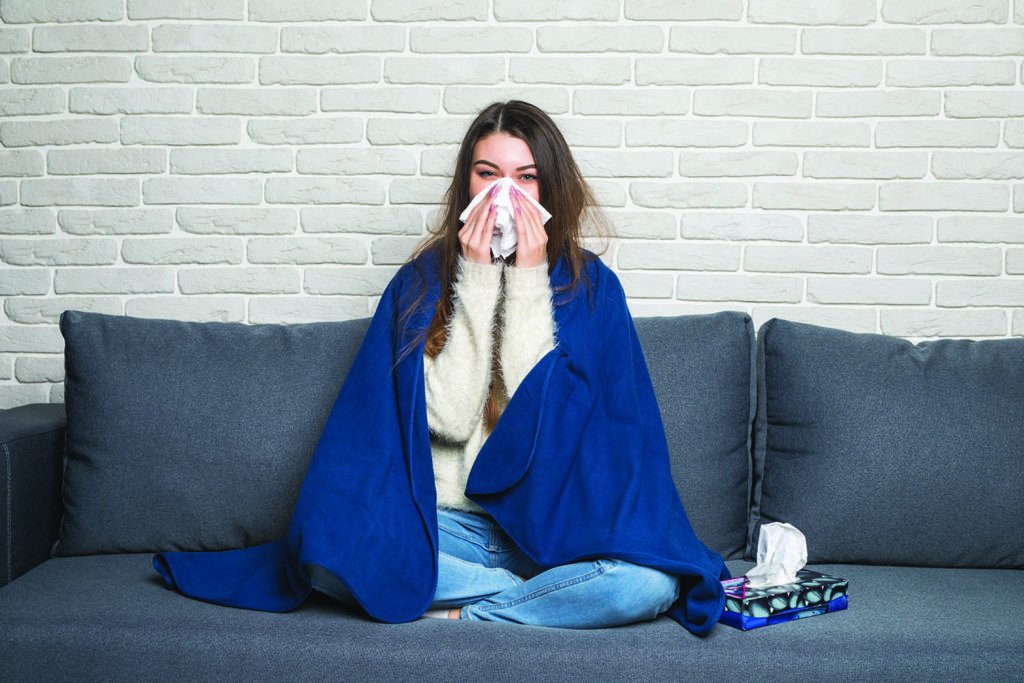 All London Drugs pharmacies are still offering this year's flu vaccine but in addition to getting a flu shot, Pharmacists offer the following advice to help you reduce your chances of getting sick.
Wash your hands:
Frequent handwashing is first and foremost in cold and flu prevention. The viruses that cause winter ills can be picked up everywhere and washing your hands goes a long way. It is especially important before eating or touching your face, after coughing or sneezing, when caring for the sick, before, during & after you prepare food, after toilet use and after handling animals or animal waste. Proper handwashing is more than just running water over your hands in the sink. To ensure they are thoroughly rid of harmful germs:
Wash with soap and warm water for at least 20 seconds
Wash the front of your hands, between your fingers and under your nails
Don't forget your wrists! Remove any jewelry or watches if necessary
Use a paper towel to dry your hands as well as to turn off the tap so you don't re-contaminate your hands
If using a public bathroom, use that same paper towel to open the door when exiting
If no soap and water readily available, use alcohol-based hand sanitizer
Keep your hands away from your face:
Touching your face when your hands have picked up a virus will put that virus in touch with the mucous membranes of your mouth, nose or eyes—a surefire way to become sick fast.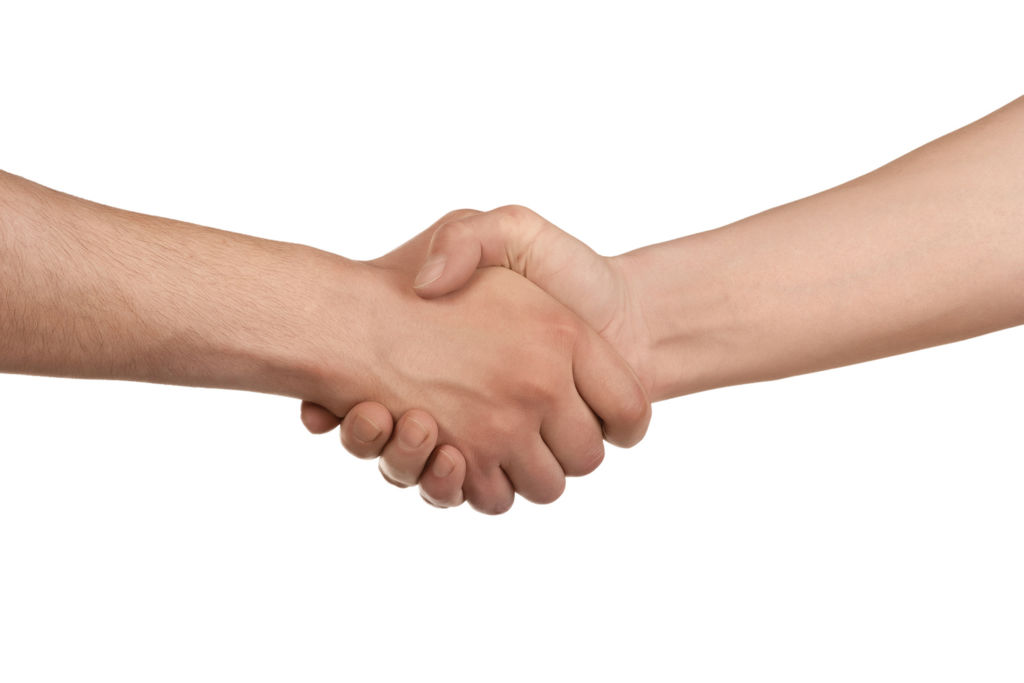 Avoid handshakes:
Although sometimes unavoidable, shaking hands and then rubbing your nose or eyes, handling a glass, or eating finger-food is an effective way to catch something. If etiquette demands you greet someone this way, excuse yourself at the earliest opportunity to wash your hands or use a hand sanitizer.
Avoid sharing common household items:
Items such as cups, utensils, towels, bedding, dishes or other items with other people increase the risk of catching or spreading a cold or virus.
Beware of keypads:
They are everywhere— at the ATM, a restaurant, the elevator, and virtually every retail establishment. Public computers found in schools and libraries are also a hazard during cold and flu outbreaks. Influenza is a highly contagious viral infection that is transmitted by airborne droplets that can survive up to 48 hours outside the body on other surfaces. So, once again, sanitize your hands as frequently as possible and avoid touching your face after using a public keypad.
Use paper towel:
Viruses can remain alive for several hours on fabric so when someone in your home or office is sick, replace hand towels with disposable paper towel. If you don't like the idea of paper towels, make sure everyone has, and uses, their own cloth towel. When using public washrooms, use a paper towel to cover the door handle when you exit.
Common symptoms of the flu include:
A sudden, high fever (38 to 40 degrees C); headache, extreme fatigue, difficulty breathing, chills and sweating; dry cough; loss of appetite; muscle aches and pains; runny and stuffy nose, sneezing and sore throat.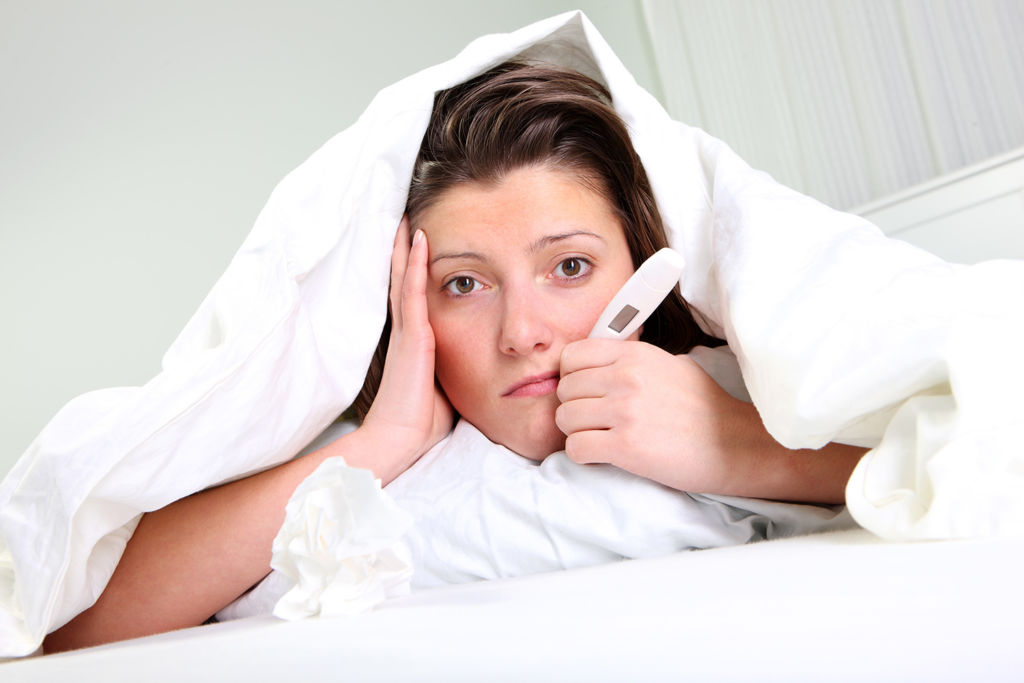 Here is some advice for anyone already experiencing these symptoms:
Talk to your Pharmacist to get the right medication: Pharmacists are available to provide advice about over-the-counter medications to manage symptoms. They can recommend the best medications for each person in the family to suite their individual symptoms. Other medicine cabinet essentials, including zinc lozenges and vitamin C tablets should be on-hand as well. Zinc lozenges will not only soothe the throat but combat viruses like the flu, and vitamin C taken daily will also help to decrease the duration and severity of a cold once it hits. A thermometer should be at home too, to monitor fevers.
Heed sneeze etiquette: To prevent others from becoming infected. If you need to sneeze in a public place, and you don't have a tissue to sneeze into, turn your head into your elbow. This will ensure virus-laden water droplets won't spread far and wide.
Avoid contact with others: If you start feeling sick or feverish, it's best to stay home until you feel well enough to resume your daily routine. This ensures that you don't get others around you sick, thus preventing the spread of your cold or flu.
Relax and sleep: Stress suppresses the immune system and makes you more likely to catch whatever is going around. So try to relax and take some peaceful time for yourself. Since the immune system repairs itself during sleep, be sure to get extra shut-eye during cold and flu season.
Stay Home. Rest and relaxation help you recover faster. When displaying symptoms of a virus, stay home and rest. This will not only help speed up your recovery, it also will protect those around you from exposure to the virus.
Eat well: Fruits, vegetables and whole grains contain phytonutrients that help you fight viruses by building up your immune response. Proteins too are needed to galvanize the immune system, so make sure you consume low-fat healthy protein with every meal. Drink plenty of fluids and take vitamin C supplements.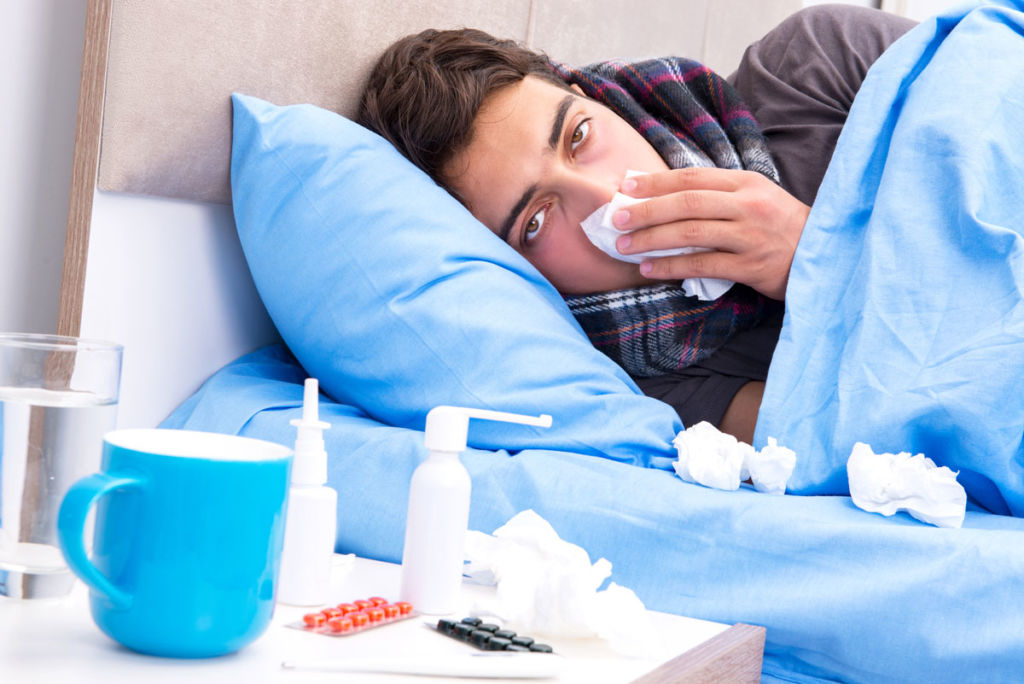 The Coronavirus
News headlines are filled with stories relating to the coronavirus. This new virus has started to spread including here to Canada, and many people have questions. While the above does serve as a good guide for general flu like symptoms, if you have recently been to, or have been in contact, with anyone visiting China, you should be extra cautious if displaying the following symptoms:
Fever
Coughing
Difficulty breathing
Pneumonia in both lungs
If you exhibit any of the above, please remember the following:
Stay home except to get medical care. Call ahead before visiting your doctor
Stay in a different room from other people in your home and use a separate bathroom
Cover your coughs and sneezes by covering your mouth and nose with a tissue OR cough or sneeze into your sleeve.  Throw away used tissues immediately in a trash bin.  Immediately wash your hands with soap and water for at least 20 seconds
You can find more detailed patient information on the coronavirus at London Drugs pharmacies. Remember the best offence is a good defense. To stay healthy is to eat well, take your vitamins, and get a good night's sleep, while practicing the hygiene tips above. Check out everything you'll need for cold and flu prevention here. Together we can greatly reduce the risk of spreading viruses.