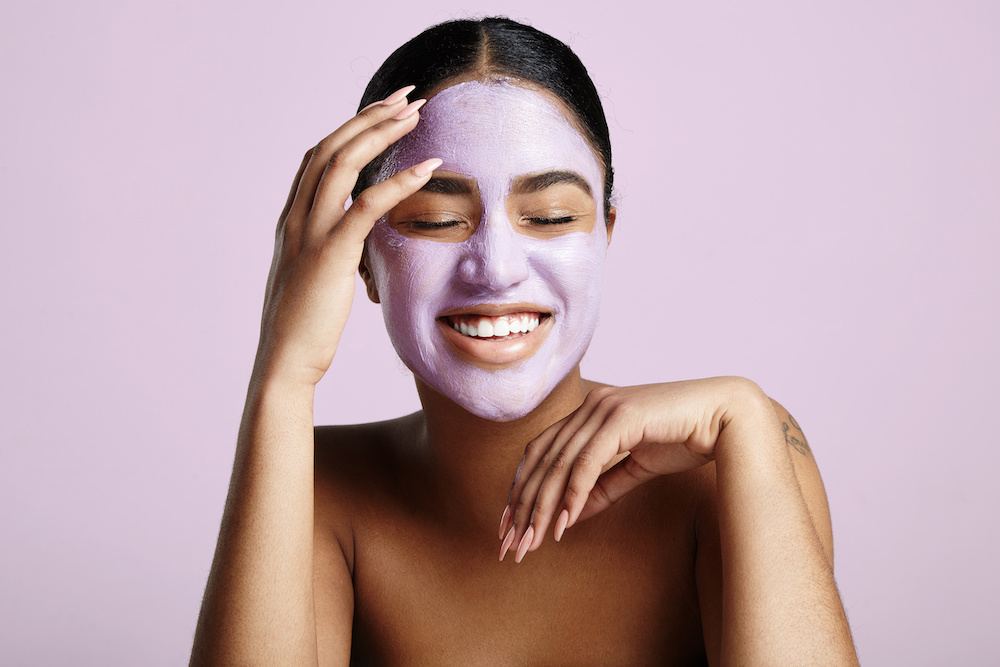 It's been a long day (scratch that… a long week!) and the winter blues are sometimes hard to beat. If you're ready to put your feet up, turn on your favourite TV show, and practice some well-deserved self-care, we're with you. Relax, sit back, and cue the "ahhhs" with none other than a face mask. It might not solve all your problems, but it will make your skin feel glowy and rejuvenated—and that's a win.
No matter whether you have oily, combination, dry, or sensitive skin, you'll find what you need in our most-loved masks here at LDBeauty. And they're available in a variety of price points, so you can decide whether or not to splurge, beauties. Let's talk masks!
Purifying Masks that Exfoliate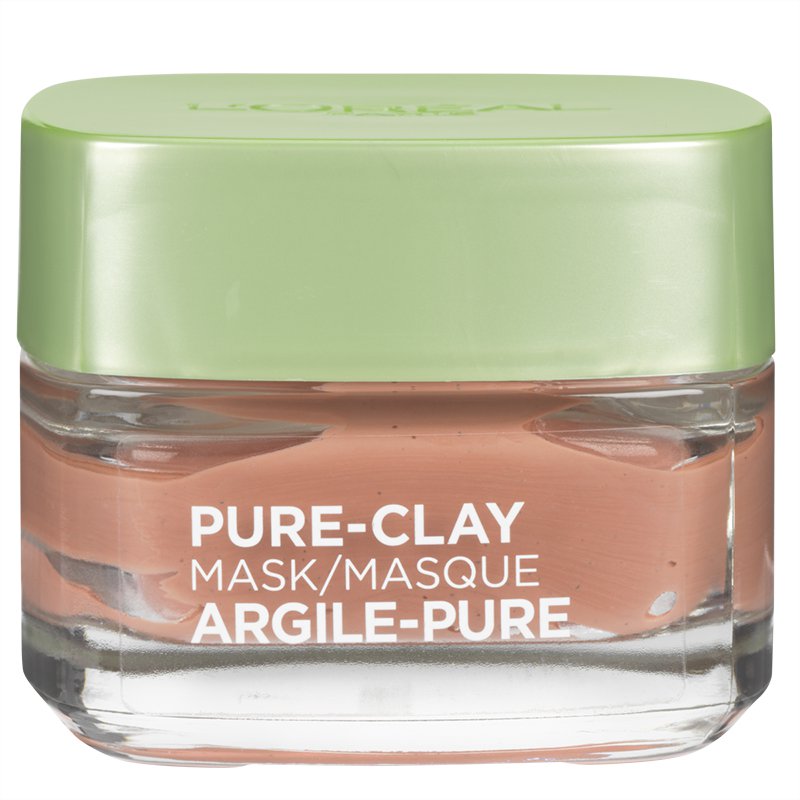 Pure clay, all day. This cleansing mask from L'Oréal beautifies your skin with three mineral clays *plus* red algae extract to unclog your pores and exfoliate away any dead skin cells. Hello smooth skin, goodbye visible pores.
Regular $15.99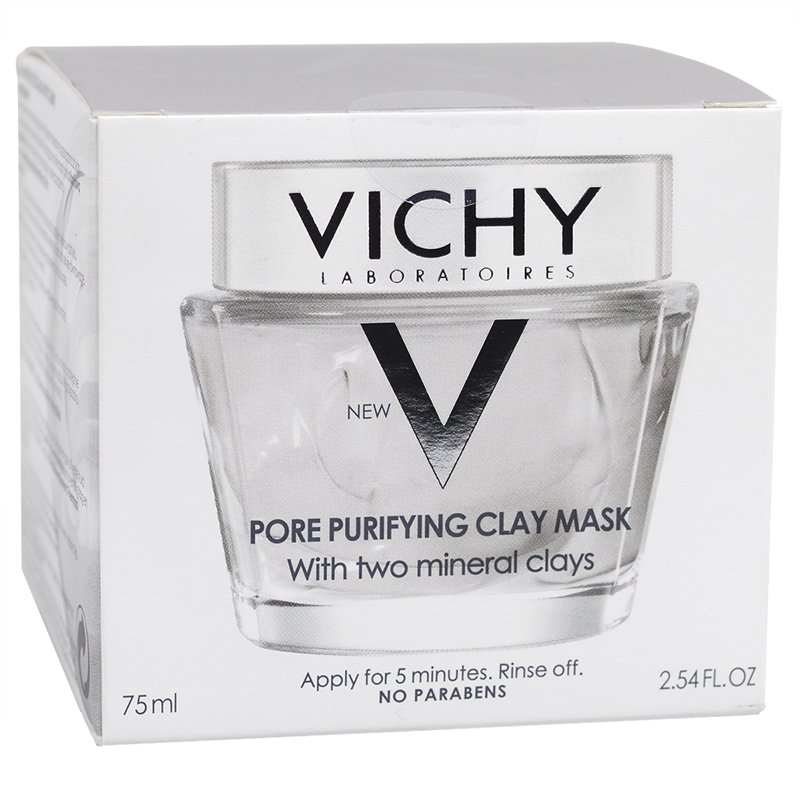 Have you heard of Kaolin and Bentonite? They are the two white clays in this mask by Vichy that absorb impurities and tighten up those pores. Add in aloe vera for hydration and a light minty fragrance for skin that feels oh-so-fresh.
Regular $34.00
Soothing Masks with Major Hydration

Cool as a cucumber. Say *yes* to this sheet mask of breathable paper that feels like putting soothing cucumber slices on your eyes… but for your entire face. It's infused with aloe vera and safe for those with sensitive skin.
Regular $3.99
Dehydrated skin? No more! Lay this sheet mask from NeoStrata on your face with 0.15% pure hyaluronic acid and a blend of botanicals to fully rehydrate your skin—and replenish its moisture barrier.
Regular $9.00

Ahh… a true moisture bath for your skin. This mask from Avène is deeply hydrating for over-stressed skin and gives instant relief for sunburns, redness, or tightness. It's also a go-to for those with sensitive skin—this mask is hypoallergenic and paraben-free.
Regular $35.50
Charcoal Masks for Acne-Prone Skin

Turn up the heat and melt away the stress. Infused with natural charcoal, this thermal mask from Bioré opens pores and draws out dirt. It finishes with a cooling sensation for tingly smooth skin in just one minute.
Regular $9.99

Activated Charcoal is known for absorbing 100 to 200 times its weight in impurities (wow)! This mask from Derma E purges pores of dirt, oil, and bacteria, then exfoliates away micropollutants with Apricot Seed Powder. Say hello to glowing skin.
Regular $20.00
Anti-aging Masks that Tighten Skin
24K magic in the air! See the shimmer of this gold mask from Kiss NY and feel the tightening, lifting, and firming action. It's a lavish treatment that helps reduce the look of fine lines and wrinkles while leaving your skin radiant.
Regular 6.99
It's a mini-spa in a jar, beauties. The first relaxing *and* anti-aging mask from Clarins helps visibly smooth tension lines and erase signs of stress and fatigue. Plus, the delicate mauve colour just adds to the soothing effect.
Regular $69.00

This is the sheet mask that does it all. The Pure Liquid Retinol Delivery system helps combat wrinkles, dryness and dullness, while hydroxyproline—a high-technology amino acid—helps improve the appearance of firmness.
Regular $80.00
---
If you're still looking for the right face mask for your skin type or price point, browse our full selection of masks online or head into your local London Drugs and talk to a Beauty Advisor. Next stop, glowing skin!