Ever wonder what it's like to be a race car driver? Assetto Corsa is a premier racing simulator with a fanatical focus on pure driving realism – and we want you to give it a try!
Assetto Corsa is pure driving realism, built by racing enthusiasts, for racing enthusiasts. On Saturday, November 5, we'll be hosting dozens of Assetto Corsa Events in our stores, across Western Canada. Head to your nearest participating London Drugs store to experience the racing simulation for yourself.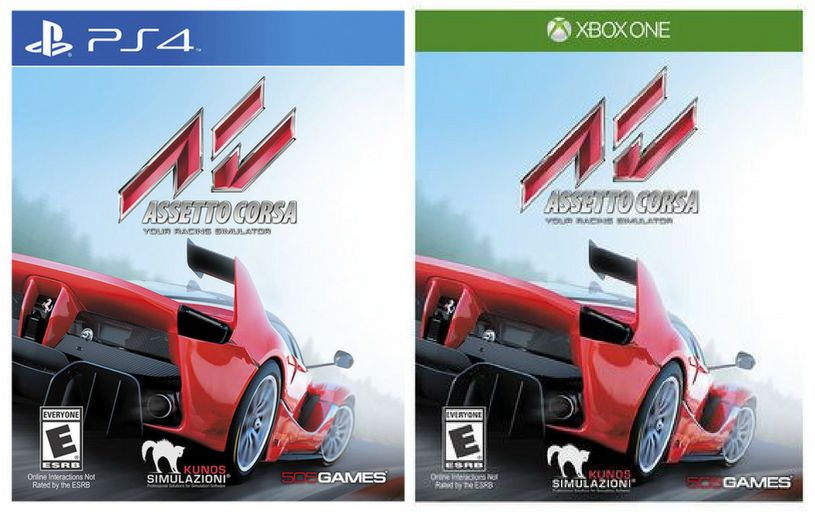 Assetto Corsa is available now for XBox One and PS4. See a full list of Assetto Corsa Events at londondrugs.com.