E3 2017 seems like it's all about the games, but there are just as many cool accessories to behold throughout the show floor. The biggest names in video game accessories bring their top wares to E3 every year, and 2017 was certainly no exceptions. From headsets to controllers, charging stations to wireless tech, there's plenty to behold for the accessory aficionado.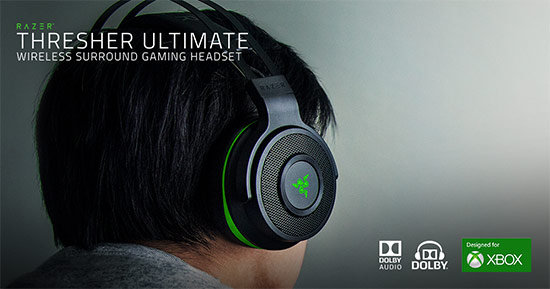 Razer unleashed a powerful new way to hear and communicate on the world with the Thresher Ultimate headset. This new ultra deluxe headset supplies Dolby 7.1 surround sound right to the player's ears through a lag-free and wireless connection directly to the console in play. The built-in microphone retracts when not in use, allowing the player to switch between open communication and silent play at any time. The new Thresher Ultimate are available now for $250 USD.

Nyko focused primarily on the newest console to the party, the Nintendo Switch, with the most impressive new accessory being the Portable Docking Kit. This lightweight dock fits right into the palm of a player's hand, yet has all of the basic abilities of the book-sized dock that comes in the Switch package. The kit does have less USB ports than the official Nintendo dock, but it does comes with its own AC adapter and USB-C and HDMI cords right out of the box, making it ready to use as soon as it's purchased. Nyko plans to launch the Nintendo Switch Portable Docking Kit for $44.99 USD this fall.
Logitech made sure not to forget about the massive PC gaming crowd with two new mice, the G703 and G903, featuring the company's brand new PowerPlay charging technology. Instead of needing new batteries or a wire from mouse to computer, the PowerPlay mat itself connects to the PC via USB and charges the new mice while they rest on it, meaning that a PC player could enjoy unlimited game time with these new wireless mice so long as the PowerPlay mat is in use. The PowerPlay mat will cost $99 USD standalone when it launches later this year, but it can be bundled with either mouse for $199 (G703) or $249 (G903).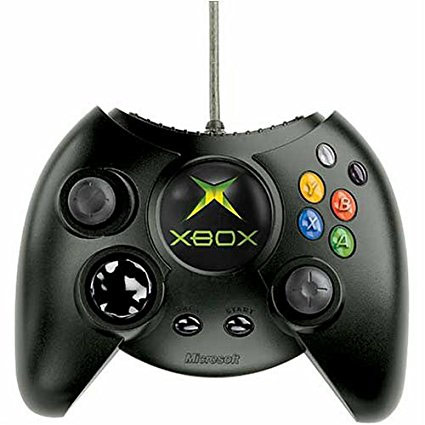 Finally, Hyperkin sent Xbox players back to the glory days of the original Microsoft console with the brand new Duke controller. This heavyweight directly resembles the official controller of the original Xbox in both size and button placement, making it the perfect controller for the upcoming original Xbox backward compatibility announced during Microsoft's E3 2017 conference. The Duke will be available in limited quantities this holiday season.
Gaming will be infinitely enhanced with the addition of these new accessories, with each one adding a certain necessary perk to the player's overall experience. Let your shopping experience for these and other video game desires be enhanced by trusting London Drugs with your gaming needs today.