Tis the season for holiday entertaining at home, and London Drugs has all the tools you'll need to wow guests this holiday season.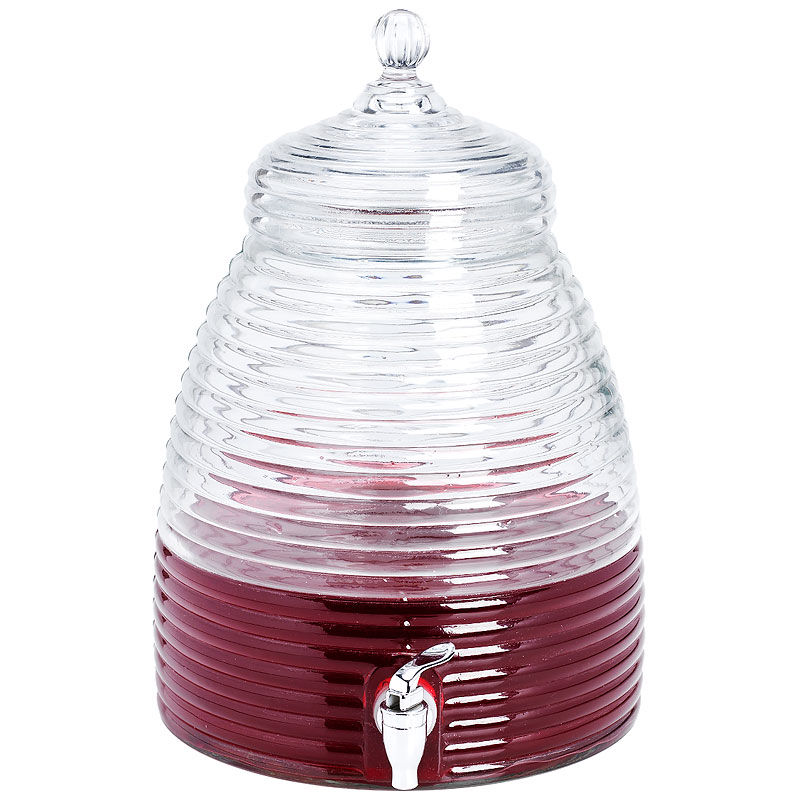 Chef Paul Shufelt, one of Canada's most celebrated Chefs, shares his popular Chai Eggnog recipe he's created, which easily stores and pours for guests using the London Drugs Beehive Beverage Dispenser.
Prep Time: 20 minutes
Yields: About 1 lt.
Ingredients:
15 whole cloves
1 tbsp. fresh ginger, minced
2 cinnamon sticks, broken up
1 tsp. vanilla bean paste
½ tsp. whole black peppercorns
1 cup milk
4 Darjeeling tea bags (you can substitute Double Chai Tea if necessary)
4 egg yolks
¾ cup sugar
pinch salt
1 cup heavy cream
2 cups milk
½ cup spiced rum (optional, but hey it's Christmas!)
Fresh grated nutmeg for garnish
Instructions: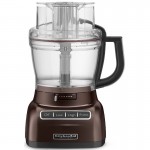 Using a KitchenAid Architect Series Food Processor, combine cloves, ginger, cinnamon sticks, cardamom seeds and whole black peppercorns, and pulse to grind
Heat the one cup of milk, adding the pulsed spice mix, then steeping the tea bags in for 4-5 minutes
Remove from the heat and strain to remove spice mix and tea bags
In a pot combine the egg yolks, sugar and salt. Add heavy cream and remaining milk, bring to a simmer slowly, stirring constantly to avoid curdling the mixture
Once the mixture coats the back of a spoon it is ready
Remove from heat and continue to stir
Add the strained steeped milk and either serve warm or chill until cold.
Add the liquor right before serving
Garnish with nutmeg and serve
Who's thirsty!