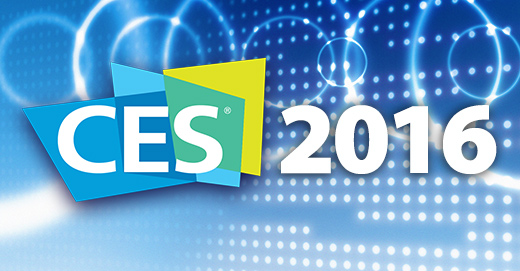 Today, along with my two colleagues Alan Perry from CFAX 1070, and Jennifer Cairns the CEO of Egurus, we covered a lot more of the show and the show floor at the Las Vegas convention Center.
One very large and very busy area visited today was the flying robotic drones. There are drones that are considered toys starting at $29, and then there are drones that run into the many thousands of dollars that are used commercially. They have been around for a while now, but they're starting to become very intelligent. These drones run longer, and are much smarter about how they fly thanks to Intel Realsense technology built into them. This makes them much safer around any people or operators.
We also saw something called the Daqri smart helmet. This device is worn like a regular helmet, but has a heads up display built into the visor and is connected to a central computer. The wearer of this device can actually see into specially designed display electrical panels that have problems, system pressures that are too high or too low, and the heads up display will warn them in real time if something is wrong. On some of these systems, the heads-up display will display instantly to the user the steps to take to remedy the situation if it is considered dangerous. Again this is all possible based on the Intel Edison processor that was unveiled last year. This device is shipping right now and the helmet cost is several thousands of dollars.
The common theme of so many of the products we've seen over the past few days, is that these companies are working hard to develop technology and products to make our lives easier and safer.
Ron Fraser
London Drugs Computer Department Manager – Yates St, Victoria