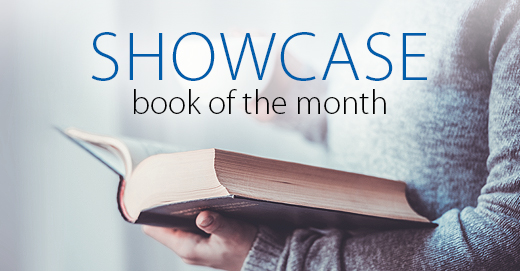 The Mountain Story by Lori Lansens
On his eighteenth birthday, WolfTruly takes the tramway to the top of the mountain that looms over Palm Springs, intending to jump to his death. But fate intervenes in the form of three women wandering in the mountain wilderness: Nola, Bridget and Vonn Devine.
Through a series of missteps, this unusual group is stranded together on the mountain, in full view of the lights of the city below, with no food and little water – and no way down. As one day without rescue spirals dramatically into the next, these four broken souls begin to form an inextricable bone, realizing that their only defense against the unforgiving wilderness is one another.
Wolf, now a grown man, has never told anyone what really happened on the mountain. In telling the story to his only child, Daniel, he at last explores the nature of the ties that bind and the sacrifices people will make for love.
Reviews
"Quick moving story of 4 hikers lost on a mountain hike near Palm Springs.  Cover tells you the basics of 5 days, 4 hikers, 3 survivors.  Tension builds through to the final pages.  Both a survival story and a character/relationship story.  Would make a great beach/vacation read." – Review by Carolynn
Book of the Month
Every month we will be featuring a new book to be showcased in our Book of the Month. Staff members and friends will be reading the book and posting their reviews. We'd love to hear what you thought of these books as well. Post your comments and let us know.
The Mountain Story is available at London Drugs along with many other great titles and is on sale for the month of May.