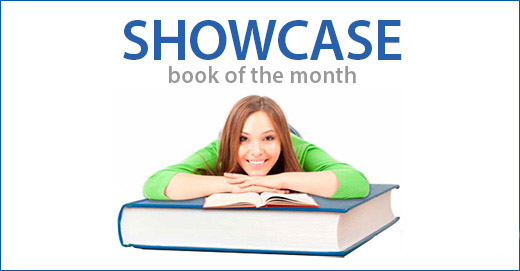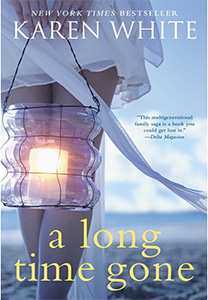 A Long Time Gone by Karen White
When Vivien Walker left her home in the Mississippi Delta, she swore never to go back. But in the spring, nine years to the day since she left, that's what happens. Vivien returns, fleeing a broken marriage and her lost dreams for children.
What she hopes to find is solace with her dear grandmother who raised her, a Walker woman with a knack for making everything all right. Instead she finds herself forced into the unexpected role of caretaker, challenging her personal quest to find the girl she once was. but things will change again in ways Vivien cannot imagine. A violent storm has revealed the remains of a long-dead woman buried near the Walker home, not far from the cypress swamp that is soon to give up its ghosts.
Vivien knows there is now only one way to rediscover herself – by uncovering the secrets of her family and breaking the cycle of loss that has haunted them for generations.
Reviews
"Intriguing story of multi-generations of women who all have had their challenges and different ghosts that they've had to live with and what links them together. Especially tragic is that when Vivien finally has an opportunity to confront her mother about being missing from her life for her formative years, she discovers that her mother has a form of dementia and isn't able to explain her past behaviour. The mystery of the skeleton under the cypress tree, the catalyst for the search to find out about the family secret, makes you want to keep reading.  The book is divided into 3 generations of Walker women and tells the story of how each has been able to cope with their own demons and the people who are around them for support." – Review by Janice
Book of the Month
Every month we will be featuring a new book to be showcased in our Book of the Month. Staff members and friends will be reading the book and posting their reviews. We'd love to hear what you thought of these books as well. Post your comments and let us know.
A Long Time Gone is available at London Drugs along with many other great titles and is on sale for the month of June.