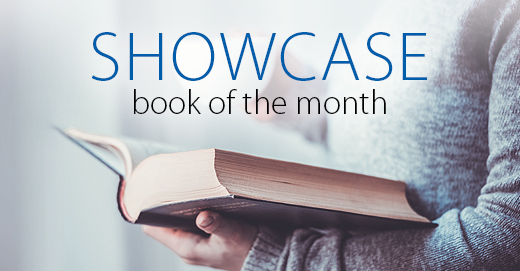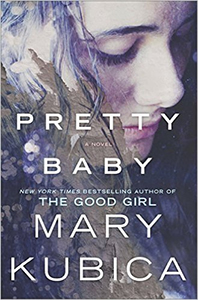 Pretty Baby by Mary Kubica
She sees the teenage girl on the train platform, standing in the pouring rain, clutching an infant in her arms. She boards a train and is whisked away. But she can't get the girl out of her head…
Heidi Wood has always been a charitable woman: she works for a nonprofit, takes in stray cats. Still, her husband and daughter are horrified when Heidi returns home one day with a young woman named Willow and her four-month-old baby in tow. Disheveled and apparently homeless, this girl could be a criminal – or worse. But despite her family's objections, Heidi invites Willow and the baby to take refuge in their home.
Heidi spends the next few days helping Willow get back on her feet, but as clues into Willow's past begin to surface, Heidi is forced to decide how far she's willing to go to help a stranger. What starts as an act of kindness quickly spirals into a story far more twisted than anyone could have anticipated.
Reviews
"Pretty Baby is a psychological thriller with lots of twists and turns that leave you guessing right till the end as to what the whole story is behind each of the characters" – Review by Carolynn
"Compelling story written in the views of the 3 main characters – Heidi, her husband Chris and Willow the homeless teen with a new baby. Although disturbing and difficult to read at times, it's intriguing – you want to find out Willow's back story and how she came about to be homeless and with child. The chapters are relatively short and alternate between the three main characters, so you want to keep reading to follow up on each of the storylines" – Review by Janice
Book of the Month
Every month we will be featuring a new book to be showcased in our Book of the Month. Staff members and friends will be reading the book and posting their reviews. We'd love to hear what you thought of these book as well. Post your comments and let us know.
Pretty Baby is available at London Drugs along with many other great titles and is on sale for the month of February.