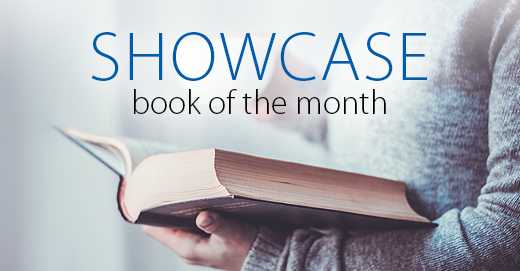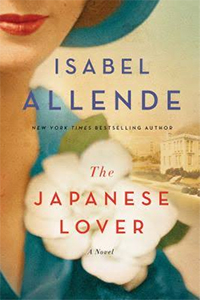 The Japanese Lover by Isabel Allende
In 1939, as Poland falls under the shadow of the Nazis and the world goes to war, young Alma Belasco's parents send her overseas to live in safety with an aunt and uncle in their opulent mansion in San Francisco. There she encounters Ichimei Fukuda, the son of the family's Japanese gardener, and between them a tender love blossoms. Following the Japanese attack on Pearl Harbor, the two are cruelly pulled apart as Ichimei and his family – like thousands of other Japanese-Americans -are declared enemies and forcibly relocated to internment camps run by the United States government. Throughout their lifetimes, Alma and Ichimei reunite again and again, but theirs is a love that they are forever forced to hide from the world.

Decades later, Alma is nearing the end of her long and eventful life. Irina Bazili, a care worker struggling to come to terms with her own troubled past, meets the elderly woman and her grandson, Seth, at San Francisco's charmingly eccentric Lark House nursing home. As Irina and Seth forge a friendship, they become intrigued by a series of mysterious gifts and letters sent to Alma, and learn about Ichimei and this extraordinary secret passion that has endured for nearly seventy years.
Reviews
Moving story about a forbidden love affair between Alma and her Japanese lover during and after the second World War. Another side story is of the life of her care giver in the residential home that Alma ends up in. Irina is determined to find out about Alma's past and current secret. They are both compelling stories of the sacrifices that people have to make to survive and be able to live with themselves. – Review by Janice
Although I thoroughly enjoy Isabel Allende's writing, I found myself a bit disappointed with this story. It felt a little too drawn out. – Review by Shirley
Book of the Month
Every month we will be featuring a new book to be showcased in our Book of the Month. Staff members and friends will be reading the book and posting their reviews. We'd love to hear what you thought of these books as well. Post your comments and let us know.
The Japanese Lover is available at London Drugs along with many other great titles and is on sale for the month of August.