The Canadian winter may be cold, but there are plenty of opportunities to get out and enjoy the season. Snow, rain, or brisk sunshine — there are loads of adventures to be had — especially if you have a dog!
What's better than a cup of hot cocoa and good company on a long winter's walk? Our beloved four-legged friends need their new year's exercise as much as their humans do. Getting them outside, even in the depths of winter, isn't just necessary, it's fun!
To inspire you to explore our beautiful Canada, here are 20 winter dog photos to warm your heart, even when the mercury drops to below zero.
Are you getting out and enjoying the Canadian winter with your fur-baby? Follow us on Instagram and share your doggo photos using the hashtag #LondonDrugs!
---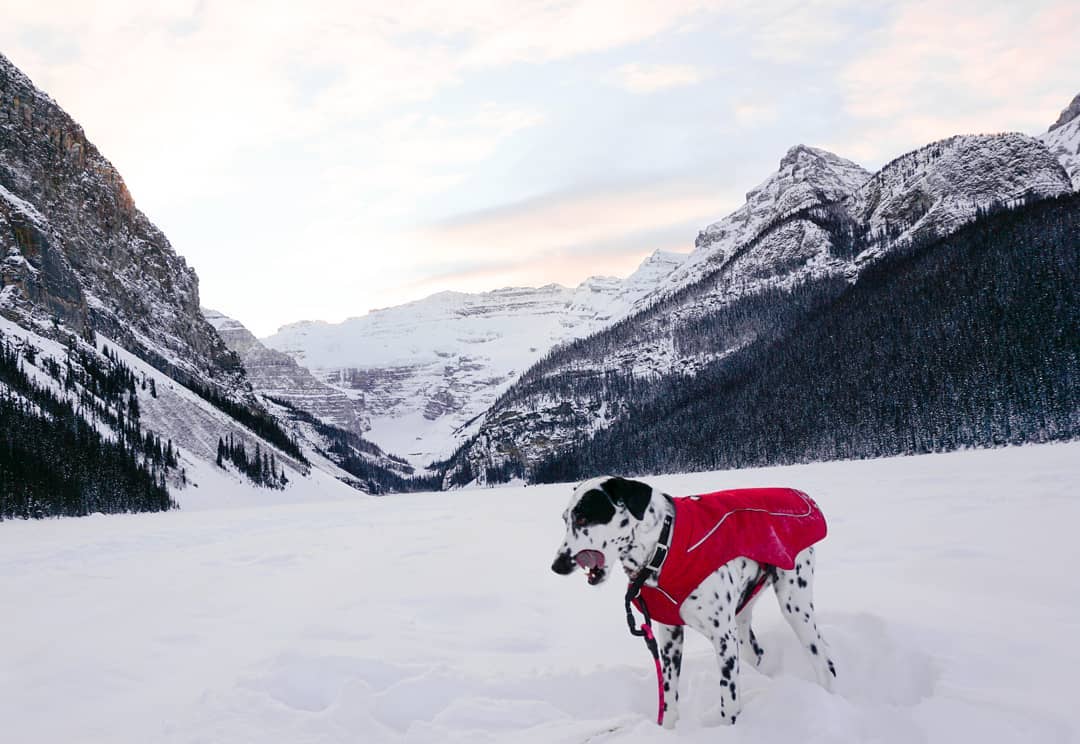 Exploring the snow and mountains in Lake Louise was never more inspiring. Get after it!
---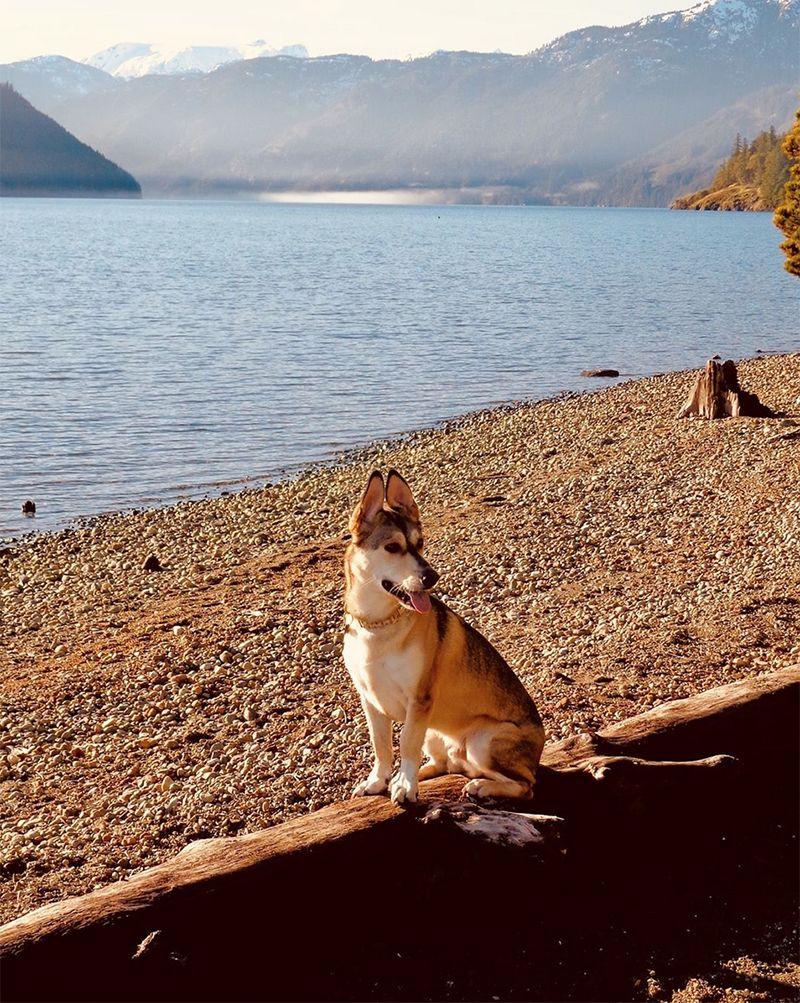 Sometimes the weather goes from -20 C with snow, to +10 C and sunshine. Either way, Comox Lake Bluffs Reserve makes the perfect backdrop for a walk with the pup!
---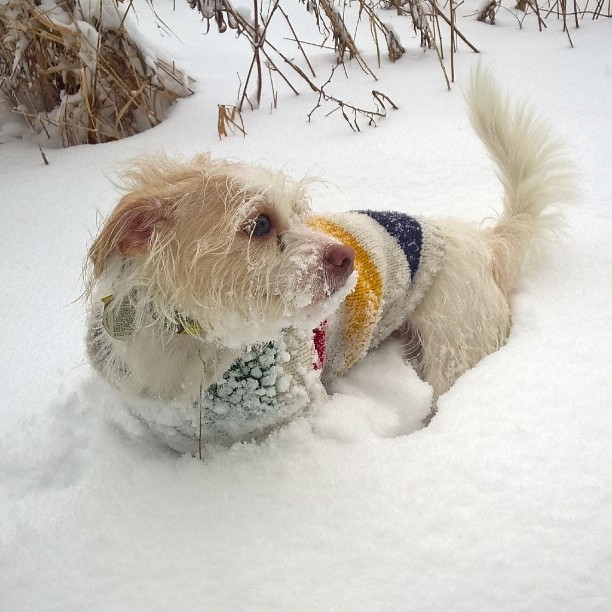 Whether you have two legs or four, there's something refreshing about a fresh snowfall.
---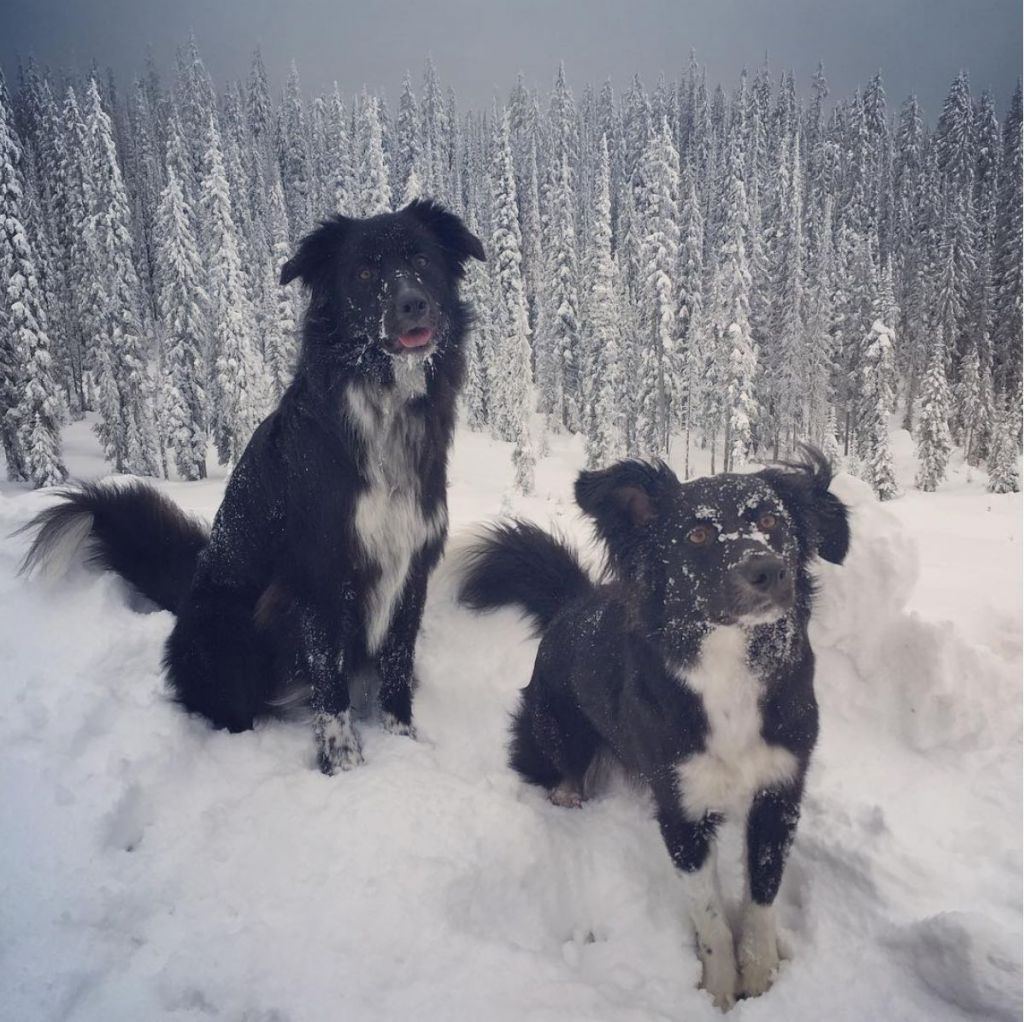 By the looks of things, these cute pups dove head first into a snowbank at Big White! We wonder if they know how to make snow angels?
---
We can't. even. Who wants to romp around in the Edmonton snow with this one??
---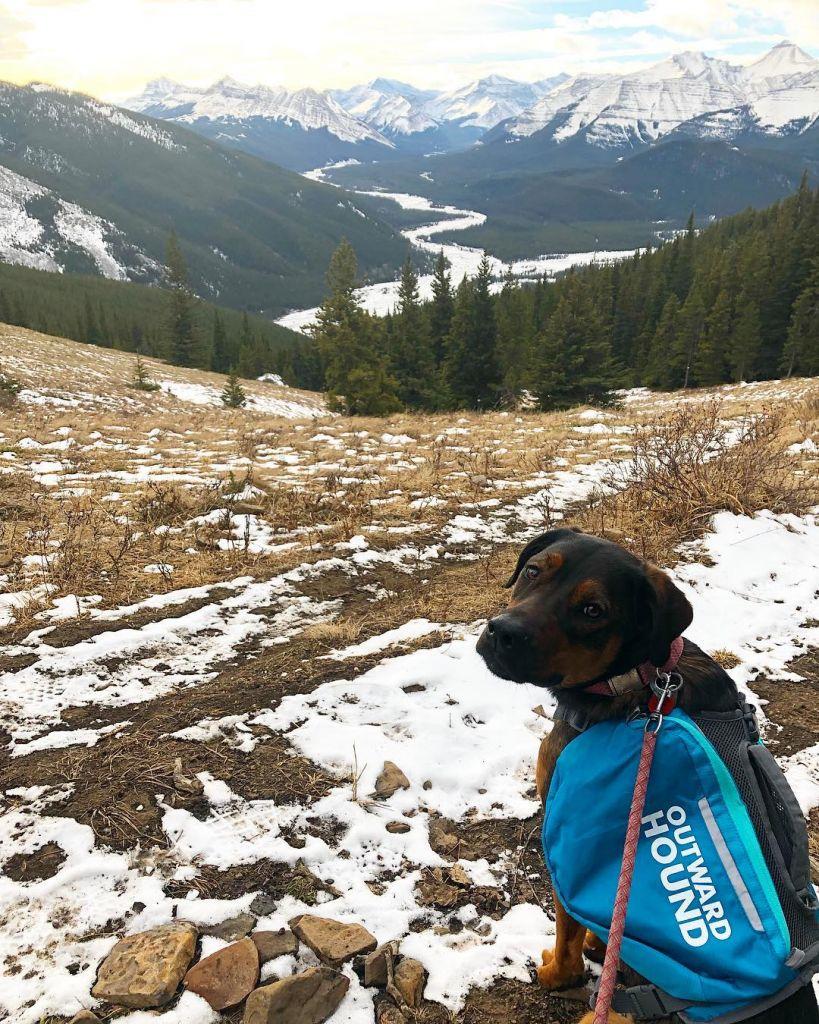 She's just begging to go explore Kananaskis country. And so are we. That view though!
---
Sometimes it's brisk enough just for a sweater! The mild temperatures in Vancouver at Barnet Marine Park – and cuteness of pupup – make the daily dog walk an easy choice.
---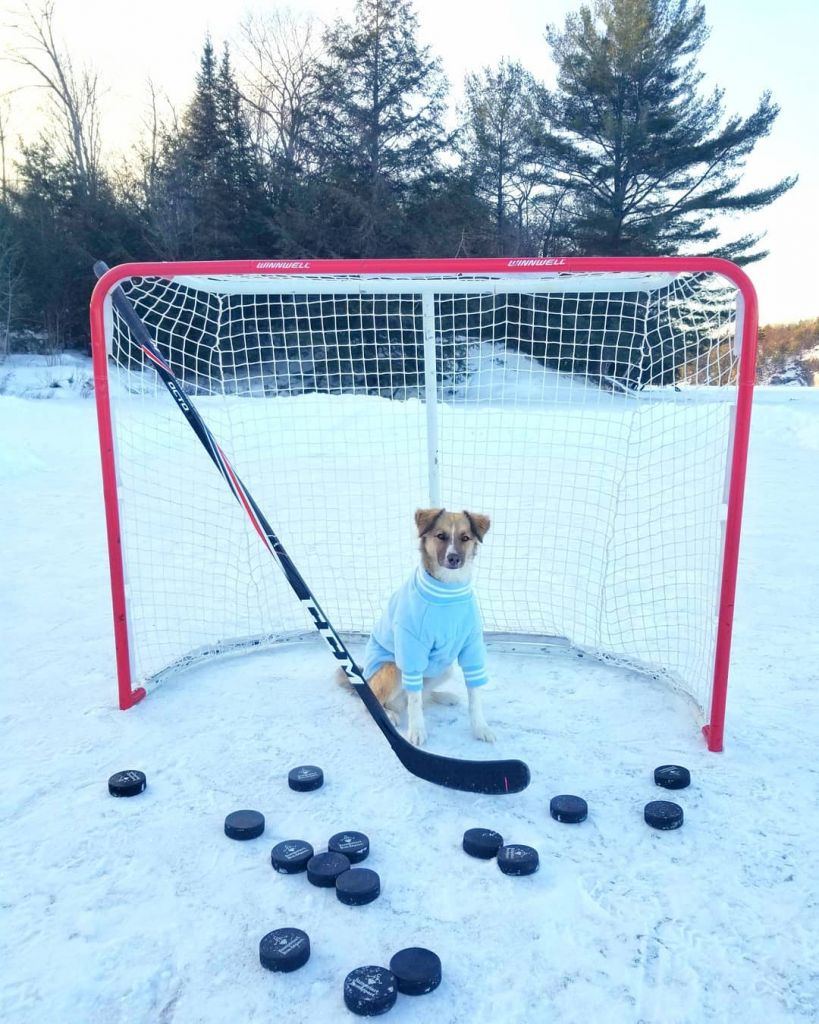 Could Mona get any more Canadian? In case you're wondering, her team definitely won.
---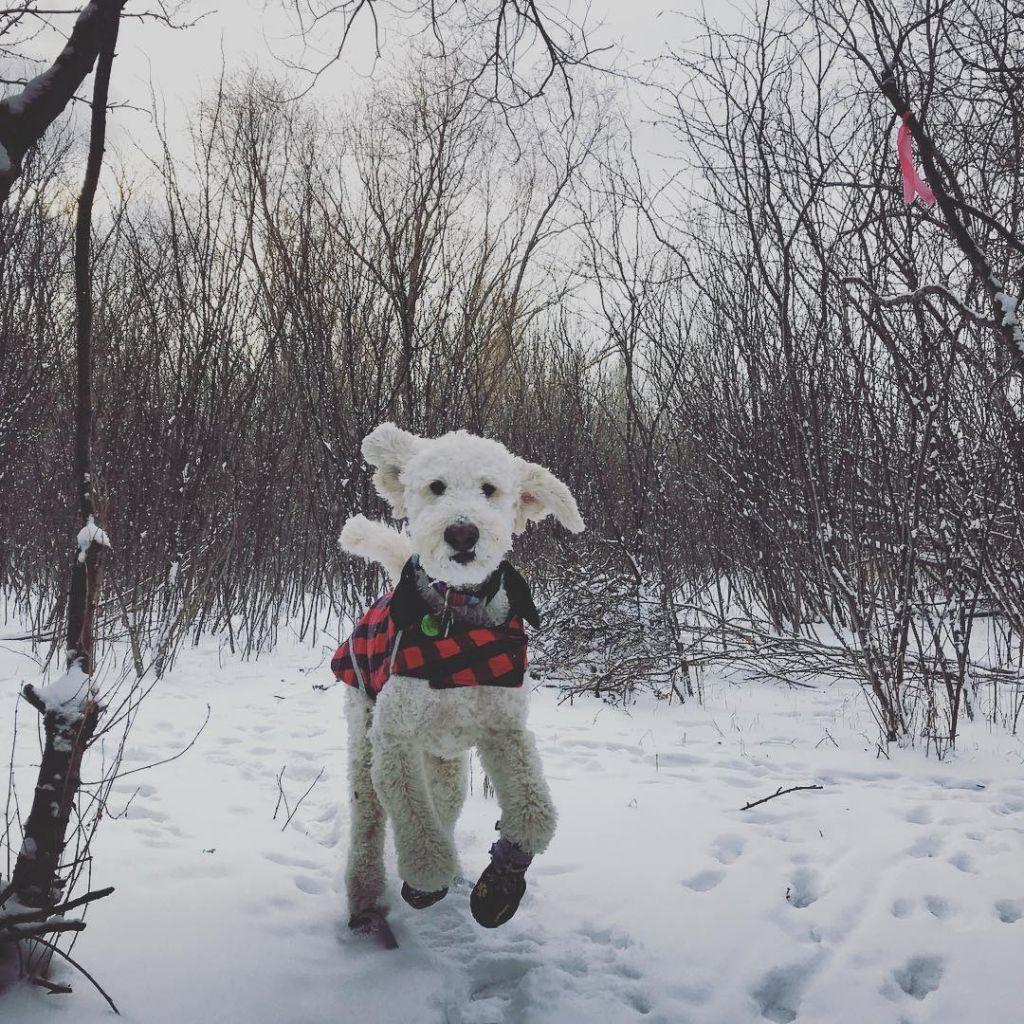 It might be cloudy, but Sonny is showing us that even in cold weather, he's happy to frolick in the Saskatchewan snow.
---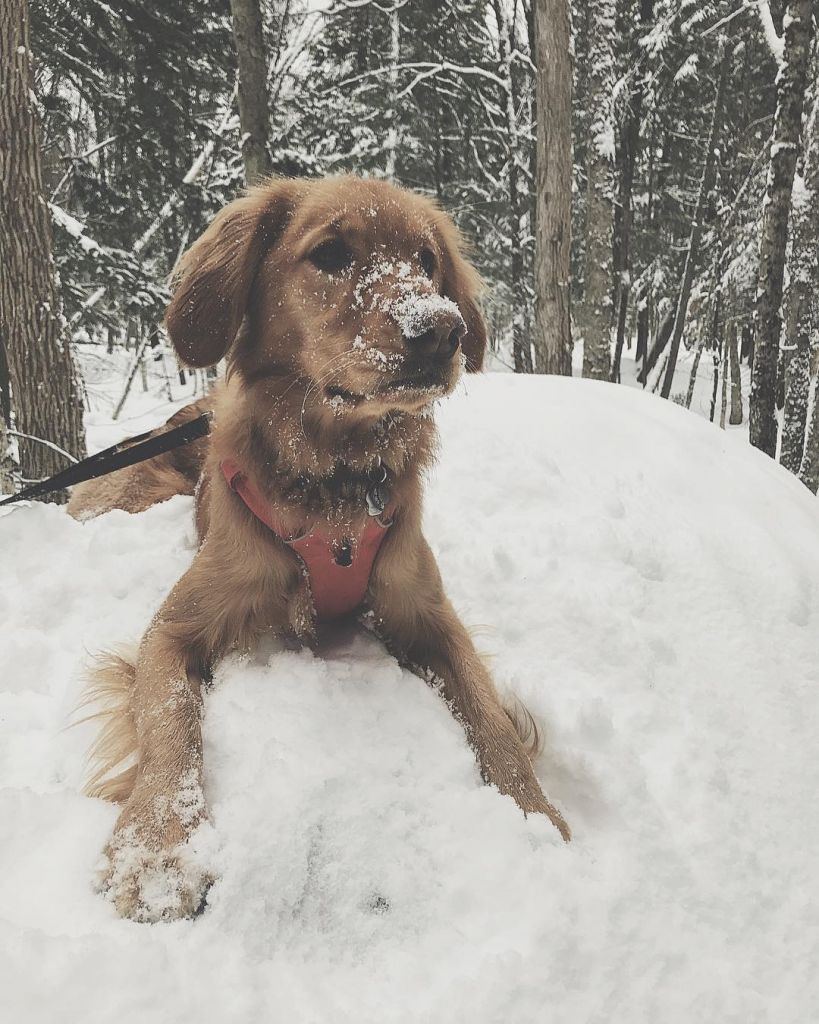 Ask young Mila from Montreal – snow tastes great!
---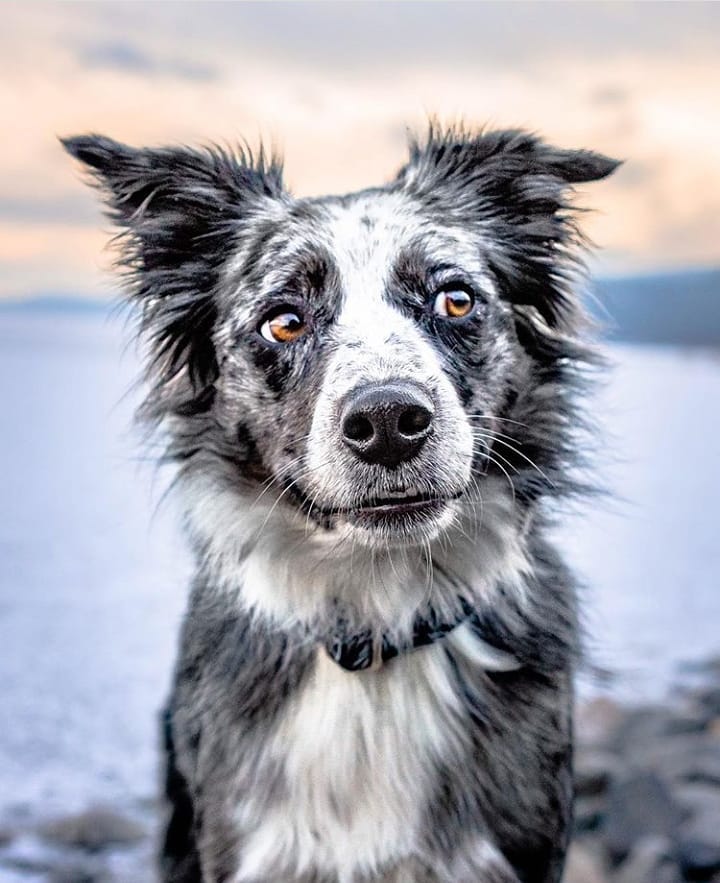 Ivy is curious about where you're going to take her today. And so are we! There are so many places to explore in Canada – you never know what's in store for the day.
---
A snow-day soccer match? We're in!
---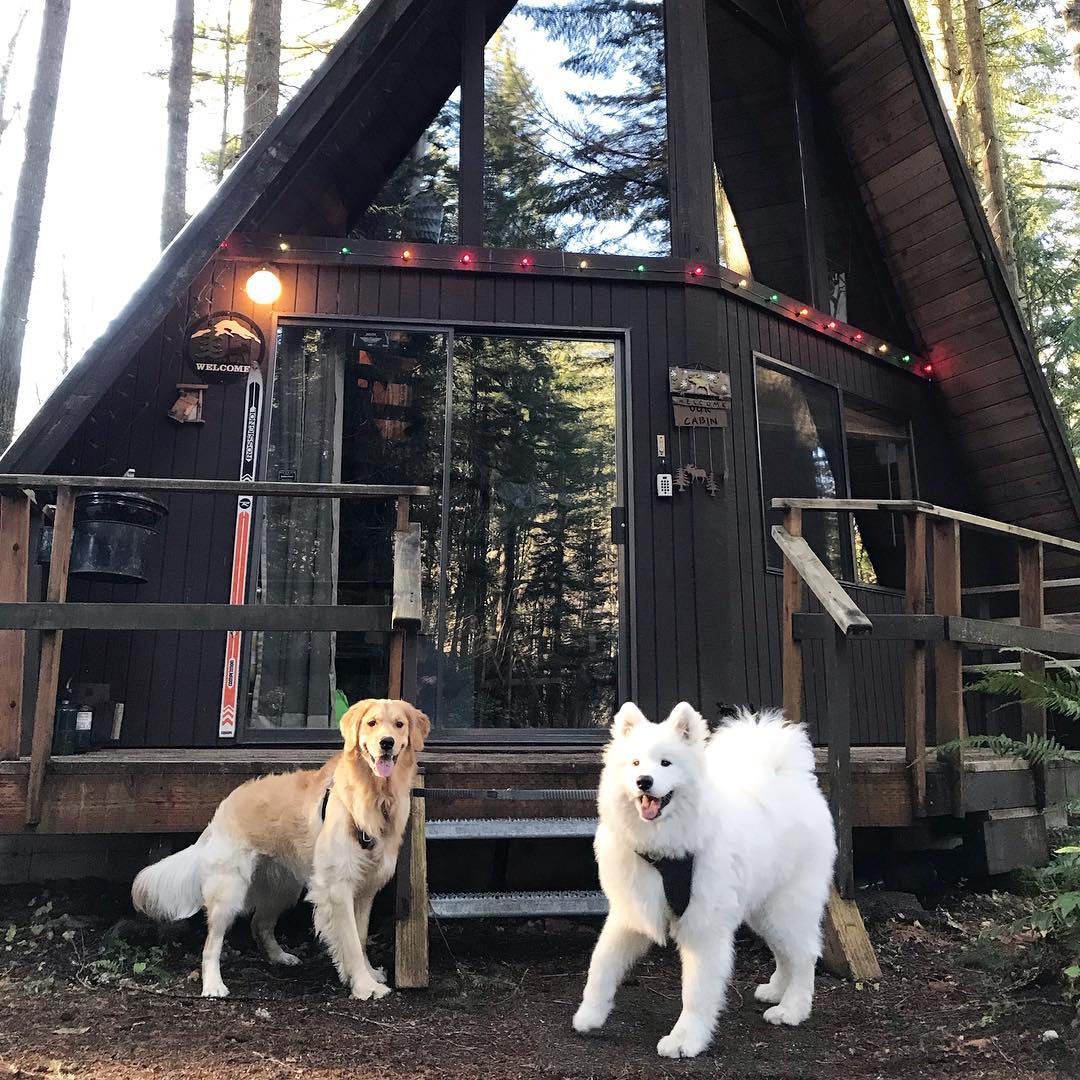 Now this is our kind of camping! Good company, cozy spaces, and lots of furry friends!
---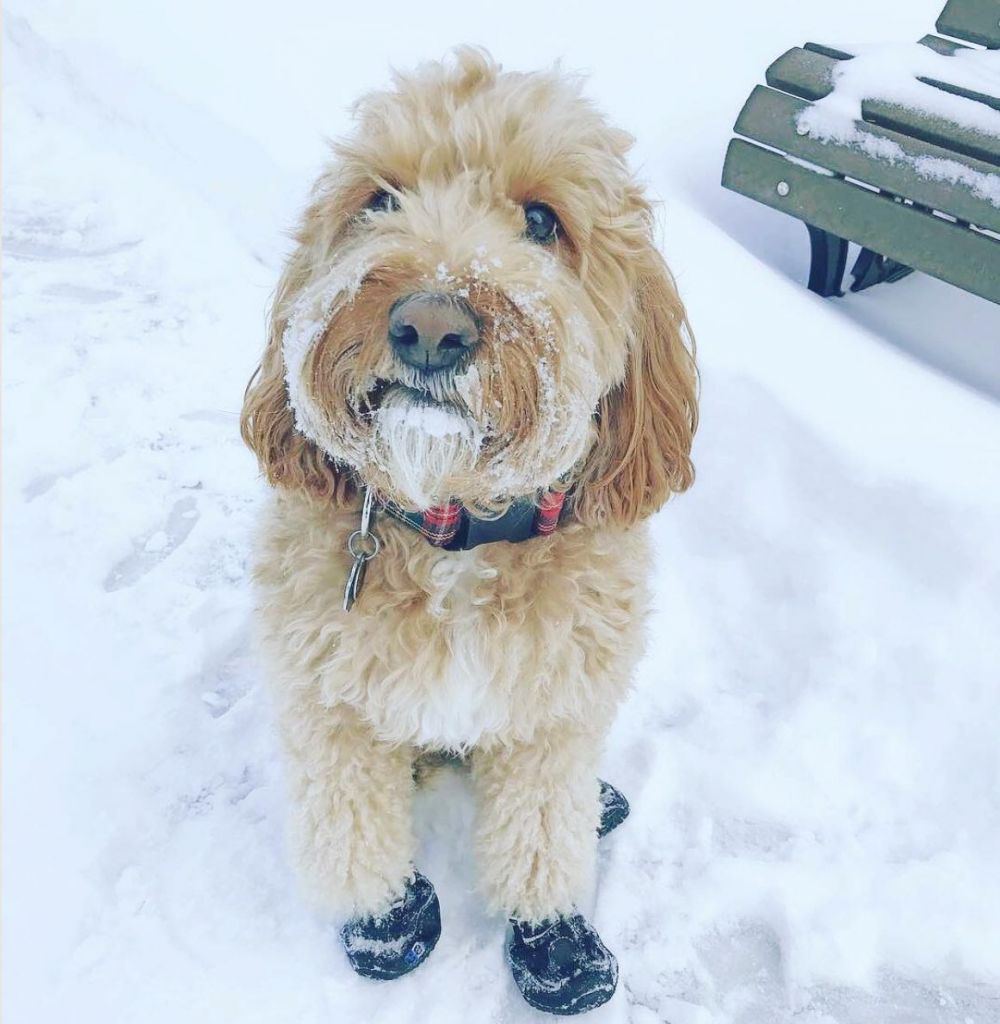 Those booties though. Benson is all suited up for winter. Are you?
---
Sometimes just relaxing on the deck while enjoying the afternoon sunshine is the perfect way to "chill" on a Canadian winter day.
---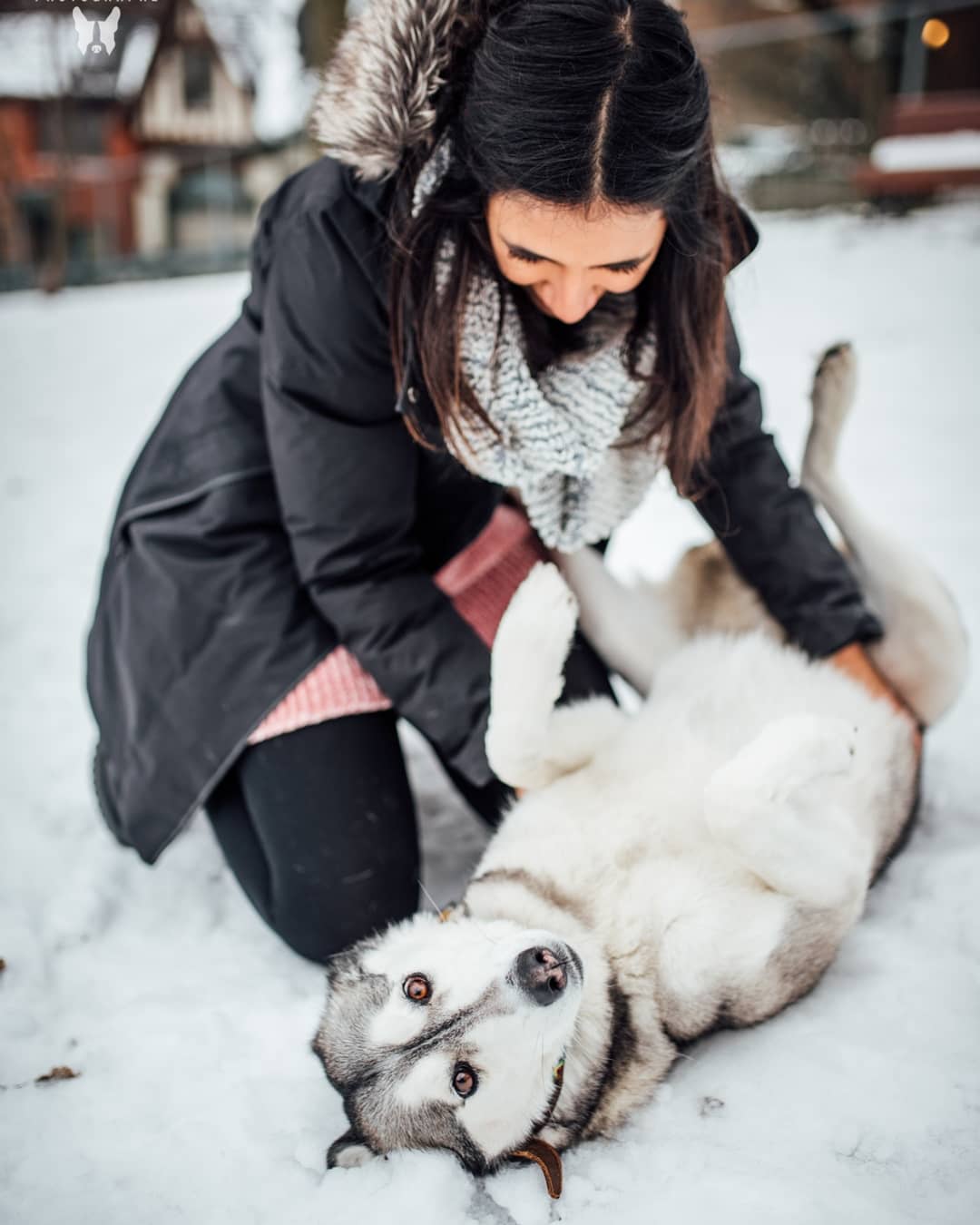 A bit of winter style never hurt anyone. These two look ultra-chic for a snow playdate!
---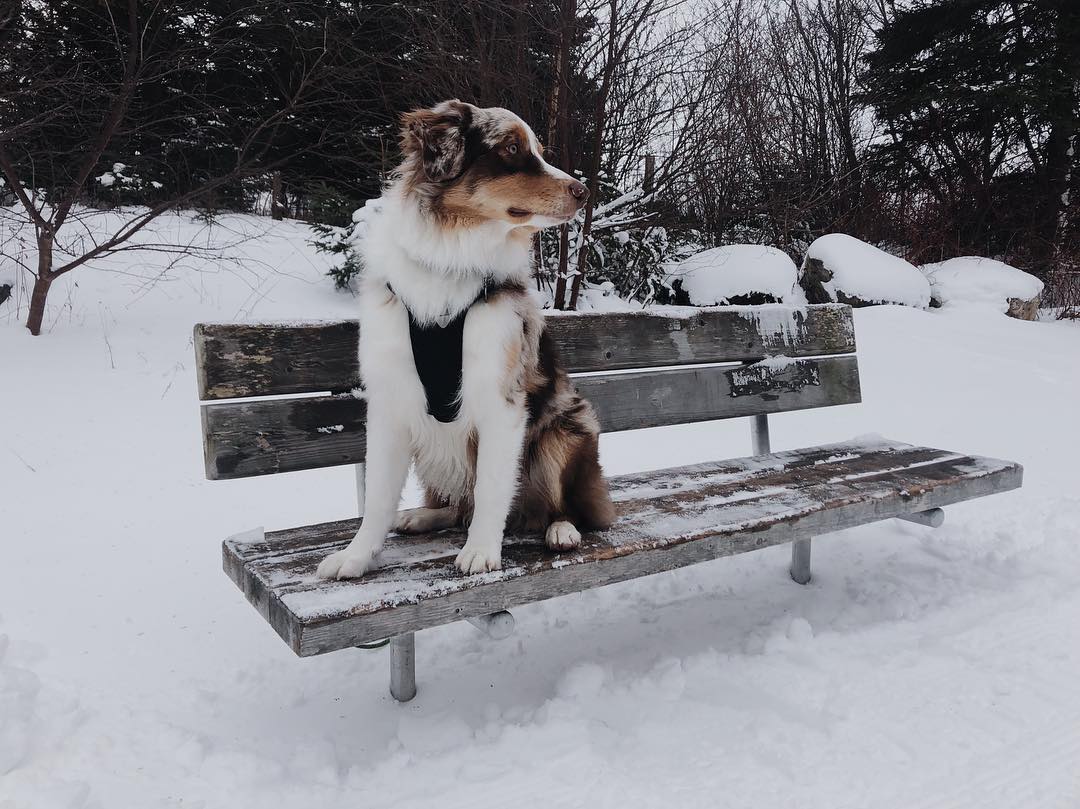 Snowed in at the park never looked like so much fun… wait, is that a squirrel over there?
---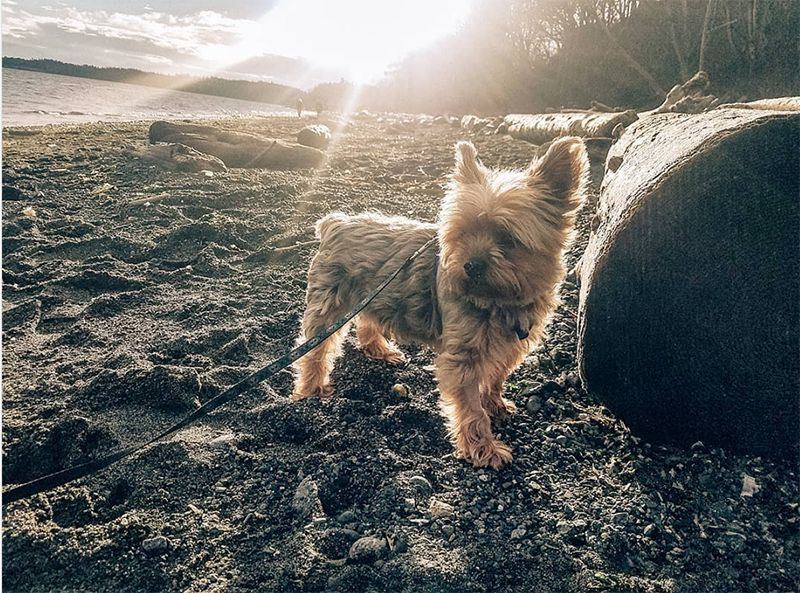 A winter day at the beach on Vancouver Island can still be a treat even when summer has long since passed. Sunshine, fresh water, Milo. What's not to love?
---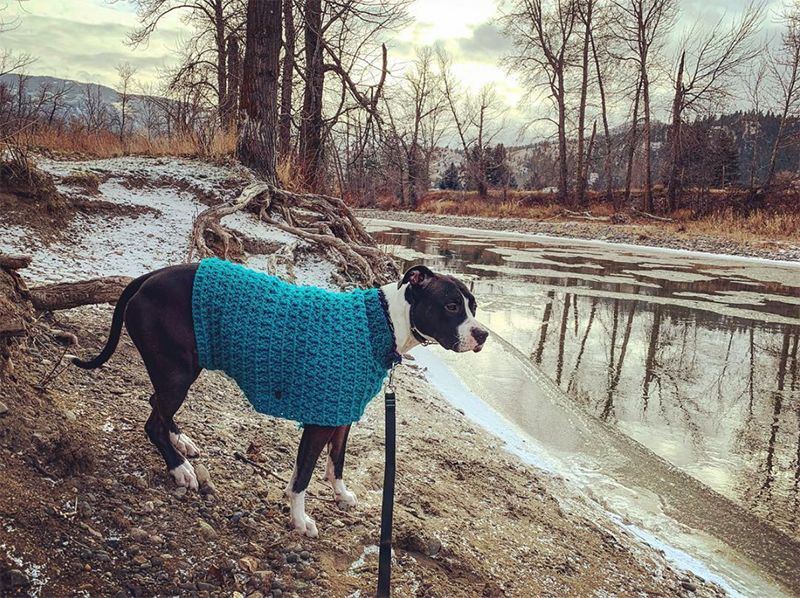 Sweater weather more than winter weather… or so she'd have us believe.
---

Just because it's a snow day doesn't mean everyone has to stay inside! Taking the dog out with the family is the perfect way to inspire new memories and their sense of adventure.
---
How are you enjoying the Canadian winter with your four-legged best friend??