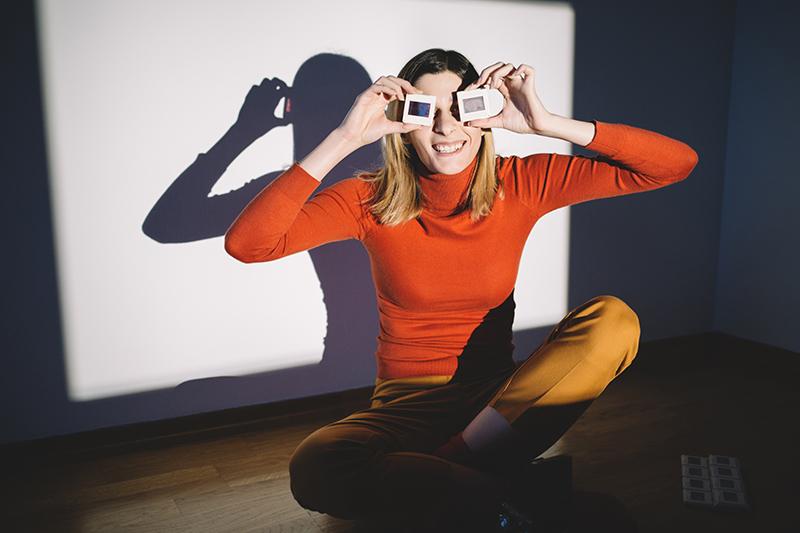 Did you know heat and humidity can destroy your slides over time? Whether you still love to shoot with slide film, or have just uncovered some dusty old boxes full of slides, those pictures matter. It's important to keep them safe. After all, those slides hold the memories of loved ones, and those memories are your family legacy!
You may already be familiar with our Photo Scanning Box service, which helps you to digitize up to 800 of your old photos and documents. It makes preserving your old photos incredibly easy! Now, we want to help you preserve your slides too. We are excited to soon be launching an all-new Slide Scanning Box service, which can preserve up to 140 (35mm) of your slides at a time, from damage and degradation!
Here's how it works:
Take our FREE Slide Scanning Box and fill it with 35mm slides only (you can even put the whole carrousel slide tray in the box!)
Return the box to your local London Drugs Photolab and we'll digitize your 35mm slides. Up to 80 slides is $100.00*, and additional slides are $1 each*
Your treasured slides will be returned to you along with all the digital files on one or more USB flash drives.
*Payment is required at the time of drop off. Price is subject to change.
Once your slide photos are digitized, they will not only be preserved in case of damage to the originals, but now you will be able to easily access those precious photos and share them with love ones in all kinds of creative ways. Just visit our Photolab to see how we can help turn your photos into photo books, cards, calendars and more! We can even create stunning wall décor from those slide photos, from aluminum metal panels and fine art bamboo prints to canvas gallery wraps.
For more details on our Slide Scanning Box (coming soon!), visit us in the London Drugs Photolab in-store.