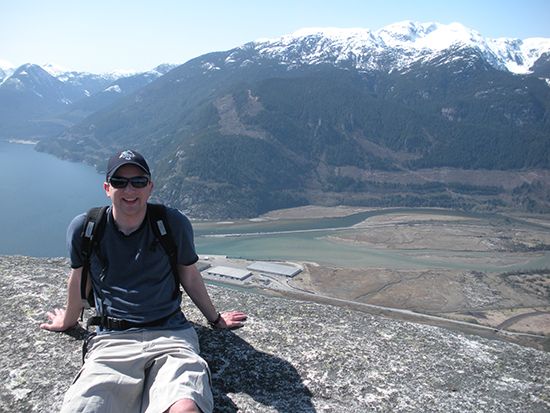 Imagine waking up in the morning, short of breath and unable to walk from your bedroom to your kitchen without gasping for air and needing to rest for 15 minutes before moving again.
As a Cystic Fibrosis patient, with lungs that were working at minimum capacity, this was 28 year old George's life. Requiring an oxygen tank 24 hours a day, George was on the wait list for a double-lung transplant, and wasn't certain he would live to see his next birthday.
In 2010 everything changed. One family, facing tragedy, made the life-saving decision to donate their loved one's organs. And their loved one's lungs went to George.
It's been four years since George received the gift of life. He no longer wakes up short of breath and the only gasping for air he does is when he is riding his bike over 200km's per week; training for a 1,200km ride from Vancouver to Banff this summer.
Thanks to one person's selfless decision to register as an organ donor George is alive today.
Take 30 seconds to register your organ donor decision today at transplant.bc.ca
Live Life. Pass it On.