Most kitchens have a blender, a coffee maker, and a toaster; maybe a stand mixer or a panini press. But what about specialty appliances? Novelty appliances are too good to ignore – make for perfect gifts (gag or otherwise!). Which one is your favourite?

Eliminate the need for dishes with these all-in-one milk & cookie shots. A chocolate lining (courtesy of the appliance's chocolate melter) prevents the milk from soaking the cookie, so you can nibble at your leisure without worrying about the depreciation of your snack's quality.

This Mac N Cheese maker from Smart Planet makes perfect macaroni and cheese, every time. Whether you're making Kraft Dinner or prepping your Mac N Cheese from scratch, Mac & Cheese Nation's three settings, built-in strainer, and handy handle will help you make the perfect meal.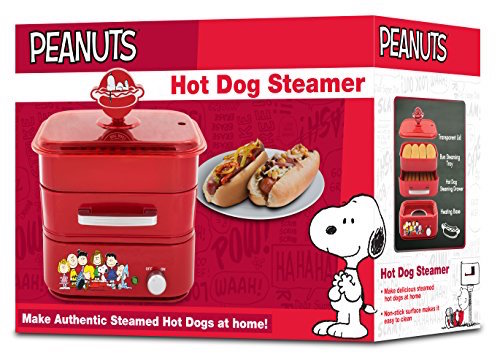 This Peanuts-themed Hot Dog Steamer makes lunchtime (or late-night eats) a snap. It steams your dogs and your buns, all at once – with cartoonish charm! What more could you want?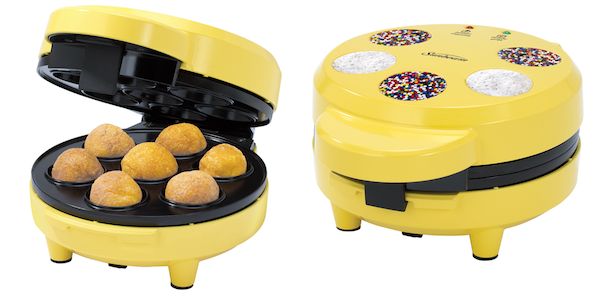 Did you ever get into the cake pop trend? It's not too late! This Sunbeam "Donut Hole and Cake Pop Maker" is a 2-in-1 combo – and both treats will be a hit for your family. Plus, that retro yellow?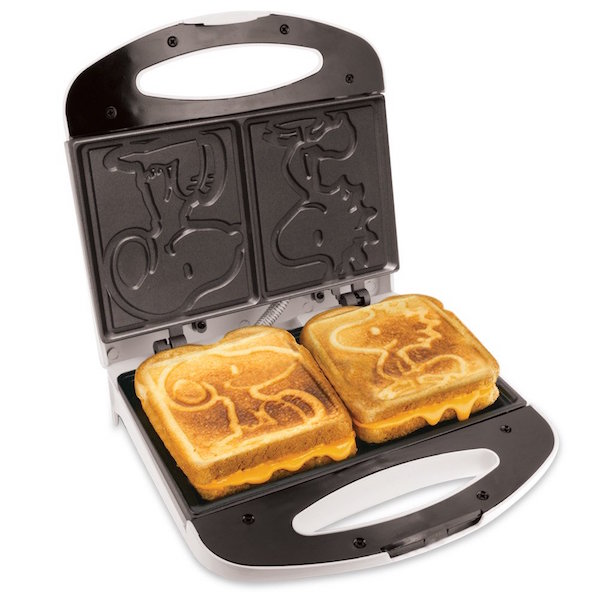 You may think one panini press is enough. However, this  novelty Peanuts Grilled Cheese Maker creates an imprint of Snoopy and Woodstock on your sandwich. It is so relentlessly adorable, that a second panini press may not seem so farfetched after all.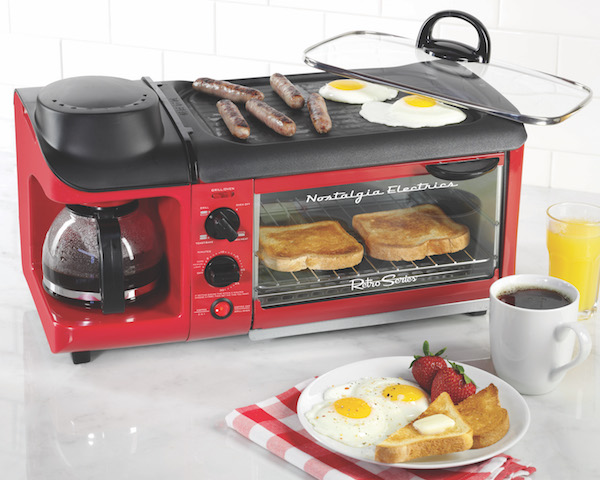 A favourite among London Drugs shoppers and employees, this nostalgia-focused 3-in-1 breakfast machine can cook eggs, sausage, bacon, prepare coffee, and toast bread. Really.

Who doesn't love homemade hot chocolate? This retro machine heats and froths your beverage, and has a 32oz capacity – meaning it makes enough hot chocolate for the whole family.