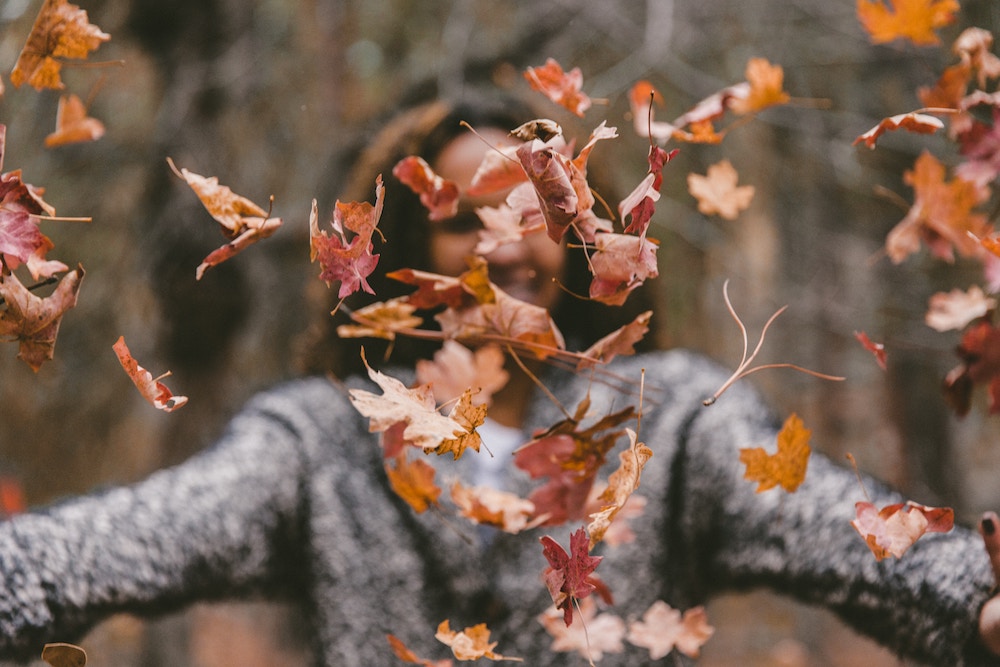 Sweater weather, pumpkin spice and family dinners are just a few of the things that make fall one of the best times of the year. The weather may get chillier and the days shorter, but there's no denying that the fall season inspires a festive vibe and overall cozy feeling inside the home. The following is a list of DIY fall décor ideas that are bound to get you (and your home!) in the mood for fall.
1. Place Cards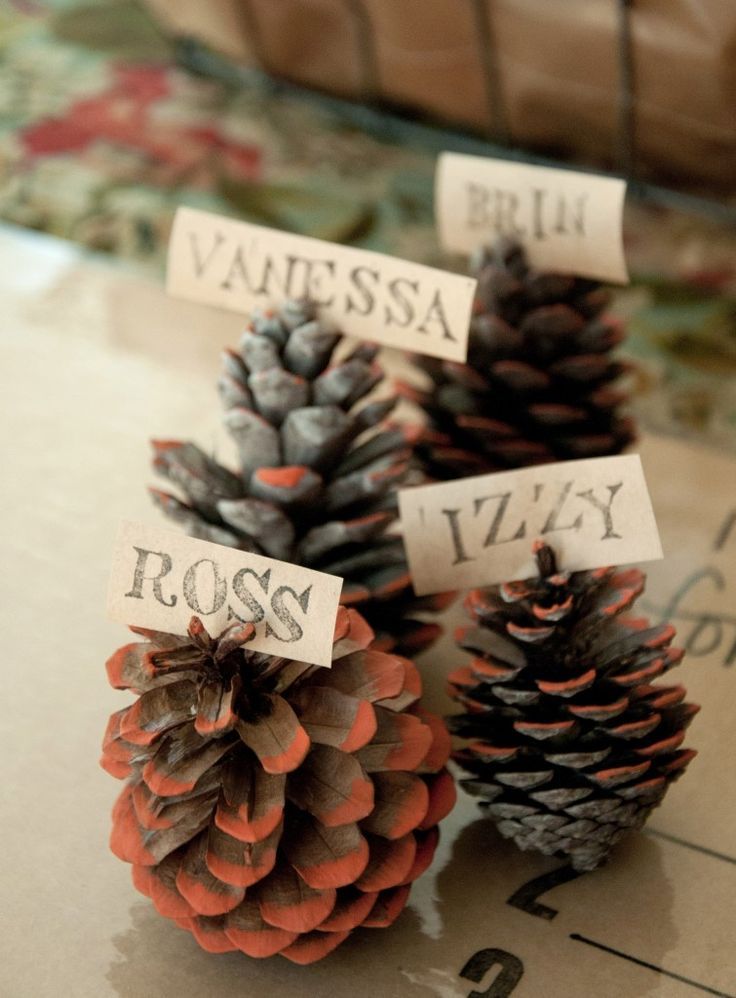 Thanksgiving may have already passed, but there's always an excuse to throw a dinner party! During the rainy season, it's easy to entice friends and family to gather for a hot meal. If you're in a pinch or want to keep it simple, liven up the dining room table with this (pine) fresh take on dinner place cards.
2. Leaf Decor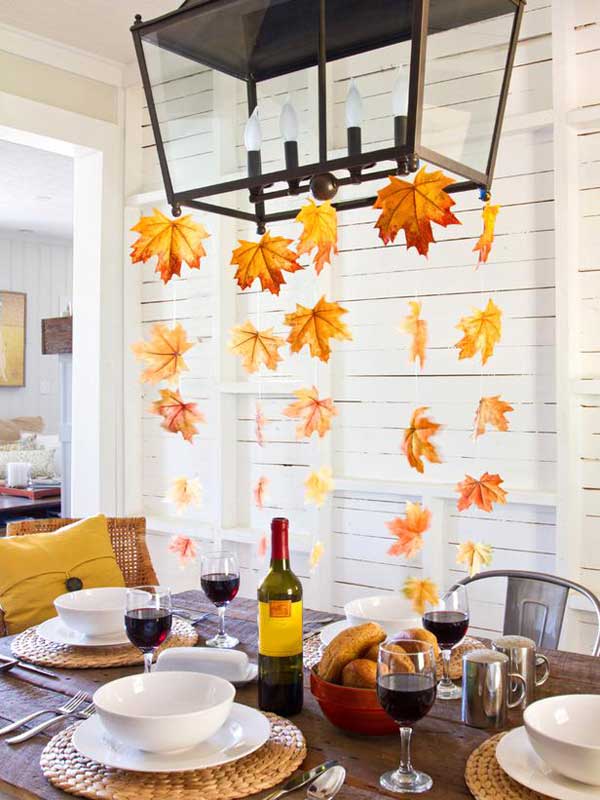 Not ready for Christmas décor yet? A quick and easy decorating tip for the kitchen table or hallway is to use the natural décor around you. In this case, use clean fallen leaves (or pick up fabric leaves at your local craft store) and hang them with string to create a colourful fall garland.
3. Autumn Wreath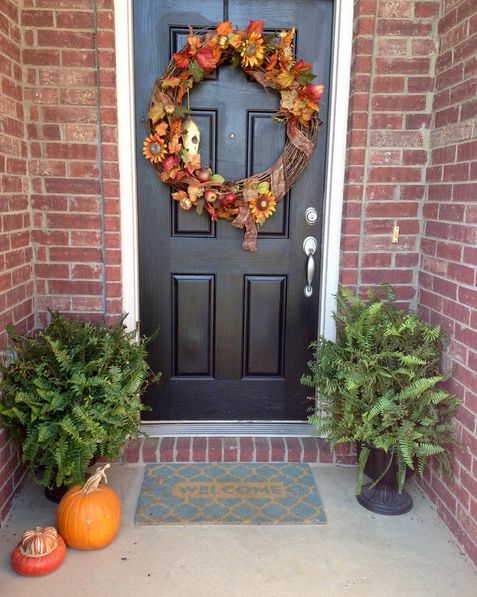 Wreaths are not just for winter! Opt for making your own wreath or purchasing a base at your local dollar store, and add orange fairy lights, plastic fruit and fall flowers. Once December is here, add some fabric ornaments to transition into a holiday look.
4. Cinnamon Candles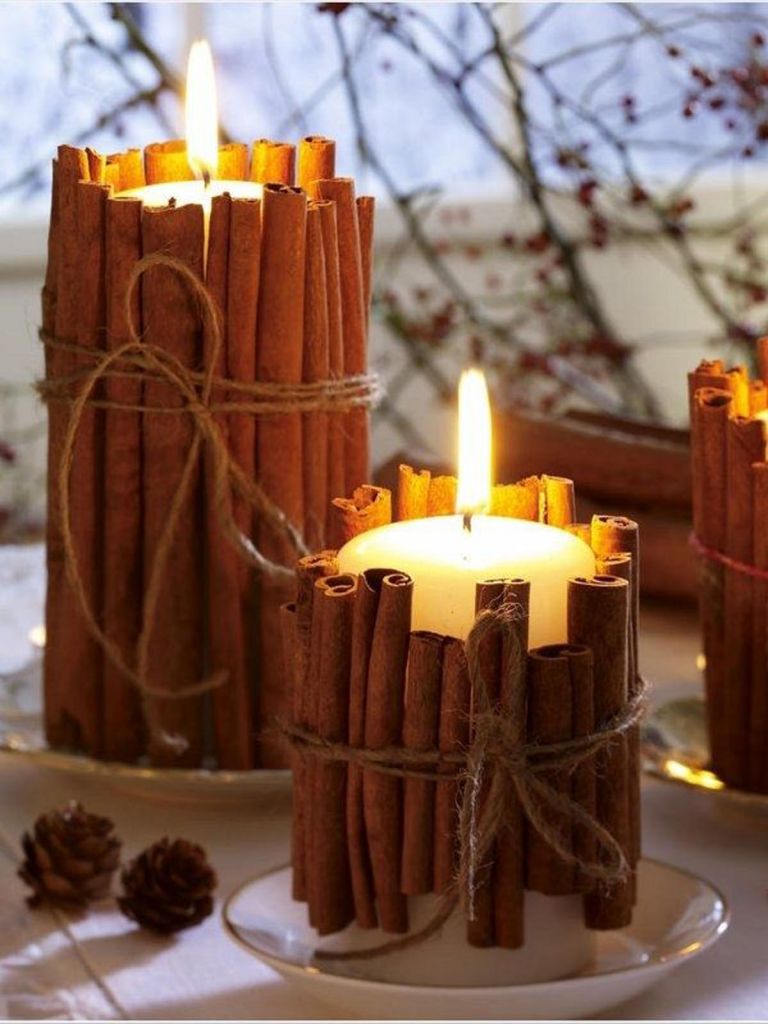 What sparks memories of fall more than the smell of freshly baked apple pie and cinnamon? To recreate this scent in your home, take a tall pillar candle with your favourite fall scent, and line with cinnamon sticks. Not only do they smell amazing, but these candles also make a fantastic centrepiece.
5. Fall Basket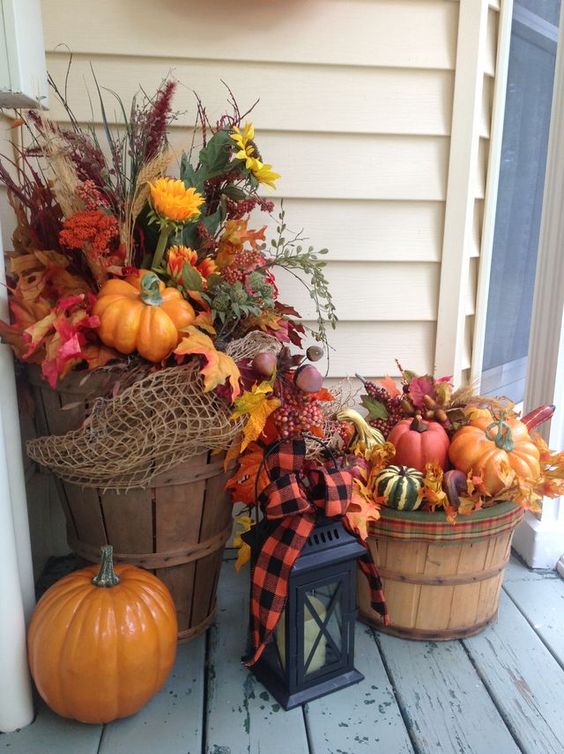 Chances are, you have a few wicker baskets stored away in the closet for summer picnics or Easter treats. Make even more use out of them this season, and stack them to create a gorgeous fall centrepiece. Add pinecones, ribbon, and green foliage until you're decorating in December…then add Christmas bulbs!
6. Framed Prints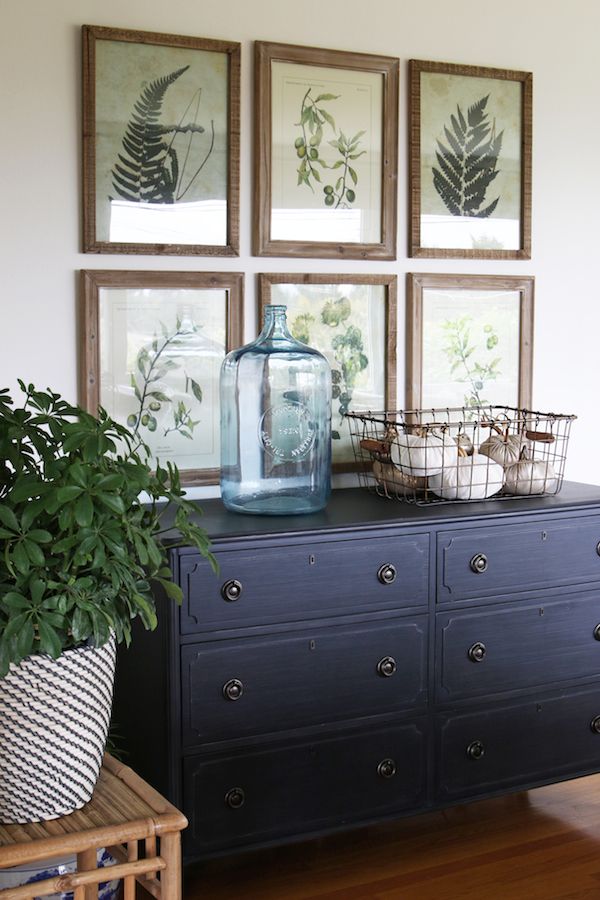 For fall inspired decor that can also work year-round, pick out a couple of rustic wooden frames for accompanying prints. These can be of leaves, pressed flowers, photographs or paintings, and can also be used to display kids' seasonal artwork.
7. Pumpkin Succulents
Flowers may not be the most popular gift during the fall season, but that doesn't mean we have to shy away from plant-based decorations! Recycle the outer shell of a cored pumpkin and plant your own succulent terrarium. Fill with moss and dirt, and display in lieu of a carved pumpkin.