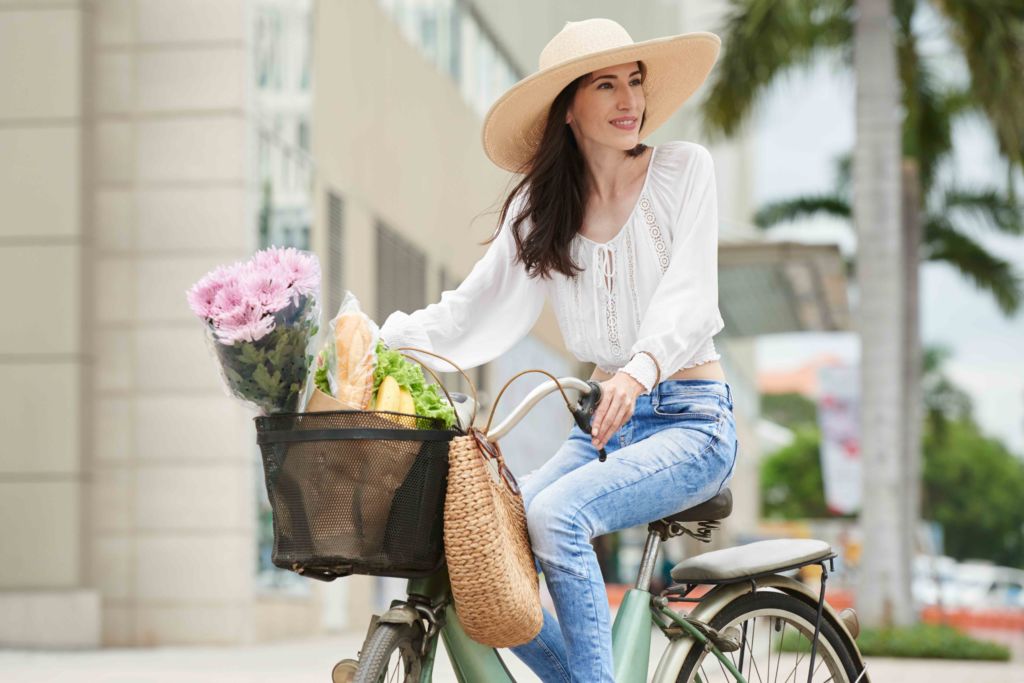 It's not easy being green, but we're working hard to make it a little easier for you to choose truly green products, by sourcing vendors and products that are going above and beyond to treat the planet — and you — with great care.
These six earth-friendly brands are some of our favourites for the lengths they go to in sustainability.
You may know Nature's Path for its delicious granolas, but did you know Nature's Path has been providing organic breakfast and snack foods since 1985? The family-owned company got its start in B.C. with a commitment to organic agriculture. Now North America's largest organic cereal maker, it has won numerous awards for its achievements in business and sustainability. In 2018 it won London Drugs' Sustainable Vendor of the Year award.
This made-in-Canada, cruelty-free, vegan, hypoallergenic, and EWG-verified and Ecologo-certified family of products ticks all the boxes when it comes to keeping your loved ones — and the planet — safe from toxins. Its offerings range from skin, hair and sun care to household cleaners and even pet care products. Learn more about its EWG-verified products.
This maker of PCs and printers is a global leader when it comes to waste reduction. In 2017, the company achieved a waste diversion rate of 90.9% globally. It also achieved its goal to reduce the GHG emissions intensity of first-tier manufacturing and product transportation suppliers by 20% by 2020 — six years early! HP designs its printers and cartridges to be recycled and 48% of its new commercial desktop products contain greater than 10% post-consumer recycled plastic content. Learn more about its sustainable impact.
Philips offers great choices for energy-saving lighting products including LED lighting technology, which is an easy way for most people to reduce energy usage. The company is a leading player in the circular economy with lighting that can be reused and remanufactured. It is also working on a zero waste to landfill commitment. Philips has a target of being carbon neutral globally by 2020, with all of its power coming from renewable sources. Learn more about Philips' sustainability initiatives.
Green Beaver offers sunscreen with non-nano zinc oxide and titanium dioxide mineral protection, an alternative to chemical sun blockers, that is 100% natural, biodegradable, and reef friendly. Its hair care and deodorant products are ECOCERT Certified with natural source and organic ingredients, and proudly made in Canada.
Committed to providing fair-trade, organic coffee since 1996, Salt Spring Coffee was Canada's first Fair Trade Coffee company. It is also a Certified B Corporation, has carbon-neutral production facilities, and uses 100% certified organic beans. Since 2001, it has supported coffee producers and their communities through its Fair to Farmer Program. Learn more about its sustainability initiatives.
---
We're proud to carry these products and more. Learn more about our green initiatives at What's the Green Deal?