Mother's Day will feel a little different than normal this year, but it doesn't mean you can't celebrate your mom! In lieu of going out, we've come up with 5 ideas you can do indoors to still help your mom feel special.
Home Spa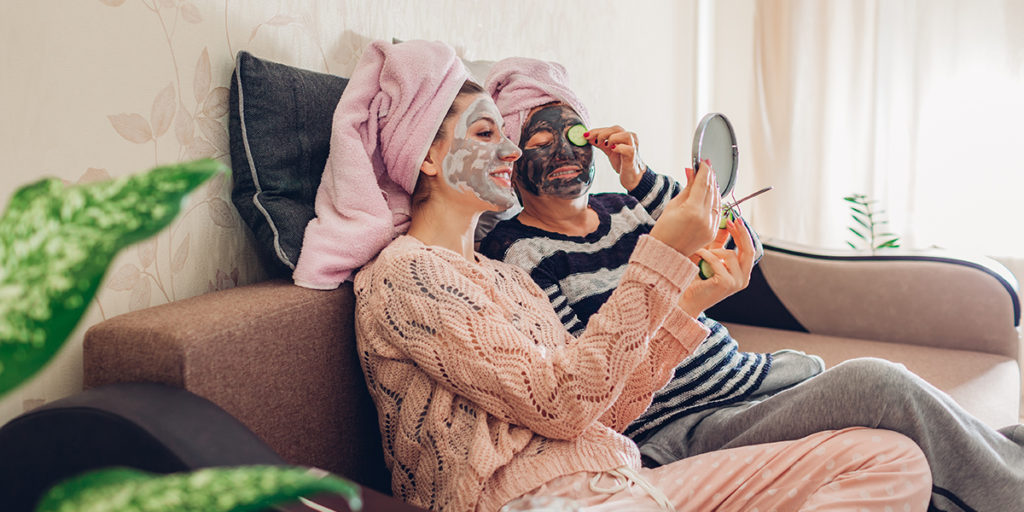 Forget trips to the spa or the cancelled mani-pedi appointments – bring the spa to you at home. Set the mood with a diffuser and your mom's favourite essential oil or use a bluetooth speaker to play soft spa music.
Breakfast in Bed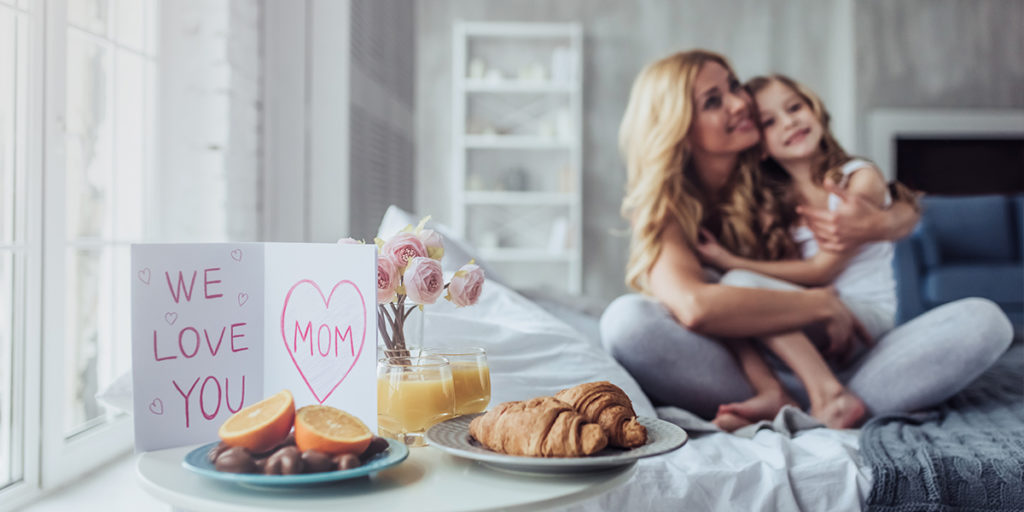 Let mom sleep in, then bring her breakfast in bed to help her feel extra special. Blend up a smoothie, whip up an omelette, or prepare fresh waffles with a cup of coffee. Go that extra step and make sure to clean up afterwards!
Movie Night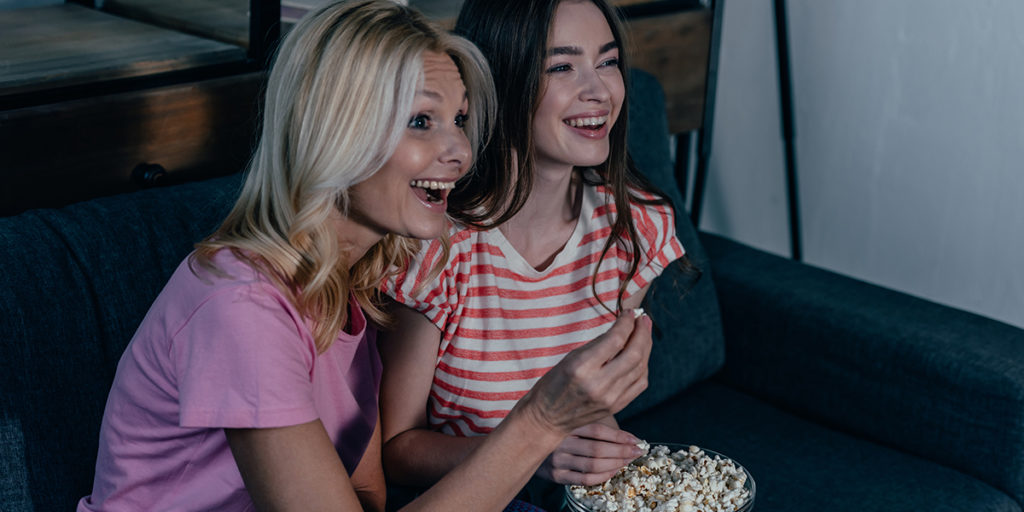 Throw on some pajamas, get comfy, and throw the ultimate movie night at home for mom. Browse our selection of DVDs and Blu-ray to pick out some of her favourites. Don't forget to grab some snacks and beverages for mid-movie munchies!
High Tea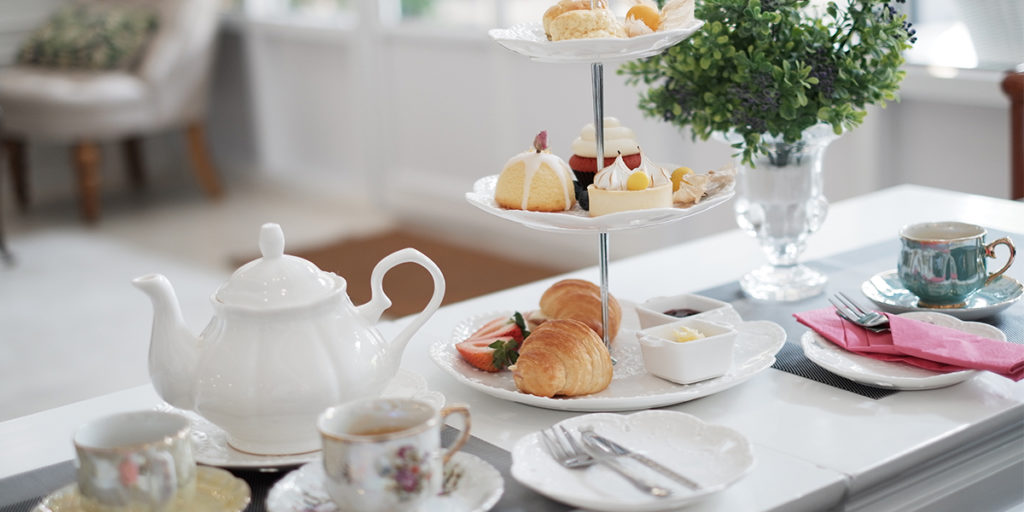 Celebrate mom and help her feel like a queen with an afternoon of High Tea at home. With our tea selection, we're sure you'll find her favourite flavour. Plus our range of European snacks and crackers are sure to make this tea time feel extra authentic.
Games Day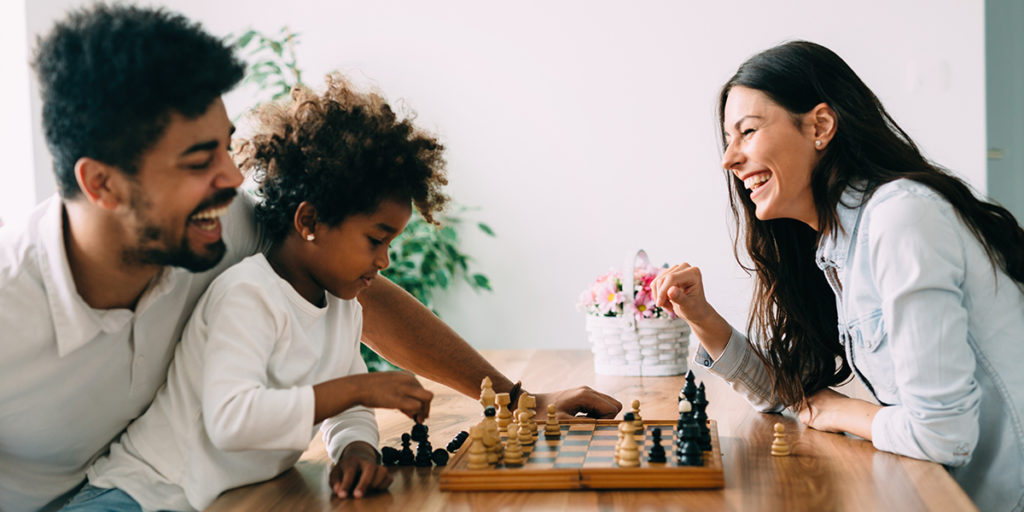 Have a little fun by organizing a games day for mom. Pick up her favourite board games and let the competition begin, or even tackle a 1,000 piece puzzle with her. Not only is it a great way to spend indoors, but we're sure she'll appreciate the quality time.