Unlike the audiotape and compact disc (RIP), records have not only managed to fight off extinction, they've actually had resurgence in the past decade. Whether it's the pleasure-inducing sound of the needle drop or the warm, rich sound that analog provides, there's just something special about putting on a record. The vinyl selection at London Drug's pays tribute to an entire lifetime of records, ranging from 1930s blues to present-time psychedelic rock. Here are five albums you didn't expect to find while shopping at LD.
Wu-Tang Clan: Enter the Wu-Tang (36 Chambers)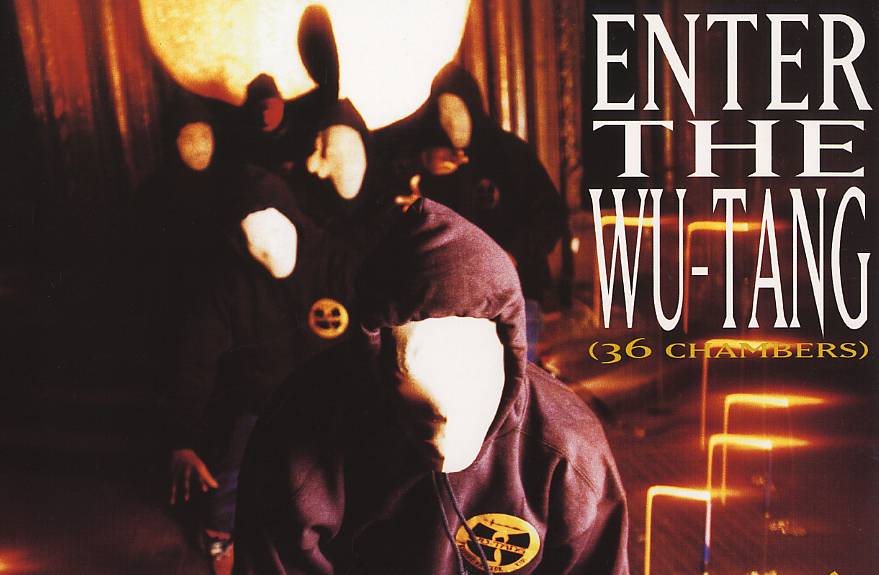 The debut album from this legendary rap group hit in 1993 and it still crackles with the same energy and audaciousness over 20 years later. The spooky beats and martial arts movie influence here is heavy, but still sounds fresh. And hearing the young, hungry crew – The Rza, The Gza, Method Man and co. are all on-point – trying to make their mark on the music industry is exciting.
PS: After listening to this record, you'll never think of coat hangers the same way again.
* * *
The Stooges: The Stooges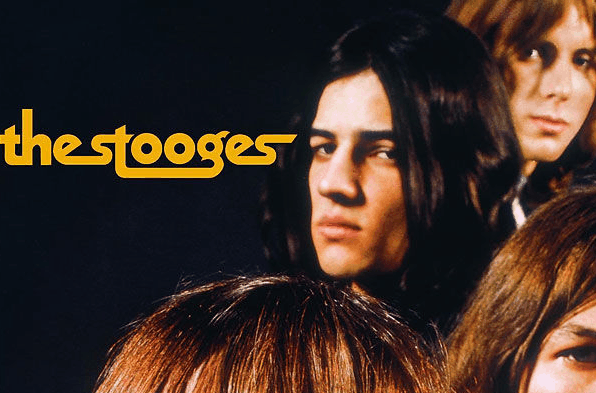 This self-titled album from the instrumental punk band The Stooges is full of distorted guitar, angry wailing kinetic energy. Headlined by a ferocious Iggy Pop, this record is a must for collector as it's one of the first herald's of modern punk and garage rock.
* * *
Robert Johnson – The Complete Collection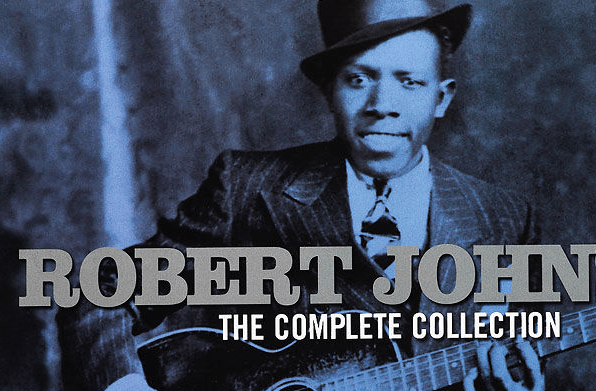 "You want to know how good the blues can get?" Keith Richards asked, in regards to Johnson. "Well, this is it." Any bluesman worth his salt should have a Robert Johnson record in their collection. Recorded over the course of a handful of days in 1936, Johnson's music has influenced every musician who has ever "played the blues" since. Put on this record, enjoy a drink and listen to a true musical genius.
* * *
Etta James – At Last!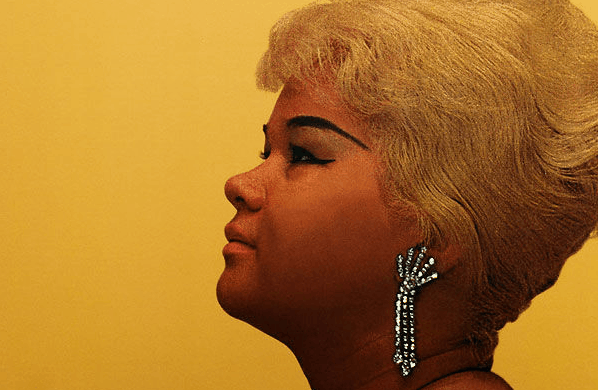 If there's one voice that deserves to be heard on wax, it's Etta James'. At Last! clocks in at less than 30 minutes, but not every single second is a pleasure. James' voice, at once as smooth as butter before transforming into a hair-raising growl, is at the peak its peak powers on this record. An album like this can be enjoyed on any occasion, whether it's studying for a final or making Sunday brunch. A must-have for any record collection.
Jack White – Lazaretto
The modern musician who is one of the true current champions of vinyl, Jack White's Lazaretto is a treasure trove of hidden Easter eggs and unique features: Under label and locked grooves, hidden songs, and even a real hologram! If you love vinyl, you'll appreciate all of the ingenuity that a modern musician like White puts into his wax products.