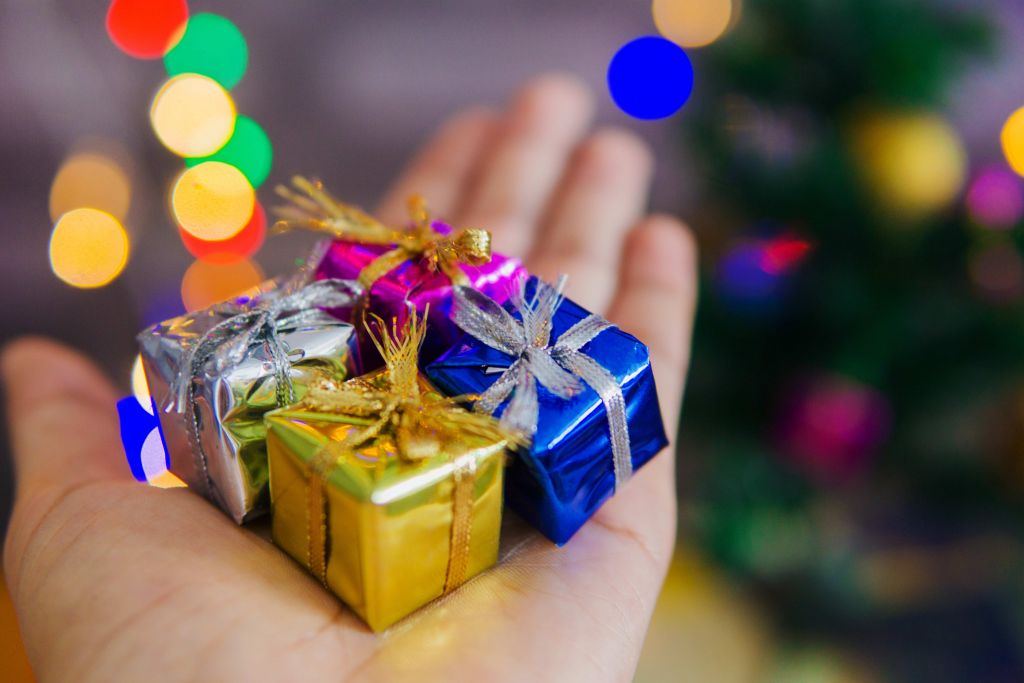 The Christmas season can be an exhausting time of year, and gift shopping can add to that pressure. Figuring out the best gift for each person on your list and running around to purchase them can make even the happiest time of year a stressful one. That's why we're here to simplify your holiday season with a holiday gift guide and a one-stop shopping experience that enables you to get something for everyone on your list in one place — and you can buy it all online if that's even easier.
Strategy: Buy Gifts Everyone Will Love
When it comes to reducing your shopping time, it's all about strategy. Think about gifts that everyone could use and buy multiples for the various people on your list. These could be practical gifts like a KitchenAid Food Processor (everyone needs to eat!) or the Philips 3100 Series Espresso Machine. Who doesn't like coffee?
The SodaStream Fizzi is great for all ages. It makes drinking water more fun for kids and is perfect for adding sparkling water to cocktails for the older crowd.
A cup of tea is super cozy at this time of year, and a new stylish kettle is a wonderful gift. Slippers are another great gift for cold winter nights, like these comfy ones from Perry Ellis.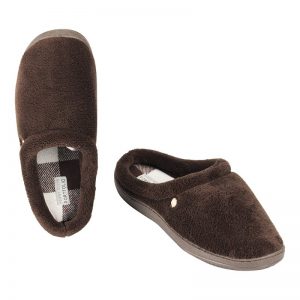 Strategy: Buy Gifts They Won't Buy Themselves
Another good strategy is to go for luxurious gifts that people just don't buy for themselves. The Sunbeam Heated Back Wrap has Shiatsu massage functionality; it's like getting a massage whenever you want.
The ProActive TheraHeat Electro Stimulation and Heat Therapy also offers heat and pulse action at a variety of intensity levels.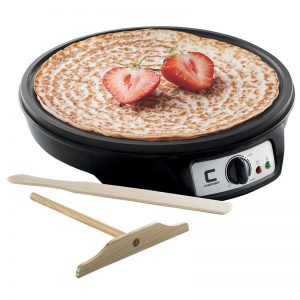 The Chefman Electric Griddle and Crepe Maker adds a level of glam to breakfast. Crepes are delicious and delightful, but hard to make at home without the right tools. This griddle and crepe maker brings brunch home!
Fragrances are another luxury option that everyone enjoys. For men, the Calvin Klein Eternity for Men set with both a fragrance and a matching body wash or the Burberry Brit for Him set of two scents would make great gifts.
Women will enjoy the Marc Jacobs Daisy Set or the three-piece Calvin Klein Euphoria set, which includes a purse spray for a mid-day fragrance refresh.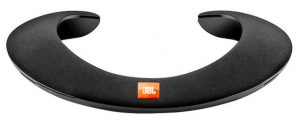 Lastly, you can always try getting something weird and unique that your friend or family member hasn't even heard of, like this JBL Soundgear Neck Speaker. It's exactly that, a speaker that hangs around your neck, creating an immersive sound landscape. You can interact with it by voice control and even use it to take calls. It's super cool new tech and will definitely be a surprise to any recipient.
We've got all kinds of gifts for all kinds of gifters. Need more holiday gift help? Check out londondrugs.com for more great gift ideas.