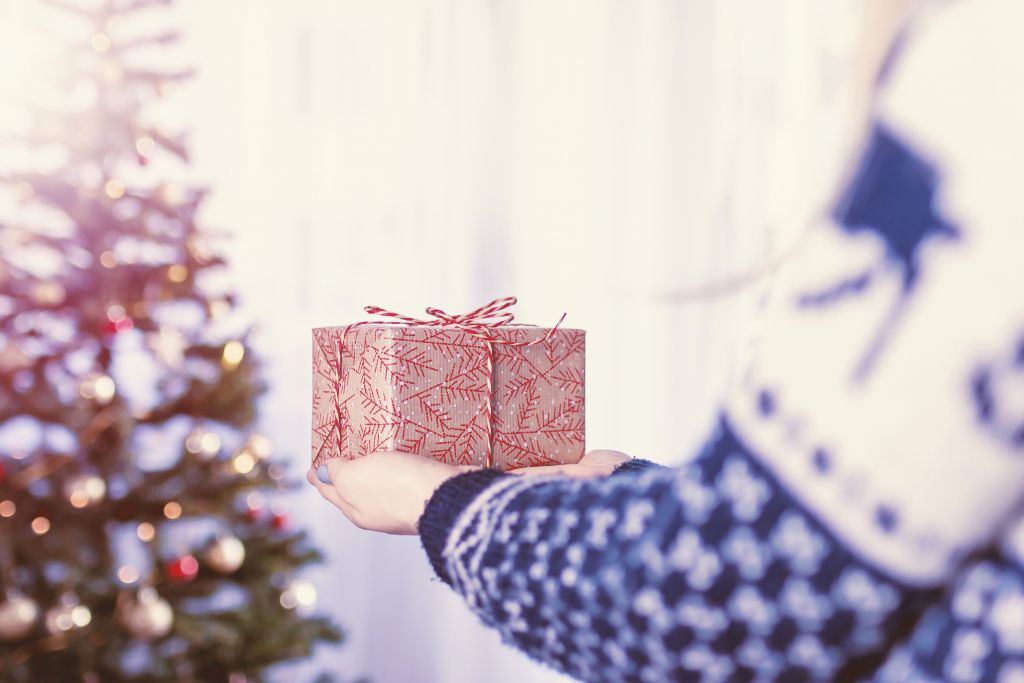 Christmas can be tough on the wallet. That's why we offer plenty of great gift options to suit any budget. We've rounded up some of the best, most affordable gifts (all under $100), so you can spread holiday cheer while keeping your bank balance in check.
For Grooming
Give the gift of gorgeous hair with the Conair Infiniti Pro Curl Secret. This device automatically draws hair into the curl chamber where it holds and heats the hair, producing a perfect curl every time.
The CHI AIR 3-in-1 Ceramic Iron curls, straightens, and styles. Multiple heat settings can heat just the inner or outer tourmaline ceramic plates, or both, to create curls, waves, and perfectly straight hair. You can create a variety of hairstyles with just one tool!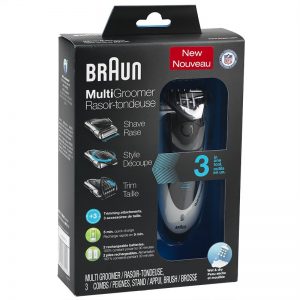 For the men, Braun's MultiGroomer similarly offers multiple functions. Shave, trim, and style with four length options including a 1.2mm comb for the perfect three-day beard. It's waterproof for in-shower convenience and only requires five minutes of charging for one shave.
For Beautifying
The London Premiere Complexion Brush Set contains five makeup brushes for applying foundation, powder, brush, eye shadow, and lipstick. It's a great starter set at a reasonable price!
Combine that with the NYX Whipped Wonderland Shadow Set or the e.l.f. Eye and Face Palette.
For Cooking
Instant Pots are still super popular gifts, but the London Drugs 6 Litre Pressure Cooker is a similar option at a lower price point. If you don't think your recipient will use all seven features of the Instant Pot and really just wants to come home after a long day at work and have dinner ready in 30 minutes, then the pressure cooker is perfect on its own. For versatility, though, the Instant Pot is your best bet with pressure cooking, slow cooking, steaming, and sautéing features all in one device.
A classic frying pan is always welcome and the Blue Diamond Frypan offers incredible heat conduction in its diamond-infused ceramic coating. It's about four times more thermal conductive than copper while still being non-stick and dishwasher safe.
For De-stressing
We recommended aromatherapy diffusers in our Trend Seekers Gift Guide, and the iHome Aroma Speaker with Lighting combines a diffuser with a lamp and a speaker. Three gifts for the price of one! The built-in fan spreads the scent of essential oils across the room, while the speaker wirelessly streams music via Bluetooth. The lamp functionality offers seven light therapy modes, including an option to mimic candlelight.
Crystal salt lamps are also a great option for the wellness lover on your list. The handcrafted lamps, with salt mined from the Himalayas, produce negative ions that may improve health and boost energy. Everyone loves their soothing orangey-pink glow.
For Fun!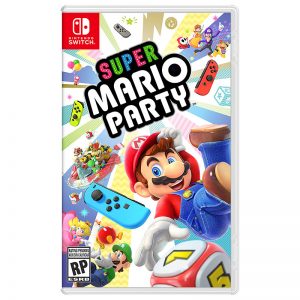 Lastly, if you want to give a gift that's all about fun, try Super Mario Party for the Nintendo Switch. It's a great party game that's enjoyable for everyone to play. And if they don't have a Switch, we have an extensive collection of board games for more analog fun.
We've got all kinds of gifts for all kinds of gifters. Need more holiday gift help? Check out londondrugs.com for more great gift ideas.