Alright, as of this writing CES 2018 is now in the books, over and everyone has gone back to their homes, and home countries. Alan, Diane, and myself, Ron Fraser have walked a total of 127,000 steps over three days, or about 97 kilometers! We did our best to cover that 2.75 million square feet of display space, but still only a fraction is truly possible to cover in any meaningful way.
So what are the big takeaways, how will this show affect us all going forward? I have a few observations to share on that.
1.Get used to saying "Hi Google" and "Alexa"…a lot. Just about everything that runs on gas, electricity, or batteries will also be driven by voice commands from now on. It is HERE.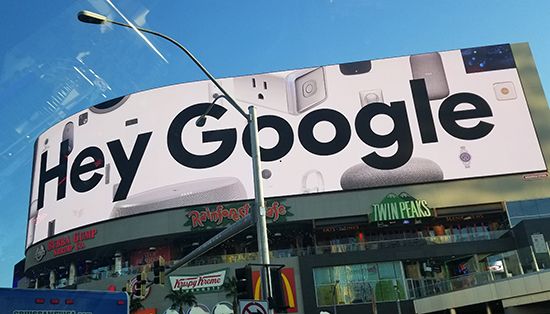 2. Flying cars are real. Remember the Jetsons? Well, the Volocoptor is an autonomous flying drone that can take you quickly and safely from point A to point B. Roads are congested? Doesn't matter.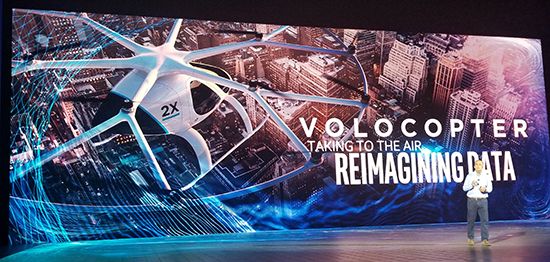 3. Everything internet connected will talk to everything else you own that is plugged in, or on WiFi. If it doesn't now, it will, and very soon. As you are driving home, the heat or AC will come on in your home, lights come on as needed, and maybe the oven starts to preheat to prepare to cook the meal that the refrigerator suggested based on the contents in your fridge. Really. I've seen that too.

4. Self driving cars as a concept are already real, and driving on their own in several cities the USA today. The new wrinkle there is that these self driving vehicles will also be mobile retail stores, medical clinics, pizza delivery, and anything else that needs goods, or services to be mobile. (Pizza hut has already signed on with Toyota for their autonomous delivery vehicle to start delivery of their food when their "E-Pallette" vehicle is on the roads.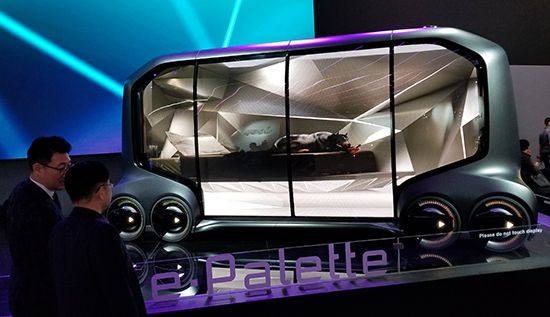 5. A.I. or Artificial Intelligence is being deployed is as many products as possible. Cars will learn how you drive and adjust power output for your habits, homes that heat and cool based on your patterns, music selection that learns what you like and dislike to be more relevant. Electronics that can update themselves when needed, making an item last longer without having to buy a new one.
6. Robots will be everywhere. Most of them, will perform simple tasks like answering questions, giving directions, carrying everyday items, groceries and such to and from your car or home. Some will be companions (like pets, or even partners) Security and such are already compelling uses.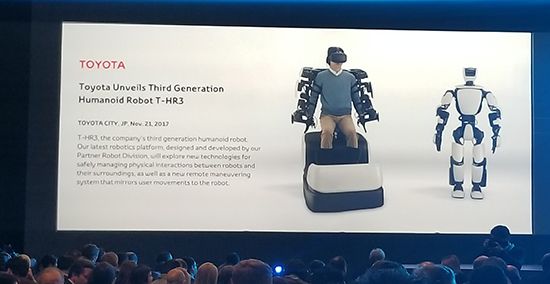 Each year seems to bring us new refinements and more cooperation between product manufacturers to try to convince the consumer into trying their products. If it makes my life easier, simpler, and better, I'm in support of these changes. Let's see what the next year will bring!
Ron