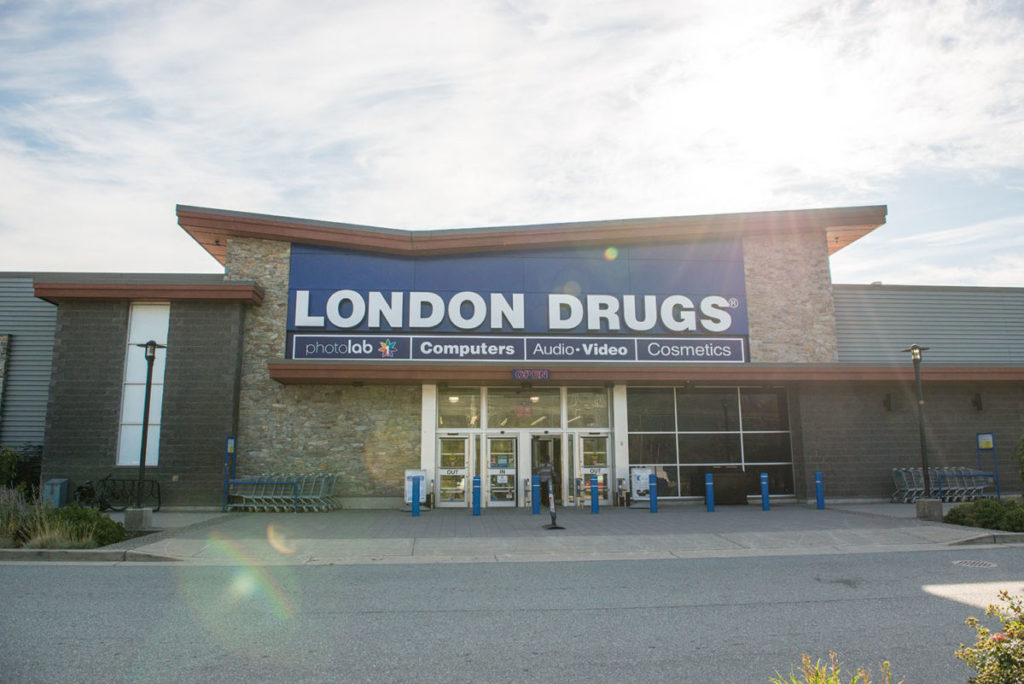 We all love discovering new products, so we thought we would showcase some of the more unique items you might spot while wandering the aisles. This month we focus on our Collection by London Drugs brand, and some of its interesting offerings.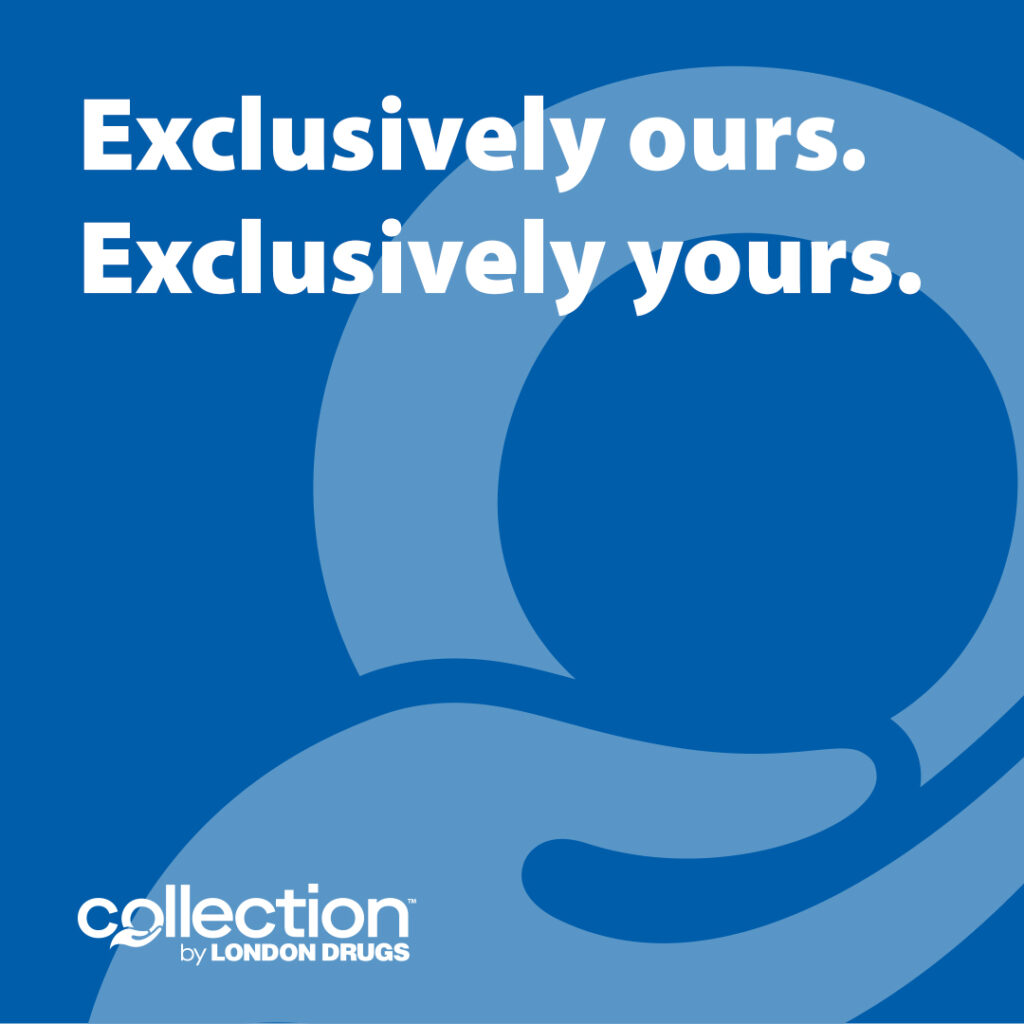 Collection by London Drugs: a unique assortment of original items you can't find anywhere else. Each product is designed to meet the highest national brand standards — if it's in our collection, you're definitely going to want it in yours.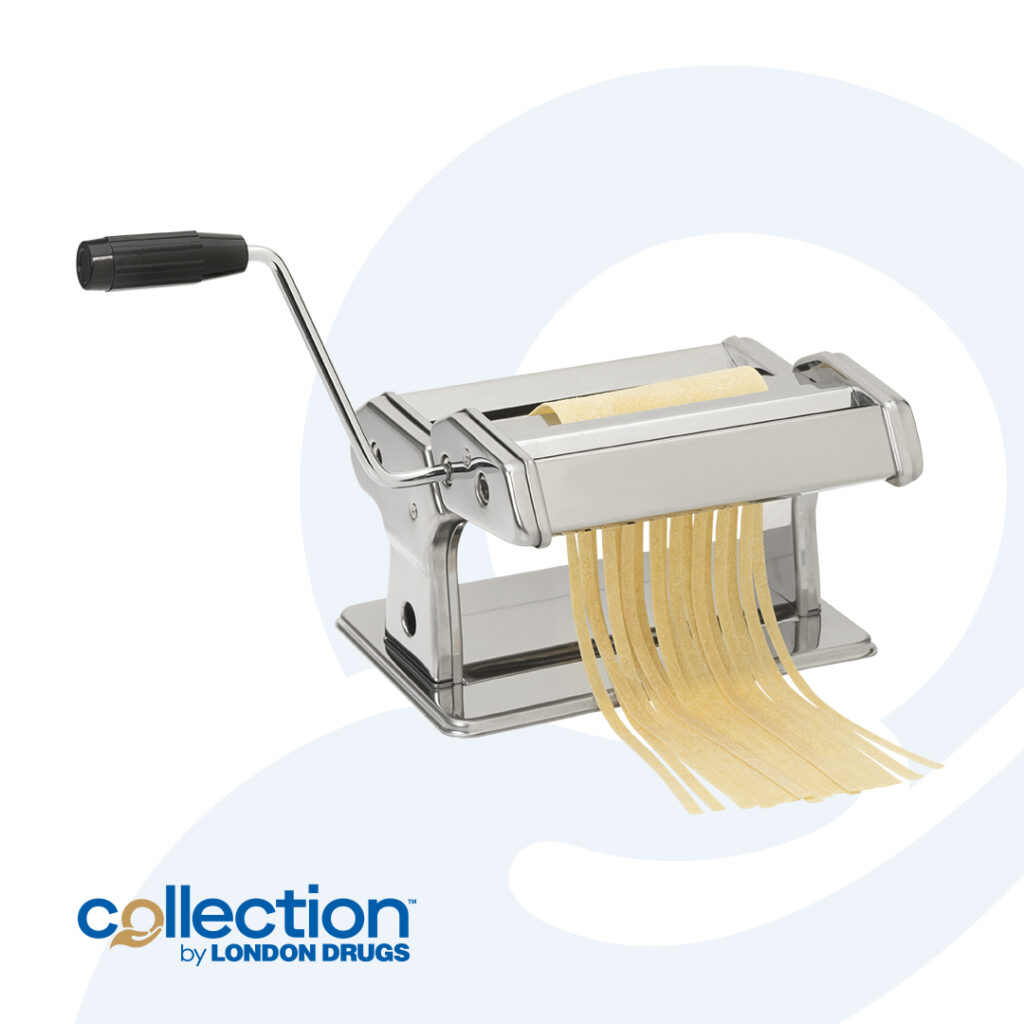 Make delicious dishes from scratch with this Collection by London Drugs pasta maker. The food-grade stainless steel construction delivers long-lasting use, while a simple crank makes it easy to turn out perfectly shaped pieces of pasta. A rounded plastic crank handle provides a comfortable grip. This kitchen essential boasts seven thickness settings, so you can prepare everything from spaghetti to linguine.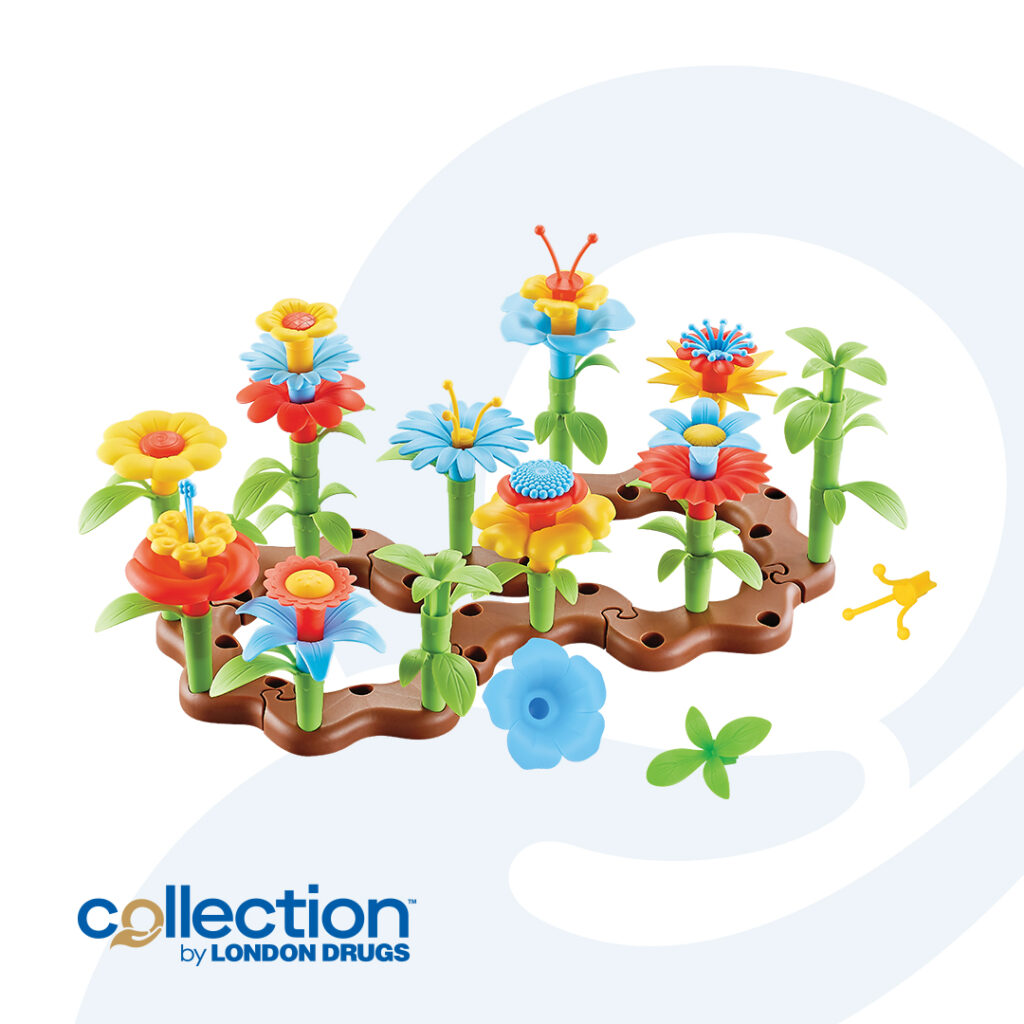 Unleash you little one's creativity with our unique Build a Garden toy set. With 54 pieces, there are a wide range of garden possibilities for all types of make believe worlds. From Cars to dolls, this build a garden is the perfect toy to create a love for the natural word, or a fictional world. The only limitation is imagination.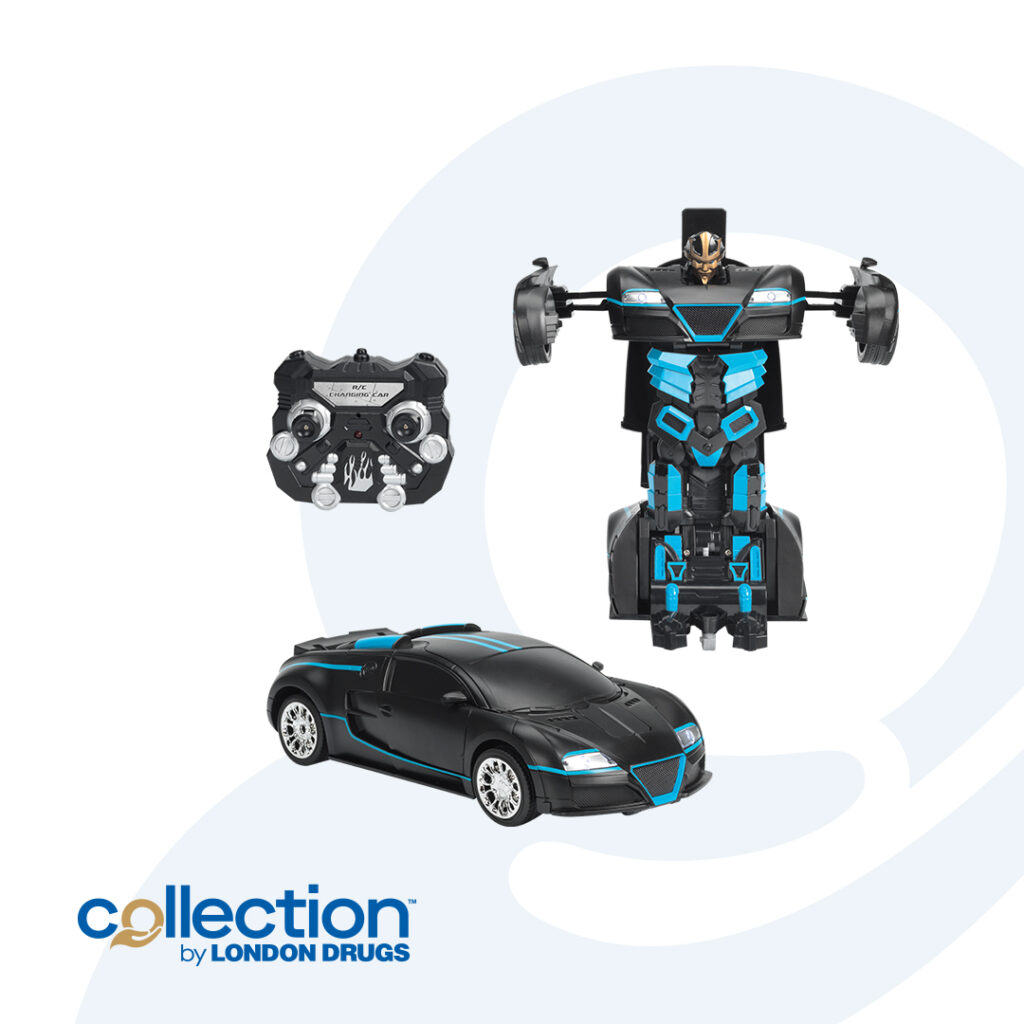 From police sports car, to super hero, this RC car unleashes the imagination of all who play with it. With it's transformation abilities, kids are sure to love it.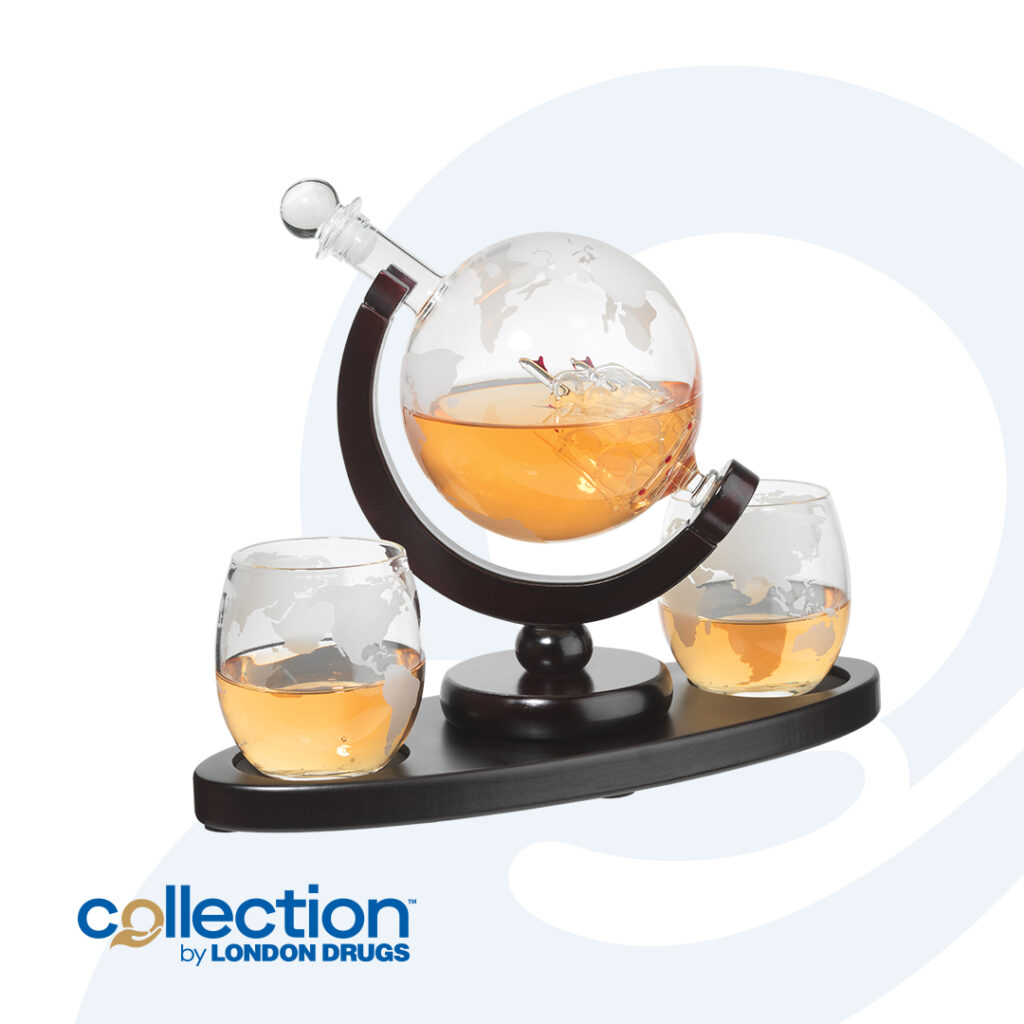 Modern and elegant, this globe decanter and glass set fits well in every space. It's sleek black base, and off axis globe, it's sure to stun family and friends alike.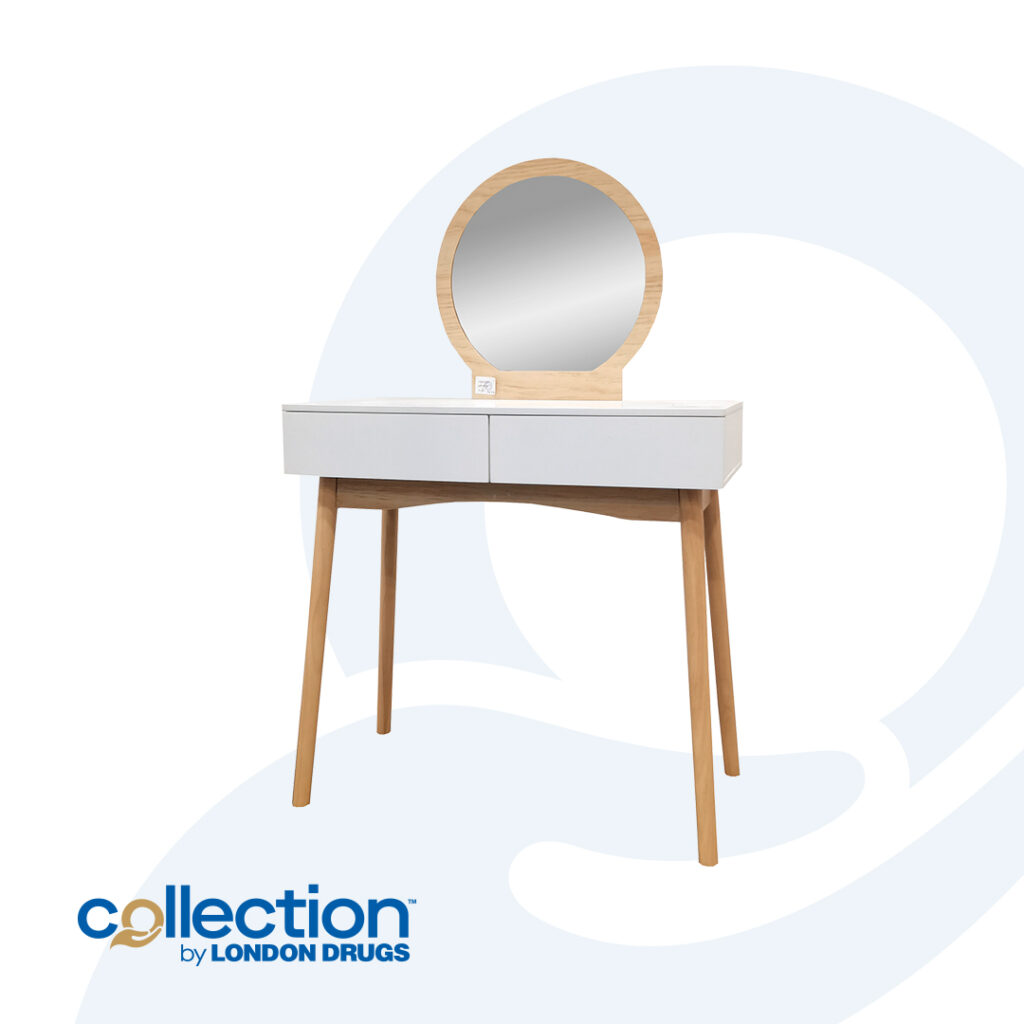 With it's modern pale wood and bright white finish, this vanity is as chic as it is practical. A great addition to the bedroom or entry way, with two seamlessly integrated drawers offering storage for everything you need. A perfect example of the great furniture options found at London Drugs.

We offer a wide variety products under our own house brands. Our line up of "by London Drugs" products offer great savings and uncompromising quality. From your everyday essentials to premium collections, you can count on the London Drugs Family of brands to deliver great value to you and your family.
These are only a few examples of our Collection line. Browse the full selection of products here. We hope this small sampling inspires you to find the new treasures that await, only at London Drugs.