The month of June has approached us and with it, Father's Day is on the horizon. For those that want to show their appreciation for Dad, or love sharing his new gadgets, it is time to start thinking about gift ideas. If you need a little help coming up with a "wow-factor" gift, here are a few choices from London Drugs: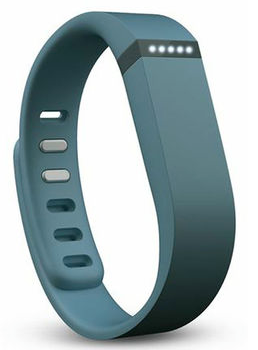 Fitbit Flex
Help Dad get a jump-start on his exercise this Father's Day with the Fitbit Flex. This stylish device is perfect for a fitness lifestyle. During the day, it tracks steps, distance and calories burned. At night, the Fitbit Flex will track Dad's sleeping patterns, and will wake him up gently in the morning. He can even see how he is stacking up against his personal fitness goals by checking out the LED lights that show his progress.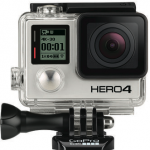 GoPro HERO4 Adventure – Black
Is Dad into videography? Give Dad the gift of capturing precious Father's Day moments with the most advanced GoPro ever, the GoPro HERO4 – Black. The Emmy award-winning GoPro performance is taken to a whole new level with it's image quality and 2x more powerful processor. With 4K high-resolution and a high frame rate of 1080p120, Dad will be able to capture stunning videos yearlong.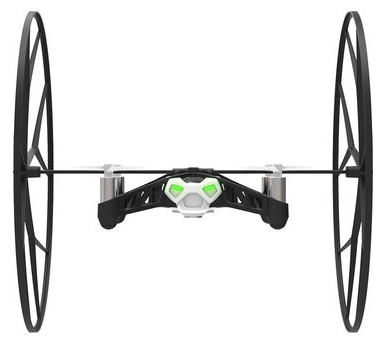 Parrot MiniDrones
The Rolling Spider is an ultra-compact drone that can be controlled by Dad's smartphone. This mini drone flies both indoors and outdoors with surprising speed and stability. Bring out the tech nerd in Dad with the mini camera and ultrasonic sensor for flying near the ground. Not to mention the hundreds of photos that can be stored in the Spider's memory. For more Parrot Drones, check out the London Drugs website.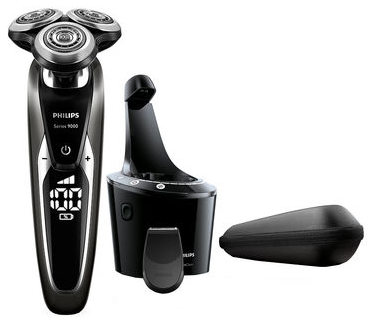 Philips Series 9000 Wet and Dry Electric Shaver
Help Dad look his best this Father's Day with Phillips' most advanced shaving system yet, The Phillips Series Wet and Dry Electric Shaver. Each shaving head independently moves in 8 directions to follow Dad's facial curves. Not to mention the contouring feature, which will help Dad capture up to 20% more hair in a single pass.
Polo Black Eau de Toilette
If Dad is more into smelling good than tech toys, consider a fragrance gift. The limited edition Polo Black Eau de Toilette is a sophisticated fragrance that is a bold fusion of iced mango, silver armoise and patchouli noir – perfect for every day use.
Cooking Apron
Does Dad love barbequing? Not only are aprons great for cooking, but they're also good for cleaning, gardening, art projects or any messy job you can find! Start with a cherished photograph of you and Dad, and add a sentimental phrase to make this a unique and personalized gift.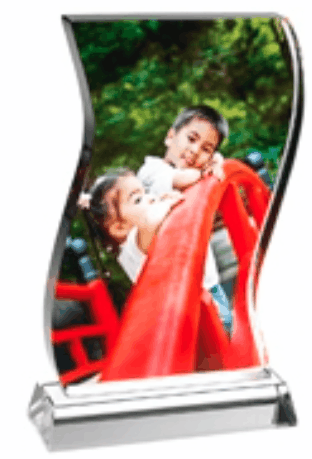 Crystal Award
Do you tell Dad he's the best every day? Make sure to show him by gifting him with a crystal award. Personalize your crystal with a favourite photo of you and Dad. The unique shape will be sure to pop in any room setting and has a base to allow the cystal to easily stand on it's own.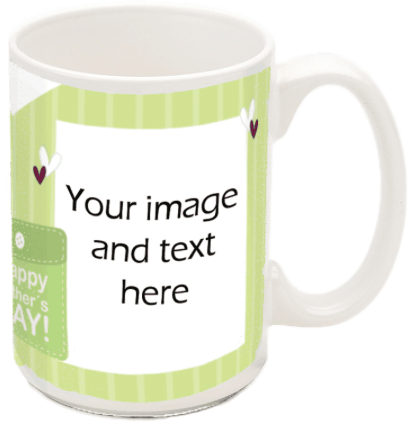 Photo Mug
For memories every morning, think about gifting Dad with a customized photo mug. Perfect for his morning coffee, or lunch breaks at the office, Dad will be sure to have constant reminders of the precious memories you share.