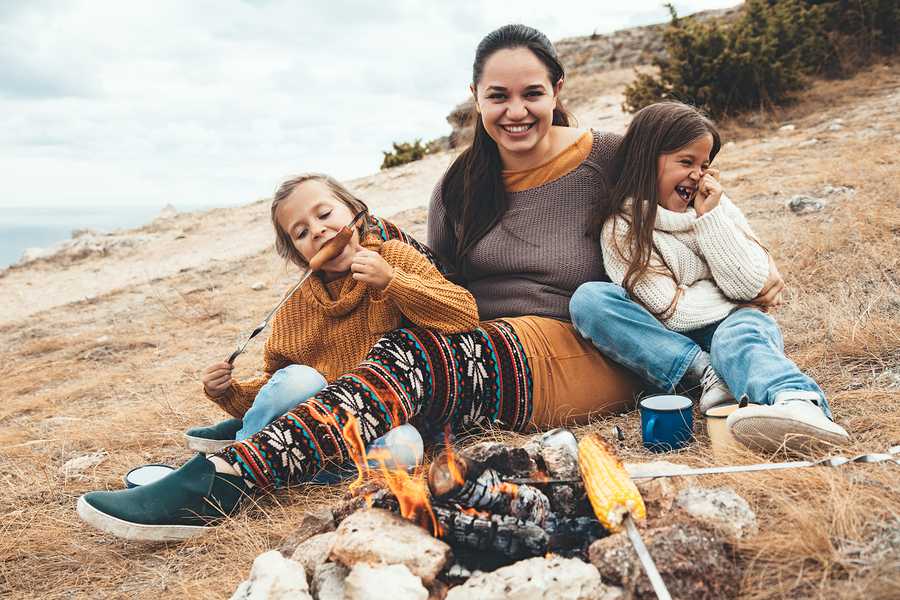 Moms of all sorts deserve a treat (not just this month, but always!). And what better gift is there than a little quality time with her kids? Whether yours likes to rest up or rev it up, go high brow or get down and dirty, we found some of the most interesting experiences for sharing special time with your favourite lady.
Natural Woman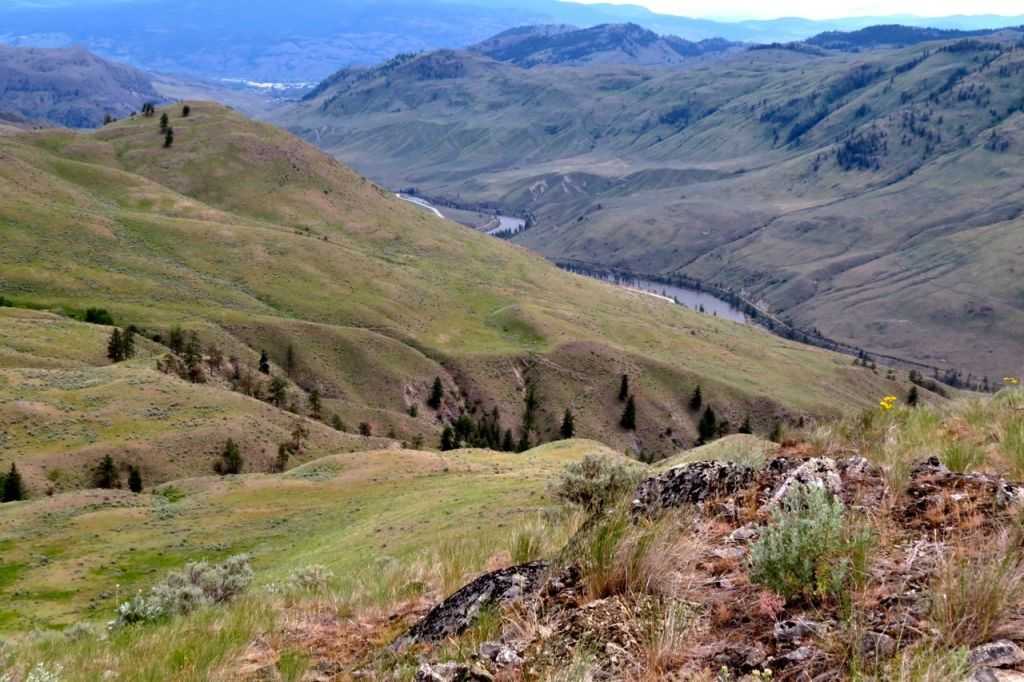 Reconnect with Mom and nature at the same time on an leisurely walk. The Meadowlark Festival offers more than 30 educational nature tours over five days across southern British Columbia. Introduce yourself to some of the Summerland locals with the Introductory Birding Workshop, or brush up on your photo skills with the Nature Photography Workshop in Penticton.
For young families or moms with grandchildren, a family nature walk offers a curiosity-based pace and a guide with lots of patience for lots of questions. The Canadian Wildlife Federation offers WILD Family Nature Club programs and events in and around Vancouver and Calgary. Adults and kids can connect with other families who love the awe and wonder of the natural world. How does an afternoon of hiking, picnic-ing, bird and bug watching sound?
To truly test mom and offspring cooperation, travel by kayak. The Wings Over the Rockies Festival offers a guided river tour of the Upper Columbia Wetlands to Lake Windermere near Fairmont, BC. You'll discover intricate facts about this great North American river and its ecologically important wetlands, along with its abundant birds, fish, reptiles and mammals.
Zippety-do-dah!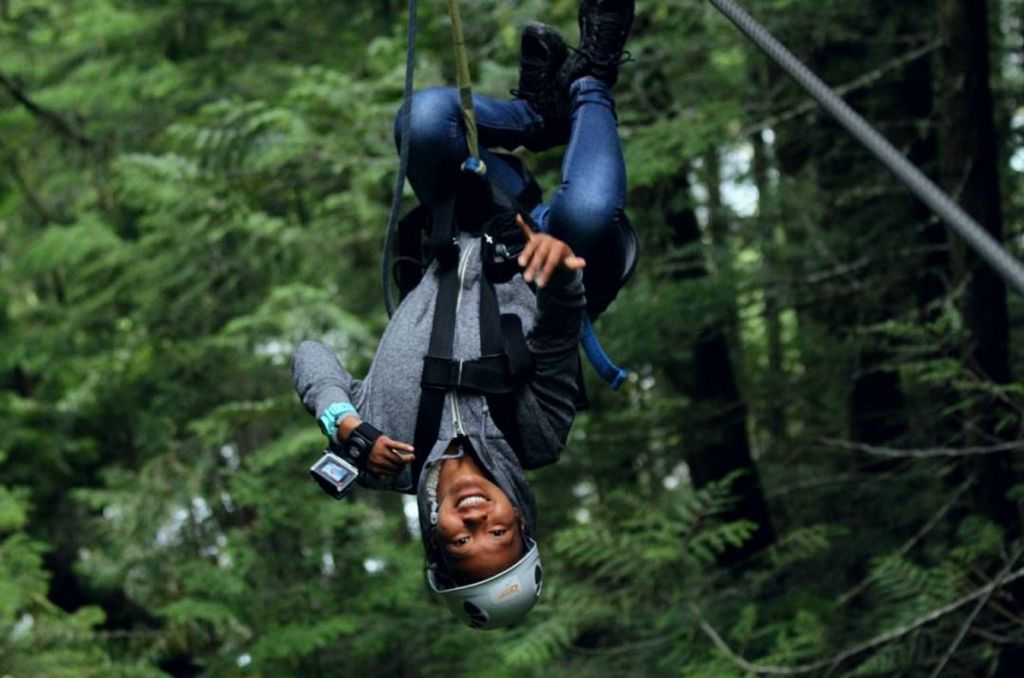 Does your mom get a little squirrelly over the winter? Try zipping her through the forest from the perspective of a flying squirrel. There are plenty of safe and fun zipline tours to choose from. Many allow children as young as 6.
Some zipline tours emphasize wildlife and nature like this Zipline Eco-Tour at the Canadian Rockies Adventure Centre in Canmore, AB, while others offer more gladiator-style obstacles like this one in Chase, BC (near Kamloops) with its optional adrenaline-raising drop swing.
If your mom likes the view from above but not the need for speed, this non-zip Treetrek tour in Whistler offers spectacular views of the river valley from nine suspension bridges.
Getaway Girl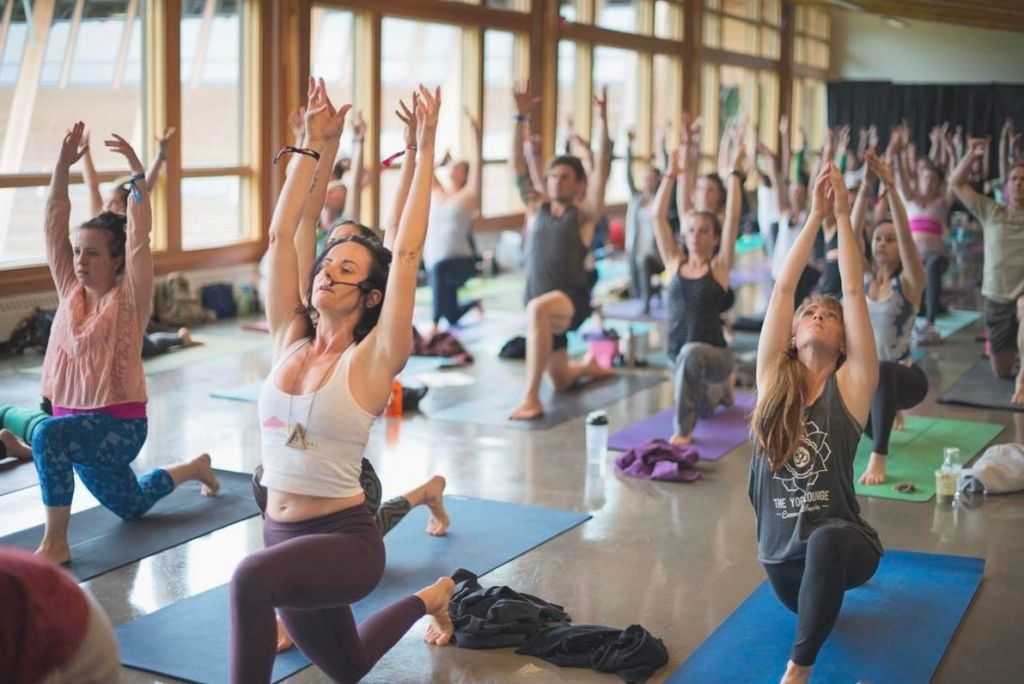 Those who can split costs with siblings may like to surprise Mom with a holiday weekend. For some maternal harmony, sign her up for the Banff Yoga Festival from June 1-3. Whether mom likes her yoga on a mat, hanging from a rope or floating in a canoe, she will find classes to suit any preference or ability.
If y'all are more of a down-home bunch, the Sooke River Bluegrass Festival (Jume 15-17) may be just your jamboree. Located on the southern-most tip of Vancouver Island, the festival is family-friendly and features an array of local and visiting acoustic talent, food and merchandise vendors, instrument workshops and beautiful scenery.
All Dressed Up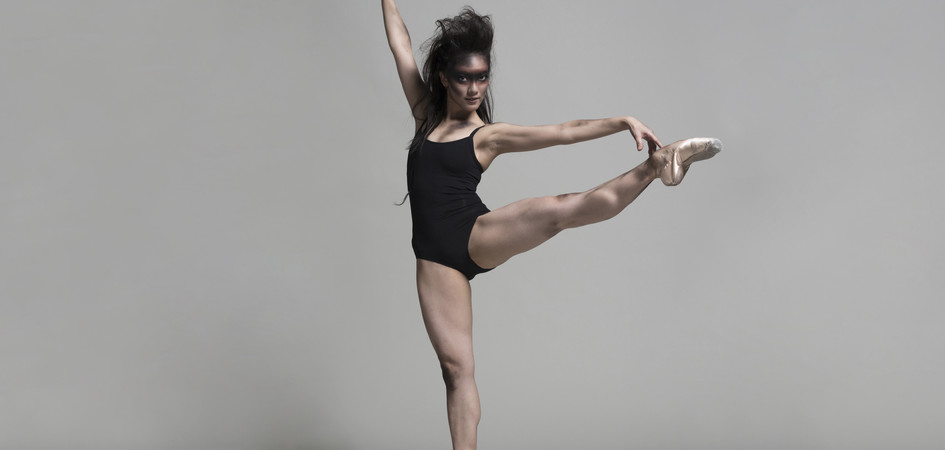 Some Moms jump at the chance to get gussied up. Here are a few cultural events worthy of couture.
The always inventive Alberta Ballet is presenting their newest ballet entitled All of Us, May 2-6 in Calgary and May 10-12 in Edmonton. Inspired by the Tragically Hip's most loved songs, this post-apocalyptic rock ballet is the newest creation by Jean Grand-Maître. The gritty yet hopeful story combines the artistry some of the country's most talented dancers with the beloved music from Canada's favourite band. A fantastic night out for any mom who's a fan of the arts.
On another note, Vancouver Opera is staging a spectacular new musical treatment of Gogol's beloved story, The Overcoat – a musical tailoring, from April 28-May 12. It's a reimagining of Morris Panych and Wendy Gorling's landmark movement theatre piece of the same name – a bold operatic voice to the beloved rags-to-riches tale of a lowly office worker and his beloved overcoat. Entrancing with spectacular choreography and darkly-funny storytelling, this genre-bending Overcoat is one of the must-sees of the opera season.
Whether your mom is a tracksuit or a tiara type, she'll appreciate the gift of time with her kids–especially when the activity perfectly suits her personality.