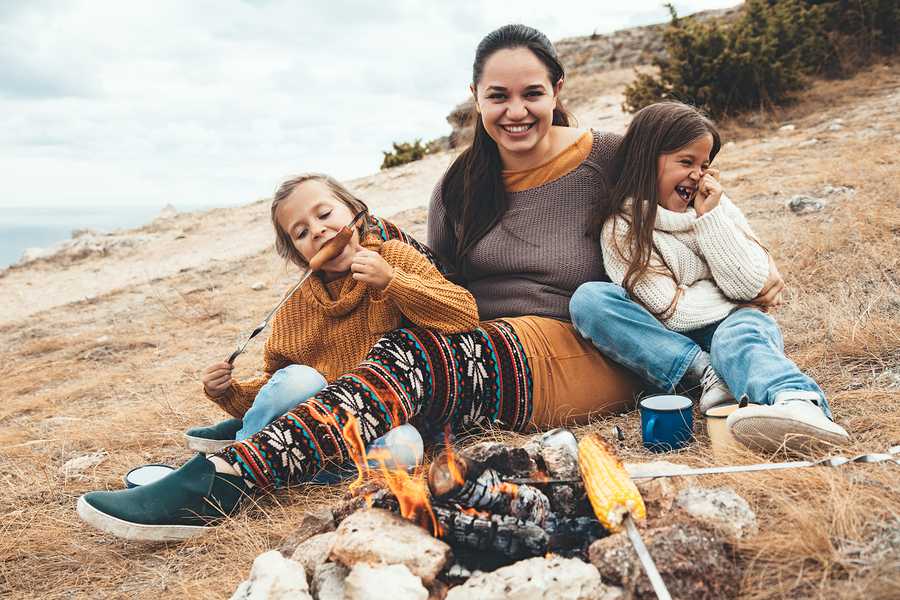 Moms of all sorts deserve a treat (not just this month, but always!). And what better gift is there than a little quality time with her kids? Whether yours likes to rest up or rev it up, go high brow or get down and dirty, we found some of the most interesting experiences for sharing special time with your favourite lady.
Natural Woman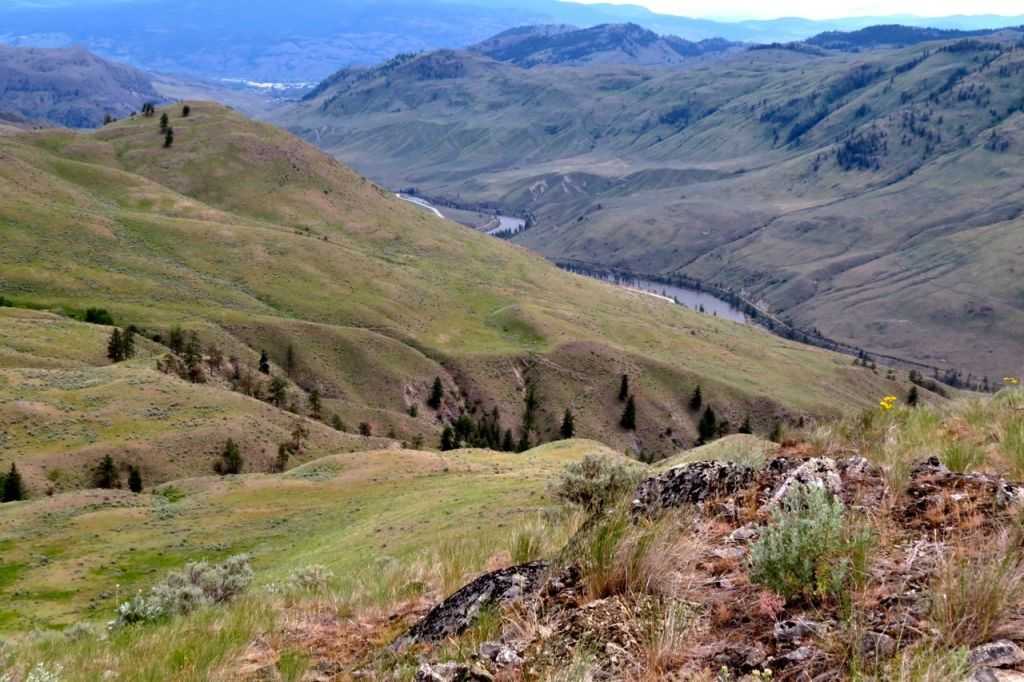 Reconnect with Mom and nature at the same time on an easy-paced walk. The 2017 Meadowlark Festival offers more than 30 educational nature tours over five days across southern British Columbia, from Osoyoos to Summerland. Try the Twin Lakes Wilderness and Watershed Tour for painted turtle spotting and cool aquifer-water refreshment. Avid readers and dabbling writers should bring notebooks along for the Literary Hiker Tour with poet Nancy Holmes and ecology writer Dan Gayton.
For young families or moms with grandchildren, a family tour offers a curiosity-based pace and a guide with lots of patience for lots of questions. This toddler-friendly walk around Barrier Lake an hour west of Calgary seems very realistic: "Walks will be subject to toddler interest . . . maybe we will get distracted by something of interest and just hang around there for the rest of the event!"
To truly test mom and daughter (or son) cooperation, travel by canoe. This Mother's Day, Wetlands Paddle near Invermere offers an introduction to birding as well.
Zippety-do-dah!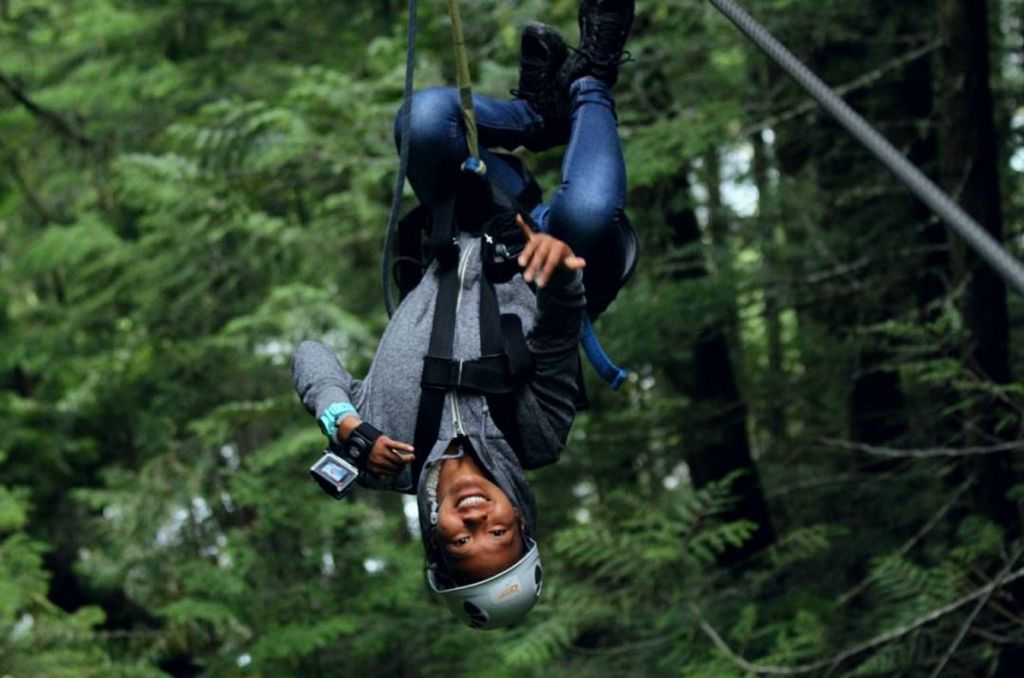 Does your mom go all squirrelly over the winter? Try zipping her through the forest from the perspective of a flying squirrel. There are plenty of safe, fun zipline tours to choose from. Many allow children as young as 6.
Some zipline tours emphasize wildlife and nature like this Bear Zipline tour in Whistler, BC. While others offer more gladiator-style obstacles like this one in Chase, BC (near Kamloops) with its optional adrenaline-raising drop swing.
If your mom likes height but not speed, this non-zip Treetrek tour in Whistler offers spectacular views of the river valley from nine suspension bridges.
Getaway Girl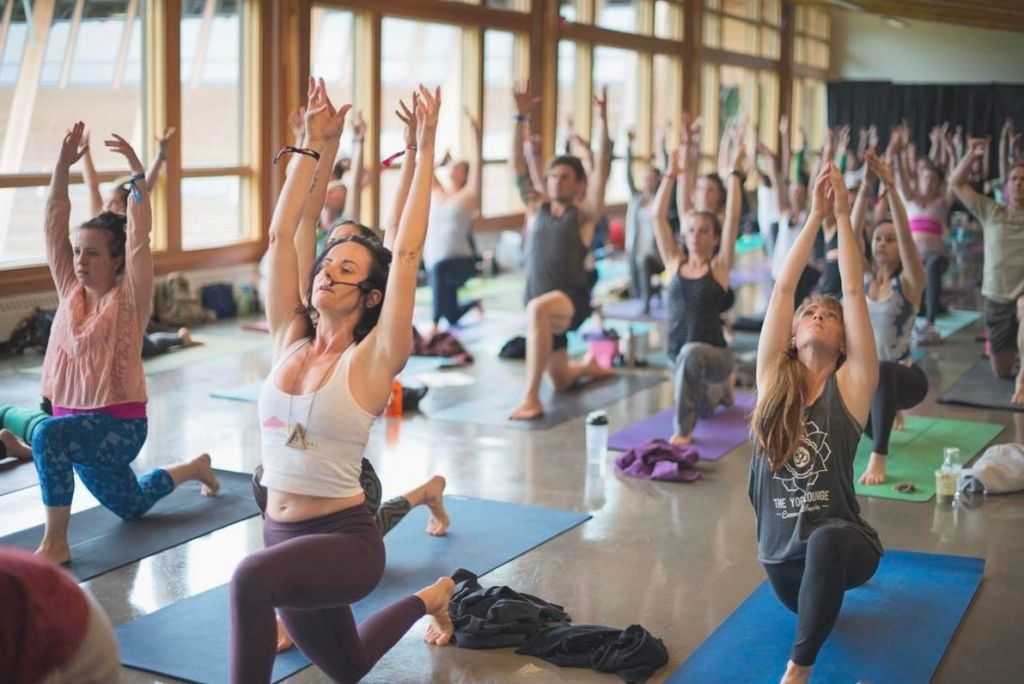 Those who can split costs with a pack of siblings may like to surprise Mom with a holiday weekend. For family harmony, sign up for the Banff Yoga Festival May 26 to 28. Whether you like your yoga on a mat, hanging from a rope or floating in a canoe, you will find many classes to suit everyone's personal preference and abilities.
If y'all are more of a down-home bunch, the Cowboy Country Music Weekend (also May 26 to 28) may be just your jamboree. Located between Jasper and Banff at the David Thompson Resort, any family members that aren't fans will have a quick escape to nature.
All Dressed Up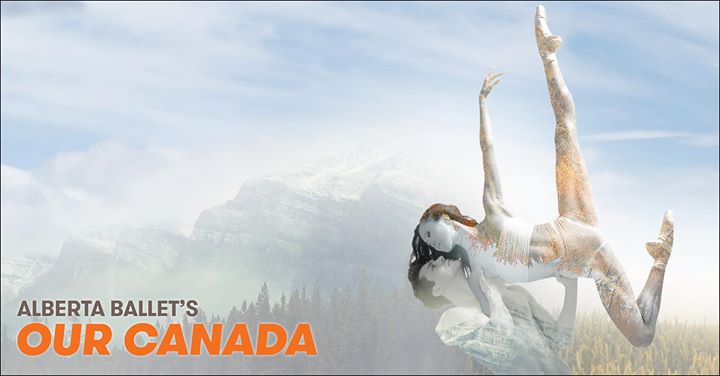 Some Moms like an occasion to get gussied up. Here are a few cultural events worthy of couture.
Our Canada is Alberta Ballet's combined celebration of its own 50th year and the Canada 150 Celebration. The unique production is choreographed to the music of folk and country music legend Gordon Lightfoot.
Moms who love big ideas will be delighted with tickets to TEDxYYC on June 23 in Calgary. Other TEDx events throughout May and June are in Grande Prairie, AB and Kelowna and Parksville, BC. Check this interactive map for one nearby.
Whether your mom is a tracksuit or a tiara type, she'll appreciate the gift of time with her kids–especially when the activity perfectly suits her personality.