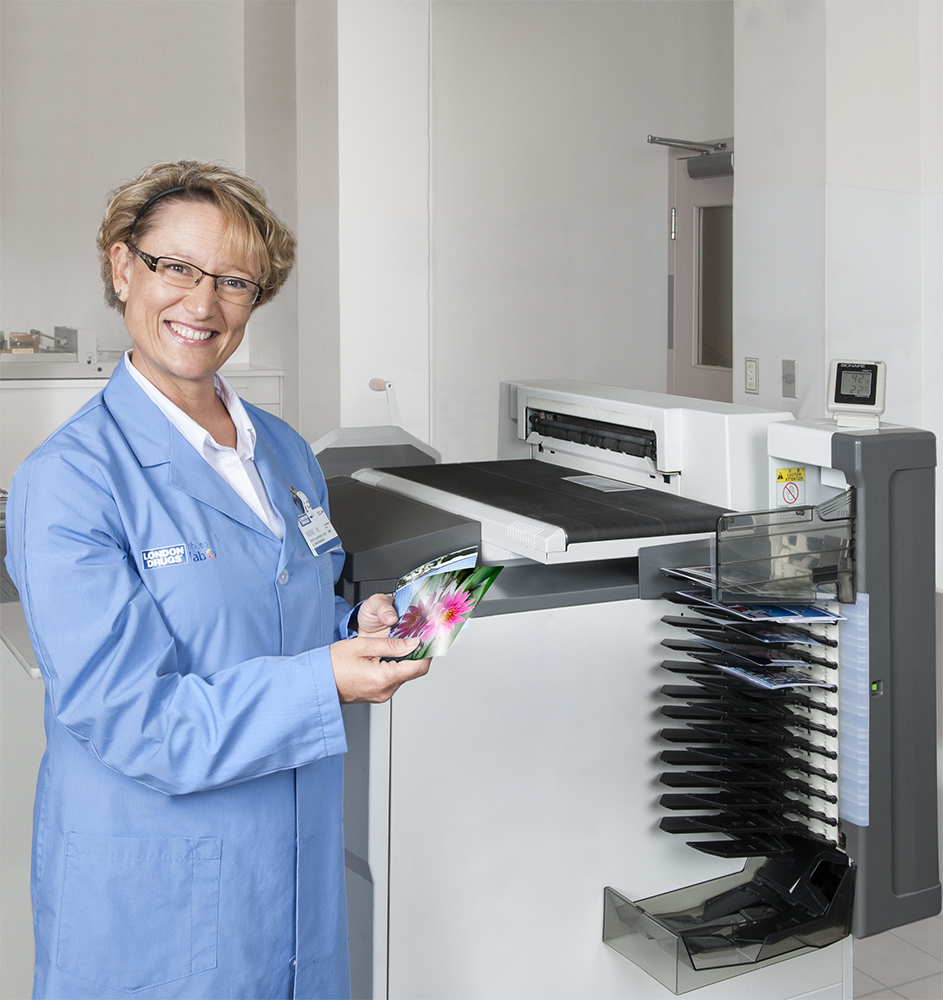 If you've been using your time at home over the last few months to hone your photography skills, we applaud you! It's been an opportunity for many to learn and practice new techniques and upgrade their camera equipment (for instance, to an interchangeable lens system) to really take their photography to the next level. The next step in that evolution is choosing how to showcase those new and improved photos in a way that will do them real justice! The secret? Upgrading to HD Pro Glossy Prints.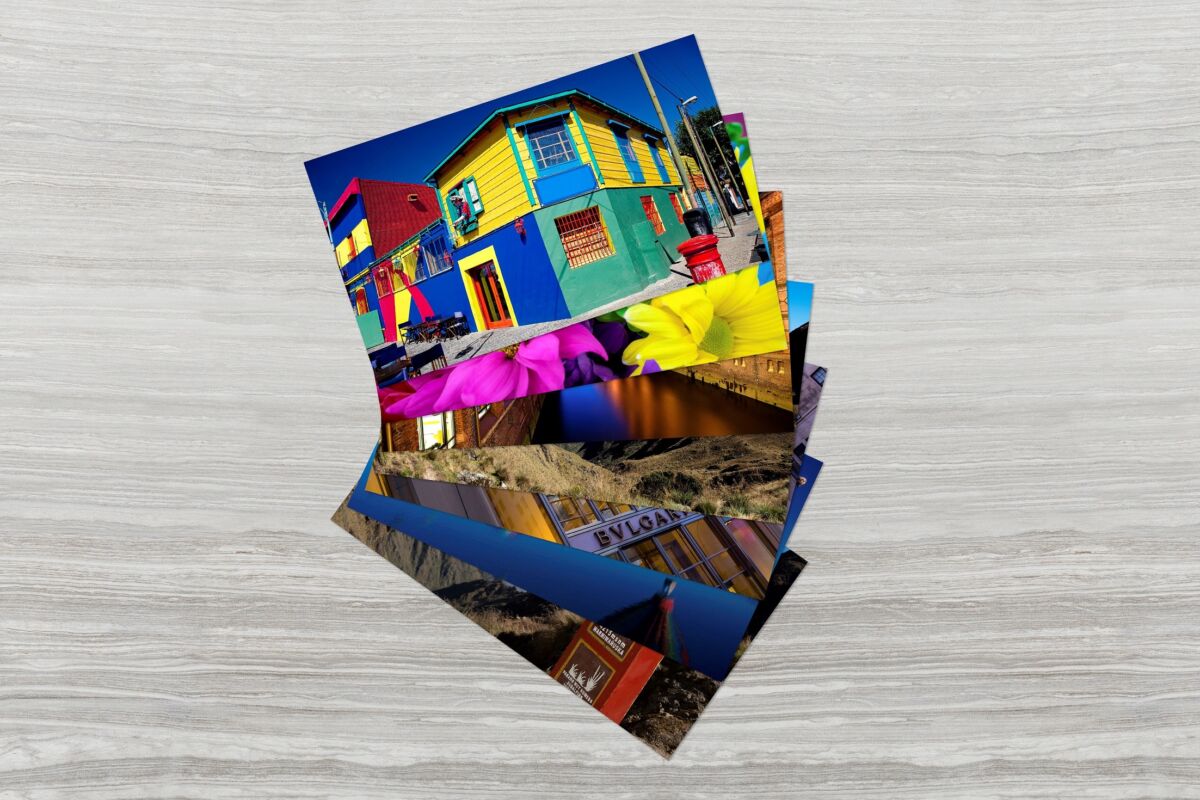 These brand-new prints have just recently been launched in our Photolab and will elevate your images with exceptional clarity and sharpness. We sat down with our Manager of Research and Development in the Photolab, Ryan Bennett, to get an insider look at the new prints, and learn why you'll want to consider them for your latest images.
Q: What is the printing process for these HD Pro Glossy Prints, and what kind of technology is used?
A: What sets the HD Pro Glossy Prints apart is that they are printed at an impressive 1440 x 1440 dpi resolution. We use our professional high-grade dye ink printer system that accurately showcases fine details thanks to its multiple dot gradation technology. We also use professional inkjet paper that is exclusive to the London Drugs PhotoLab. This paper has excellent absorbing quality that enables the printer to produce outstanding print quality.
Q: What makes these prints unique?
A: You'll find the prints are less grainy, have a smoother graduation of tones, and more detail in areas with fine lines such as eye lashes. Landscape shots have a much smoother tonal graduation in the sky. Black & white subject matter benefit greatly from the extra resolution. The HD Pro Glossy Prints are also available in unique sizing: 3.5×6, 4×7, 5×8, and 6×9. Those are slightly larger than our standard print sizes and are all optimised for the HDTV-type aspect ratio of mobile phones and cameras.
Q: Why are glossy prints so good at making bright colours 'pop'?
A: Non-glossy surfaces like pearl tend to look slightly less contrasted and detail-oriented due to the nature of the paper surface being less smooth. Our brains perceive contrast as sharpness. The glossy nature of the paper enhances the contrast, which, along with the higher dpi, results in sharper prints.
Q: Any tips for getting the most out of your photos with HD Pro glossy prints?
A: Shoot at the highest possible resolution your camera can produce, which captures the most image information for the high dpi to work with. Black & white photos have great tonal depth. High contrast, vibrant photos, with lots of fine details really get the most out of this printing technology. Try subject matter with lots of colours, texture, and contrast which allows the brain to see the higher definition.
Q: How would you recommend displaying these HD Pro glossy prints?
A: These prints are best viewed in the open, not behind glass. Bright lighting brings out the best qualities. 
Curious what these new prints look like? Here's a peek below. Notice the sharpness of the small details in the landscape photo, the vibrancy and contrast of the flower photo, and the smooth tonal graduation of the sky in the landscape and city photos. The HD Pro Glossy Prints bring even the minutest details to life, crystal clear and razor sharp. The glossiness provides an upscale finish to the images and brings out the contrasts and vibrancy of the colours, making them very eye-catching. As always, our experienced technicians inspect every image and correct as needed: lightening, darkening and even correcting for colour shift.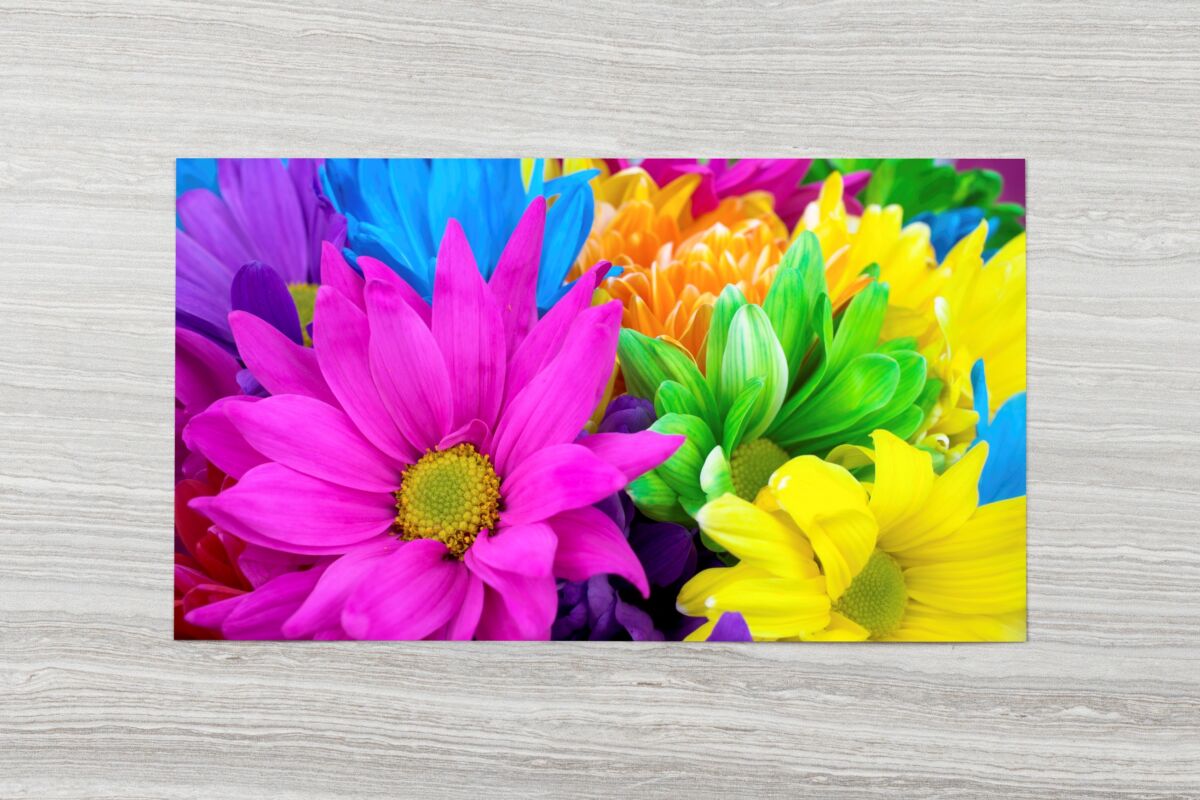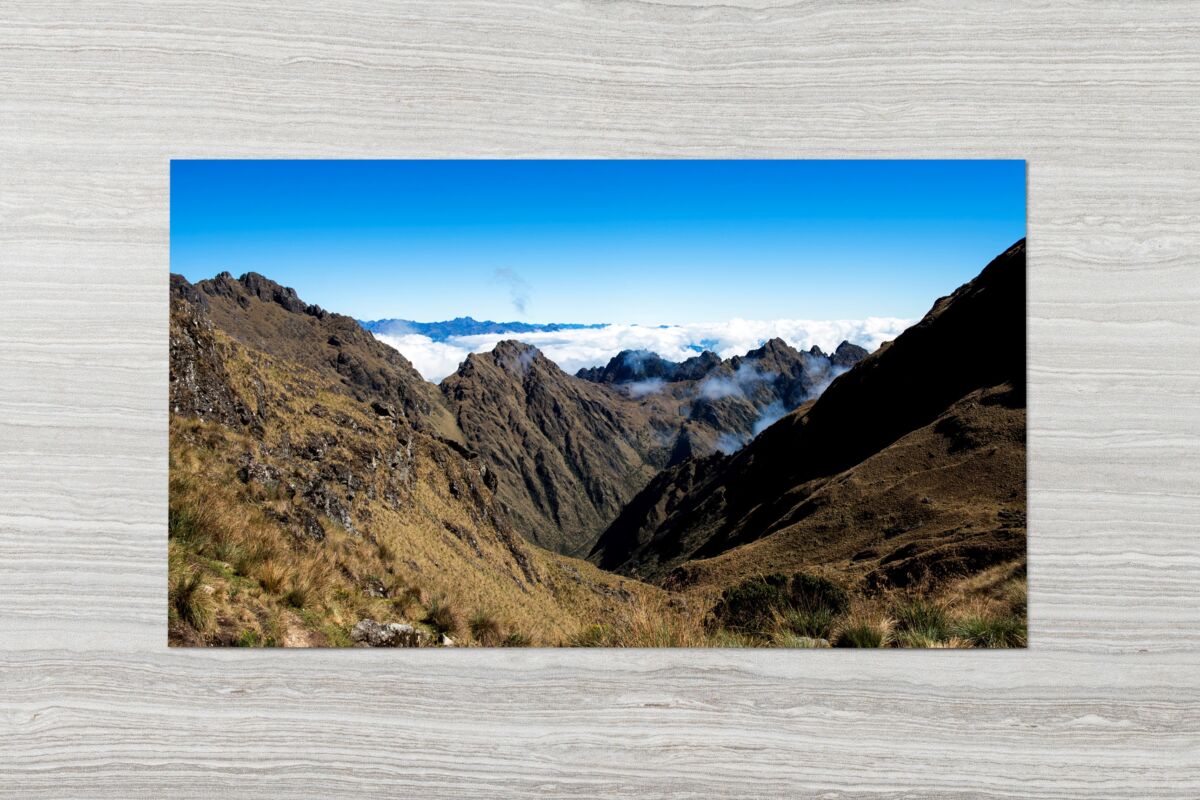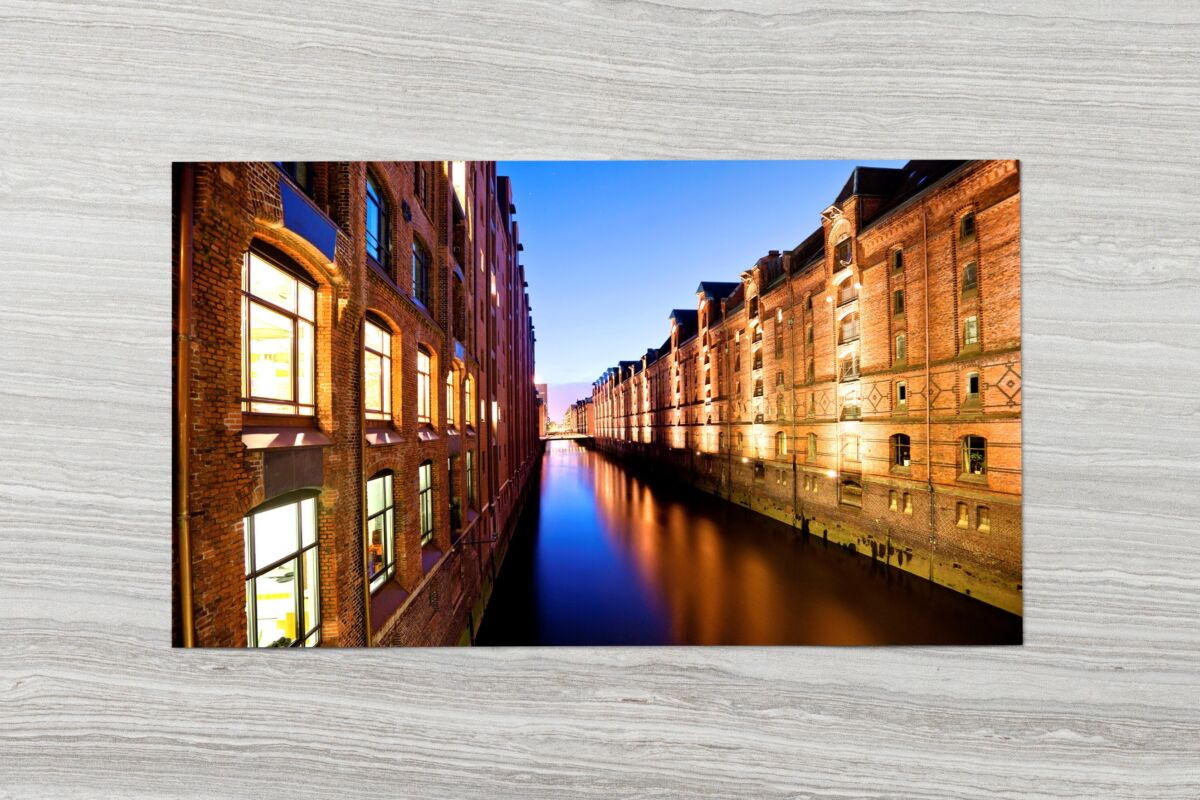 The next time you're ordering prints, consider giving your photos an upgrade by trying our HD Pro Glossy Prints. You can easily order online, through our in-store kiosks, or on our London Drugs Photolab App (available for iOS and Android). Plus, show us what you think by tagging your photos on social media with the hashtag #LDPhotolab.