Santa Claus might be known as the ultimate gift-giving expert, but Oprah's holiday gifting prowess may be giving him a run for his money! After all, Oprah has been celebrating the joy of giving and curating the absolute best lists of holiday gifts for an incredible 23 years now. Every year Oprah unveils her most coveted products, which often become some of the hottest gift ideas for the upcoming holiday season.
Oprah's Favourite Things 2018 list has just been released, and it's longer and better than ever!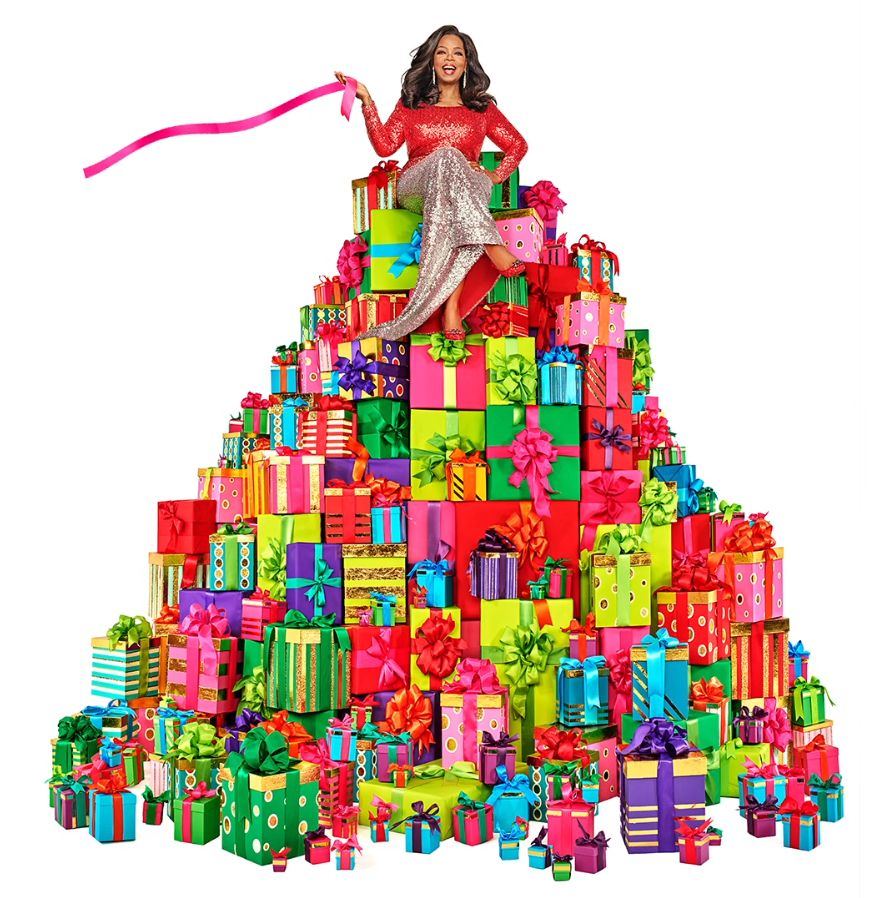 If you're looking to score some of these must-have items for someone on your holiday shopping list (or even for yourself), we have good news: you can find some of these Oprah-approved gift ideas at your local London Drugs, or online at www.londondrugs.com, and we can ship anywhere in Canada. Plus, we always offer our price match guarantee, so you'll not only get your hands on the most popular products of the season, but you'll get them at the best price.
Check out all six of Oprah's Favourite Things that you can find at London Drugs
PUDUS Socks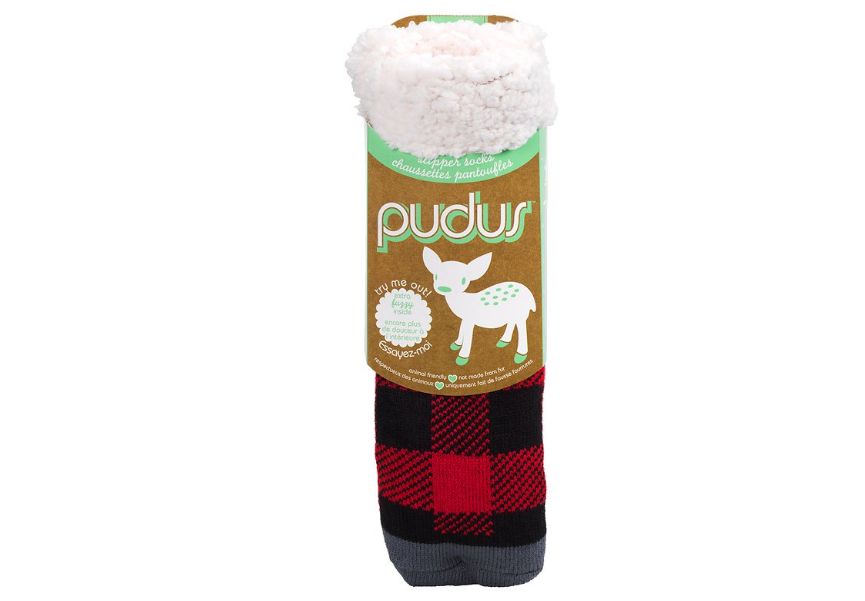 For the second year in a row, PUDUS' socks have earned one of the highly sought-after spots on Oprah's list of holiday must-haves. This Canadian brand is family-run and even designs their acclaimed socks in beautiful British Columbia! Oprah isn't the only one who's loving PUDUS either; they've been worn by A-list celebrities, and featured on Rachael Ray, The View, and Entertainment Tonight.
You can find PUDUS socks at London Drugs in a variety of colours and patterns, including the quintessential Canadian 'Lumberjack Red'. Just slip on a pair, and enjoy their warm, cozy goodness!
Oprah says: "Super-cushy Pudus slipper socks were a real crowd-pleaser when we wore them at my house last Christmas."
iPhone XR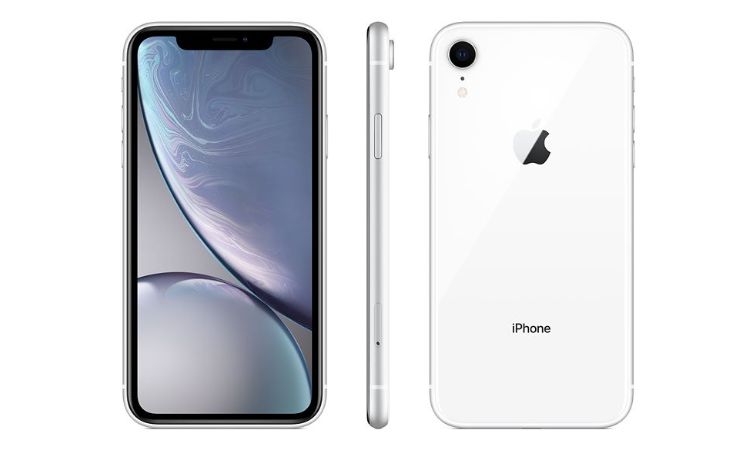 If this wasn't already one of the most hotly anticipated tech items of 2018, it certainly is now that it has the blessing of the one-and-only Oprah Winfrey. Made entirely of glass, the iPhone XR has the most advanced LCD display on the market, and even has dual SIM technology to support two numbers.
Oprah says: "I've marveled at every iteration of the iPhone – but Apple has really outdone itself with the new XR."
Apple AirPods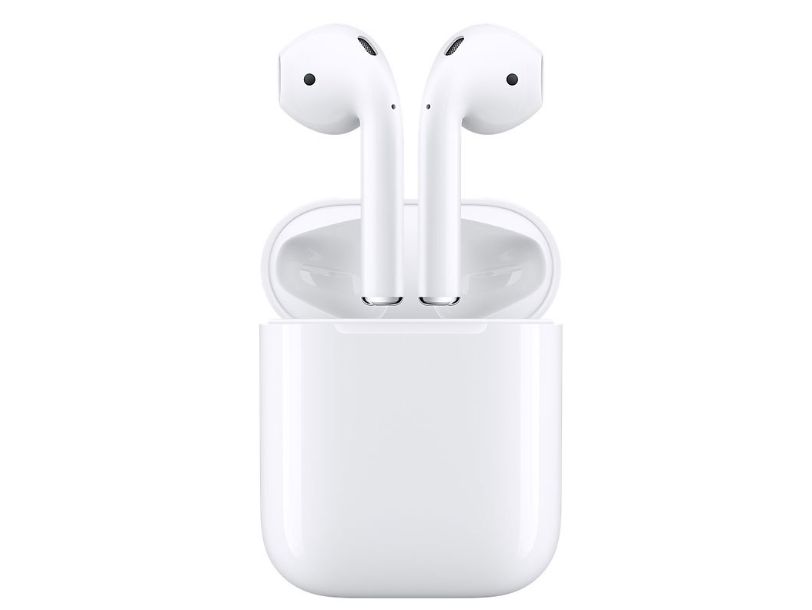 When someone says they really need to unplug, this is what they mean, right? These Apple AirPods are the must-have tech accessory for anyone who is Apple-obsessed and looking to ditch old-school cords – whether it's to pair with their iPhone, iPad, iPod touch, Mac, or Apple Watch. The wireless headphones automatically turn on and connect to your device as soon as you put them in your ears, and will even pause audio when you take them out. Everything from volume adjustments to making a call can be done simply by double-tapping the AirPods to activate Siri. Now that's effortless!
Oprah says: "To live your best life is to live a cord free life. And I should know: my AirPods, which can recharge in a pocket-sized kit, are in either my ears or my purse at all times."
Ricoh Theta SC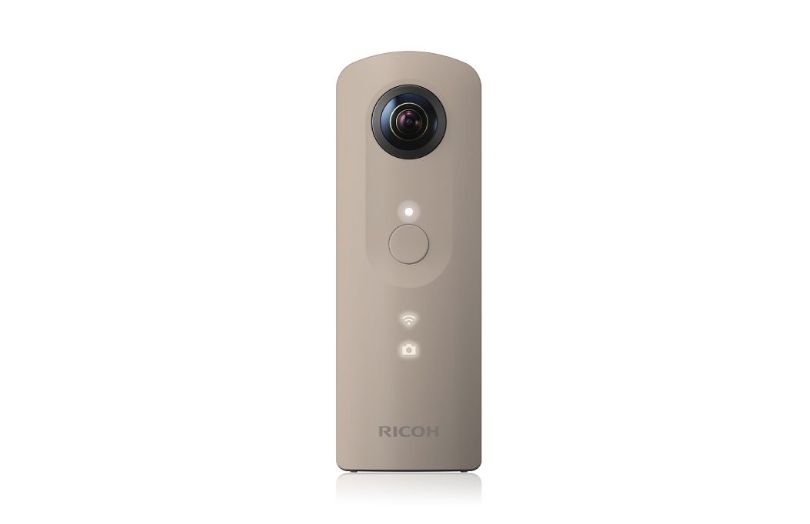 This tiny device will turn life's epic moments into an immersive experience! The Ricoh Theta SC is a 360° camera, capable of capturing up to five minutes of full HD 360° video as well as high-resolution photos. The high-precision stitching technology delivers stunning results with minimal noise: even when shooting night scenes. To make sharing those epic photos and videos a breeze, the Ricoh Theta SC is compatible with iOS and Android devices. Just download the dedicated Theta+ App to create and share little planet images, or use the Theta+V to edit, add filters and background music to your videos. Then simply share them to your favourite social networks!
Oprah says: "Get ready, shutterbugs. This 360-degree camera easily captures sweeping images and videos taken in stadiums, gymnasiums, or any other vast space."
Samsung QLED TV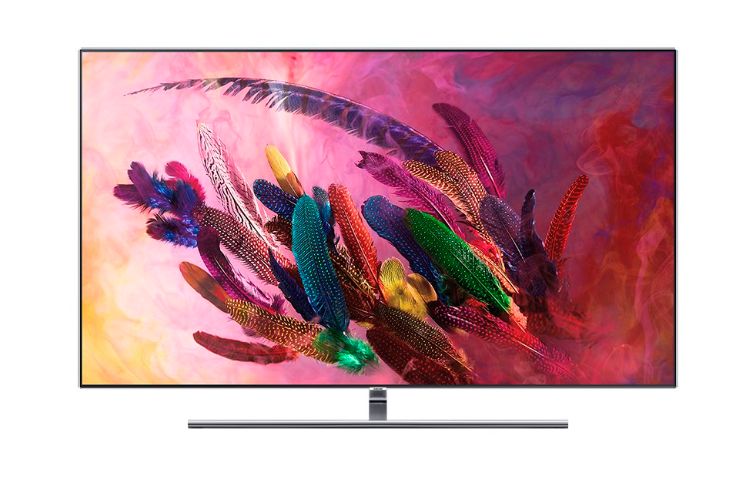 We've heard of smart TVs, but the Samsung QLED 4K Smart TV takes it to the next level with innovative tech and refined elegance and style. Groundbreaking Quantum dot technology provides consistently bright, true-to-life colours that will last with no burn-in over time. When you're not watching TV, you can use the QLED as an information hub by displaying news, weather and more, or display a picture of your wall décor to create the illusion of a transparent screen. This 'Ambient Mode' background setting feature can vary depending on the environment where the TV is installed, including wall designs, patterns, and colours, blending seamlessly with the room's surroundings.
Oprah says: "When this ultra-high-def smart TV is on, its picture is eye-poppingly pristine. When it's off and in ambient mode, it makes like a chameleon and gorgeously disappears into the colour or pattern of the wall behind it."
Apple Watch Series 4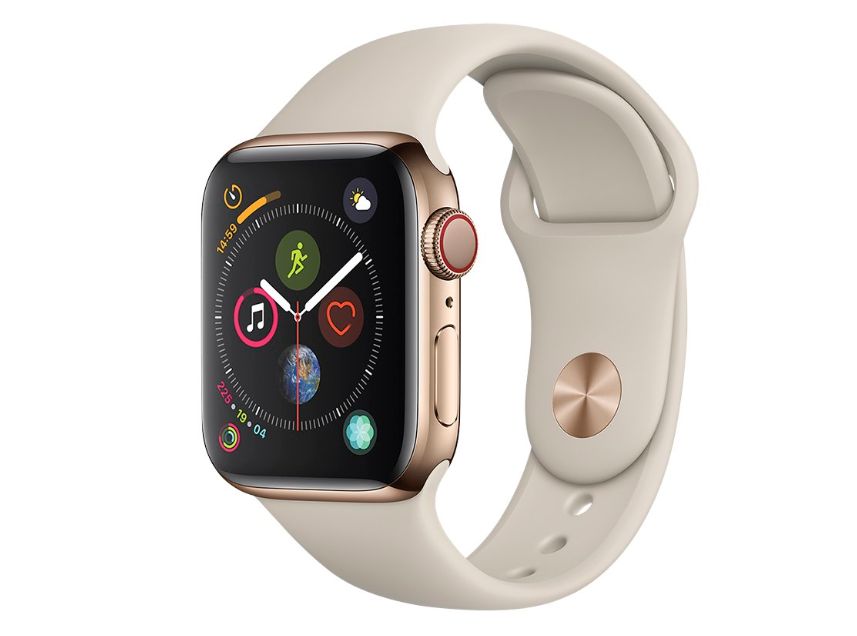 The new Apple Watch Series 4 is said to be part guardian, part guru. This compact piece of tech can track your heart rate, has fall detection and Emergency SOS, and New Breathe watch faces: all designed to improve your health every day, while being powerful enough to help protect it. You'll also be able to use Siri in new ways, listen to your favourite podcasts, and take phone calls and messages – even when you're away from your phone. If you want to get your hands on one, the Series 4 is now available for pre-order at London Drugs!
Oprah says: "I'd only ever take off my Apple Watch to replace it with a new one, which is my plan with the latest model."
Feeling inspired to get a start on your holiday shopping? Don't forget, we can help make the experience even better with our price match guarantee! London Drugs will match any Canadian competitor's advertised price on identical products for up to 30 days from the date of purchase.
Happy gift giving!