BC residents can divert Halloween snack packaging waste by dropping it off at any London Drugs location in the province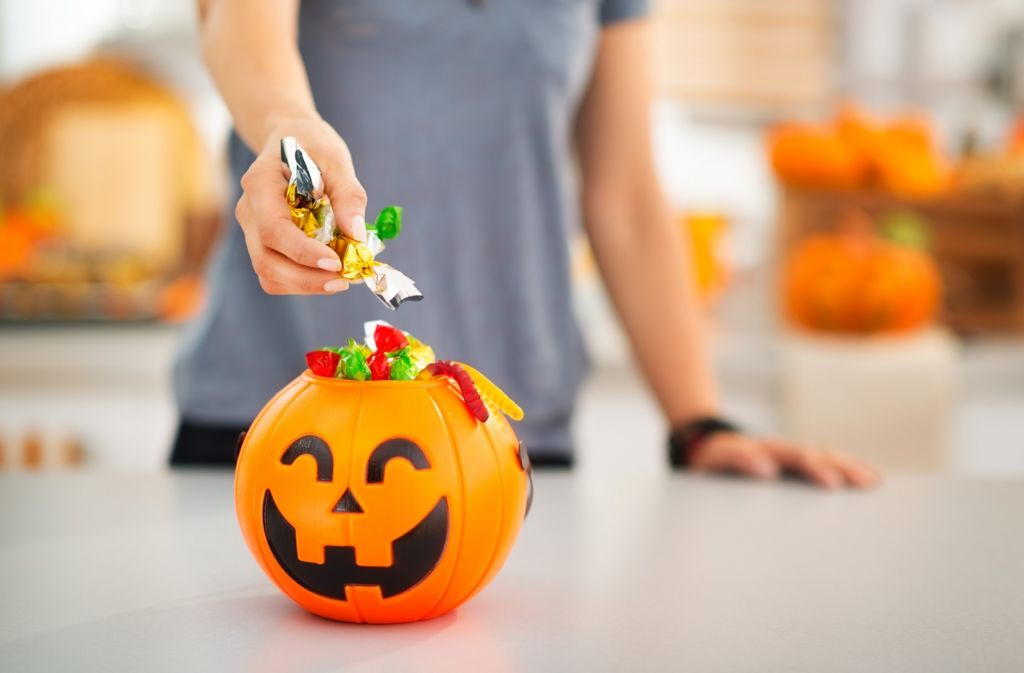 In an effort to help keep Halloween snack packaging waste out of city landfills, we are announcing our second annual Halloween candy wrapper collection drive in BC! We are accepting chocolate bar and candy wrappers, chip bags and zipper lock pouches as part of our Other Flexible Plastic Packaging collection program.
"Halloween can sometimes have a scary aftermath with all of the wrapper waste. We're offering a convenient way for British Columbians to keep Halloween snack packaging waste out of landfills," says Raman Johal, London Drugs Retail Operations Sustainability Specialist. "Instead of throwing all wrappers in the trash, bring them to your local London Drugs for collection."
The London Drugs Other Flexible Plastic Packaging recycling initiative is in partnership with Recycle BC's program. You can bring your hard-to-recycle candy wrappers and Other Flexible Plastic Packaging to any London Drugs location in BC.
The Other Flexible Plastic Packaging category includes:
Stand-up and zipper lock pouches, like pouches for granola, frozen berries, etc.
Crinkly wrappers and bags, like coffee bags, or cellophane
Flexible packaging with plastic seal, like packaging for fresh pasta or pre-packaged deli meats
Non-food protective wrap like bubble wrap or plastic envelopes
Net bags used for fruits and vegetables like onions, avocados and lemons
Currently the material collected is moved up the pollution prevention hierarchy, to be produced into engineered fuel – a replacement for coal in industrial settings.
"Our goal with the Halloween candy wrapper drive is to move as much material up the pollution hierarchy as possible," says Johal. "The initiative is also part of our ongoing commitment to diverting waste every day at our stores. Last year, with the help of our customers and staff, we diverted over 12,000,000 pounds of material from landfills, reaching a waste diversion rate of 93.5%."
Find a London Drugs location in BC here to drop off your Halloween candy wrappers and help divert waste from city landfills.