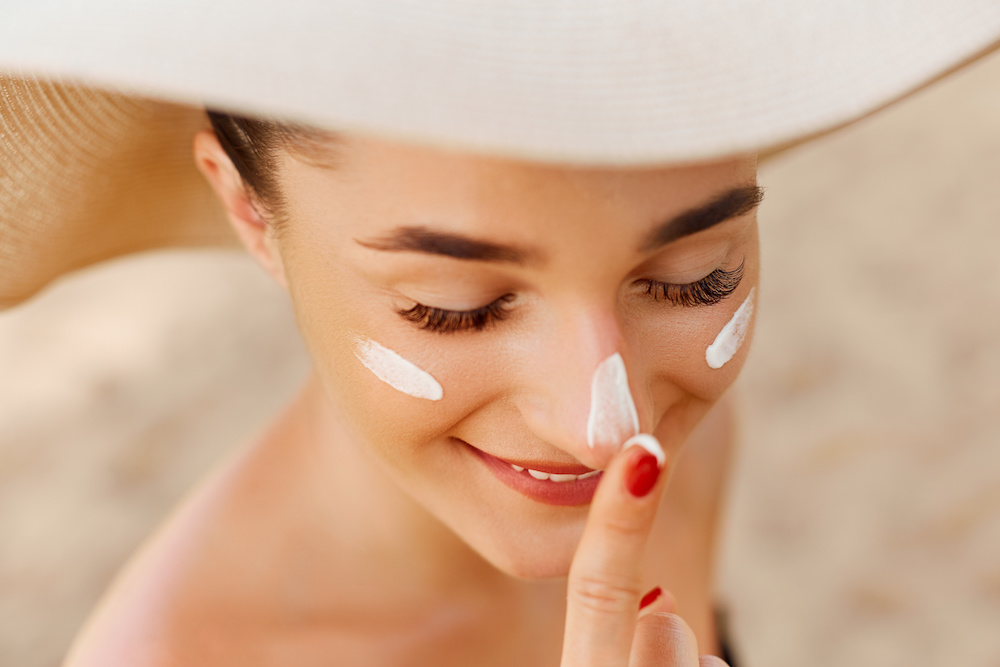 The sun is shining and the days are getting warmer, beauties. Summer is upon us and it's more important than ever to keep our skin hydrated and glowing! Make the switch from heavy, thick creams to featherweight moisturizers that lock in hydration without feeling greasy. At LDBeauty, we've picked out our favourite summer moisturizers to keep your skin happy, healthy, and radiant this season.
This is a new type of sheet mask, beauties. It has all the science of the #1 anti-aging serum concentrated into an ultra-hydrating face mask for instant regenerating and restoring skin care results.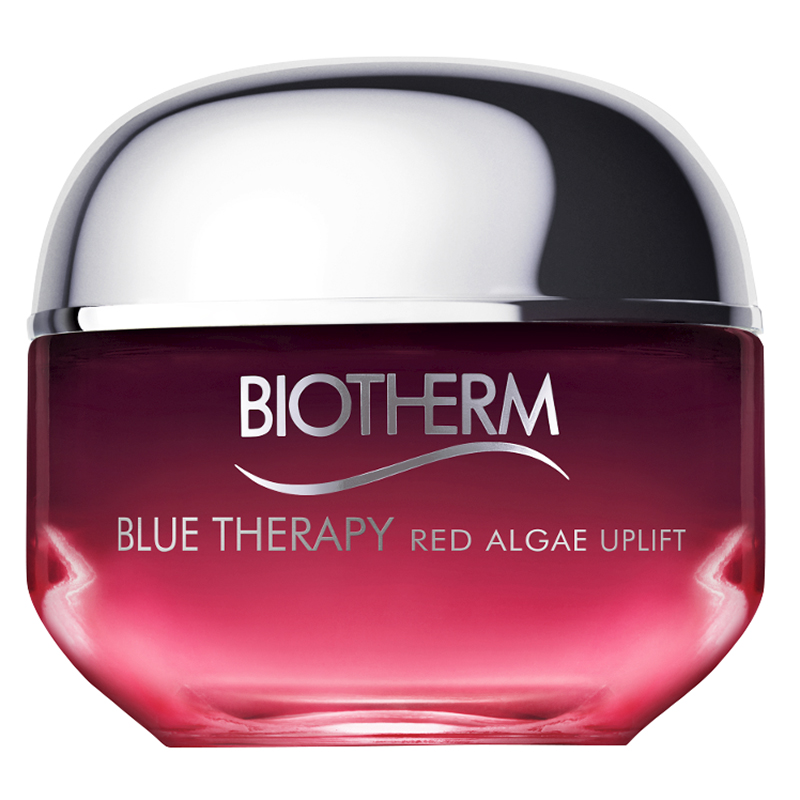 Let us introduce you to the uplifting power of nature with precious red algae, captured in a rosy cream for smoothness, radiance, and firmness. This cream from Biotherm is the perfect balance between nutrition and hydration for your skin.
A first-of-its-kind custom-blend hydrator that hydrates and treats your main skin concern—your way. This product from Clinique delivers 24-hour hydration repair plus pollution protection while strengthening your skin's moisture barrier and improving resiliency.
Clinique's addictively refreshing gel-cream provides an instant moisture boost for your skin. And it's now enhanced to deliver almost twice as much hydration at the end of the day than it did before!
This morning cream reduces the appearance of blemishes and boosts your skin's hydration and energy. Hello instantly hydrated, silky smooth, perfectly mattified skin!
As light as it is comfortable, this intense hydrating bi-phase serum quenches irritated, dull, and uneven skin. Its secret? Organic leaf of life extract, a powerful natural hydration activator that boosts the skin's hyaluronic acid production.
This dewy gel cream cares for unnoticed skin damage—your skin becomes luminous, smooth and fully hydrated from within! This Shiseido moisturizer is formulated to reboot and charge your skin's responsive power while protecting it from environmental stressors.
---
Do you have more questions about how to keep your skin hydrated this season? Talk to one of our Beauty Advisors at your nearest London Drugs. Happy Summer!