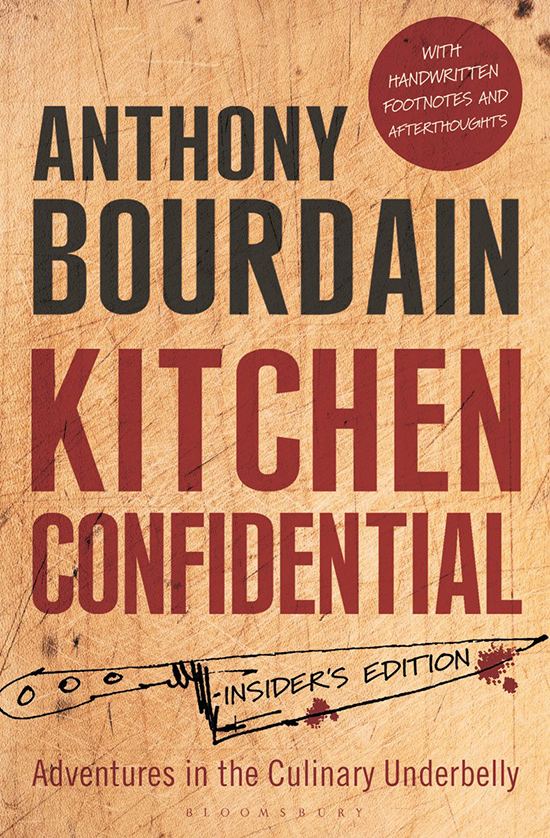 Kitchen Confidential by Anthony Bourdain
Kitchen Confidential reveals what Bourdain calls "twenty-five years of sex, drugs, bad behavior and haute cuisine." From Bourdain's first oyster in the Gironde, to his lowly position as dishwasher in a honky tonk fish restaurant in Provincetown; from the kitchen of the Rainbow Room atop Rockefeller Center, to drug dealers in the East Village, from Tokyo to Paris and back to New York again, Bourdain's tales of the kitchen are as passionate as they are unpredictable.
Kitchen Confidential will make your mouth water while your belly aches with laughter. You'll beg the chef for more, please.
Book of the Month
Every month we will be featuring a book to be showcased in our Book of the Month. Staff members and friends will be reading the book and posting their reviews. We'd love to hear what you thought of these books as well. Post your comments and let us know. Kitchen Confidential is available at London Drugs along with many other great titles and is on sale for the month of September.