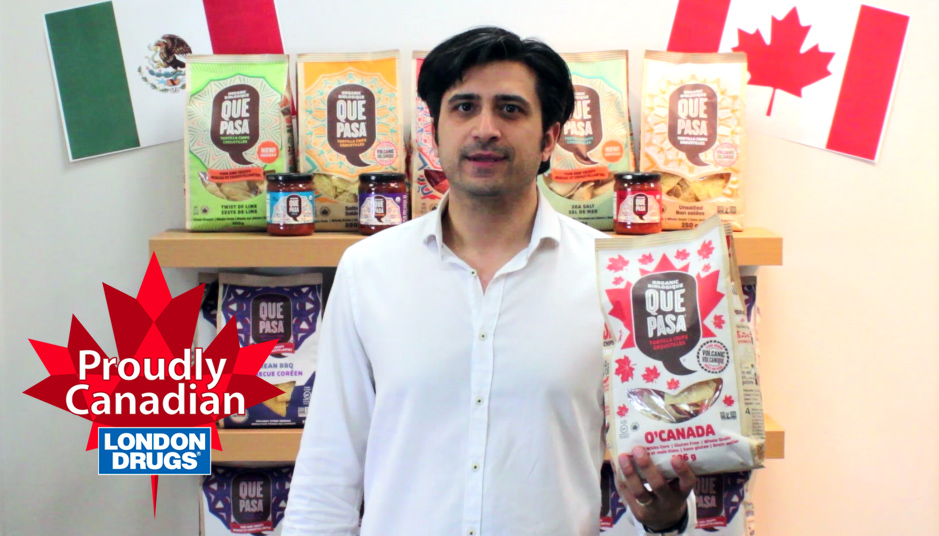 Que Pasa Foods – Multicultural Chips Made in Canada the Authentic Mexican Way
"Canada is all about diversity, and so is Que Pasa!" says Arjan Stephens, President of Que Pasa Foods. "Last year we celebrated Que Pasa's Mexican origins through our limited-edition Day of the Dead chips, and earlier this year launched a new flavour, Korean BBQ, as a way to pay homage to our country's great Asian cultural influences." This great Canadian Chip company has authentic roots and products that bring the fiesta to any backyard or kitchen event.
Born and raised in Vancouver, now part of the amazing Nature's Path Foods family
Que Pasa started out as a street-front deli in Vancouver in 1983. Today, as part of the Nature's Path Foods family, they remain family-owned, and continue a deep social and environmental commitment to organics and sustainability.
"We're proud that no one makes tortilla chips the way that we do – our unique approach uses all organic and non-GMO ingredients and whole corn kernels that are ground between hand-cut Mexican volcanic lava millstones," says Stephens, ".This is how it was done in Mexico centuries ago – you can't get more authentic than that!"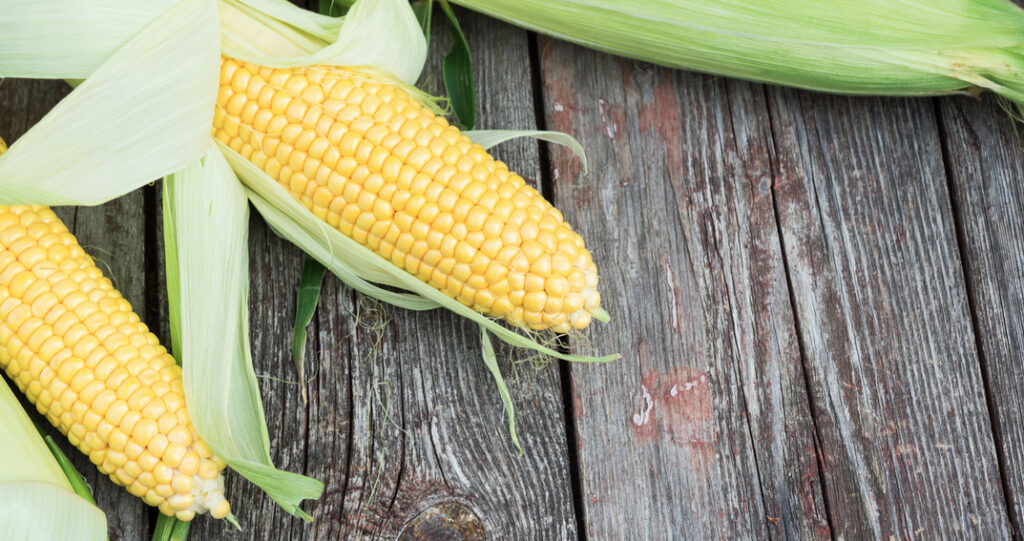 Every chip makes a difference.
Being Proudly Canadian is more than just the red & white chips Que Pasa releases every Canada Day. It's a commitment to craftsmanship, people and the land.
"When people buy Que Pasa products, they know they are supporting organic agriculture," Stephens continues, " And food artisans who put 1000% of their effort and energy into crafting the most delicious, organic, hand-crafted chips, salsas and tortillas."
The Que Pasa manufacturing facility in Delta, BC, was the first production facility in Canada to be given a Zero Waste Certification from Green Business Certification Inc, and the company is eagerly working towards their next goal: being climate neutral by 2020.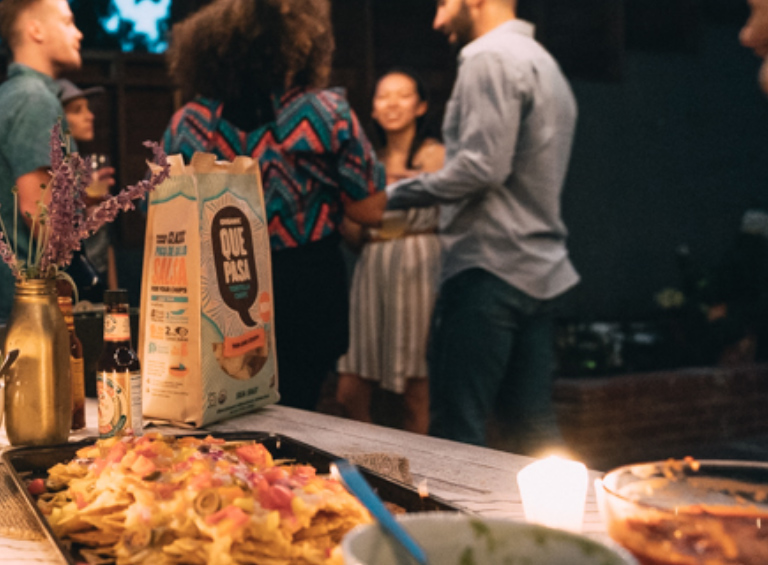 Being Canadian is all in the family.
London Drugs and Que Pasa are both Canadian companies founded by families, and we share values that go beyond the shelf.
Like Arjan Stephens says, "London Drugs is another family-run business that leads with their hearts. We love working with the London Drugs team and how we've joined together to help ensure organic food is accessible to Canadians!"
You could say we go together like chips and salsa.
Shop Que Pasa products on our website here.