Skin care that's Truly Canadian, from Coast to Coast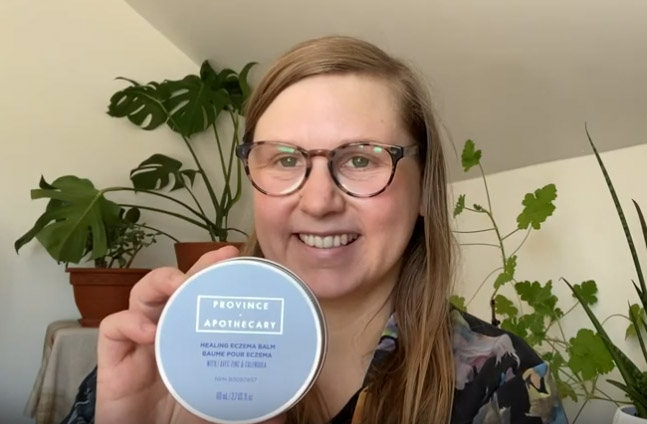 Representing a country as big as Canada sounds like an impossible task for a growing brand. But for Province Apothecary, it's built right in to their product line.
"The most Canadian thing about our brand and product are our ingredients," says Province Apothecary founder Julie Clark, "We source them from each Canadian province. That's actually where we got our name!"
Some of Julie's favourite ingredients are organic seaweed from Nova Scotia, maple syrup from Quebec, organic sunflower oil from Ontario, organic beeswax from Alberta, organic lentil flour from Manitoba, and organic raspberry oil & glacial clay from British Columbia.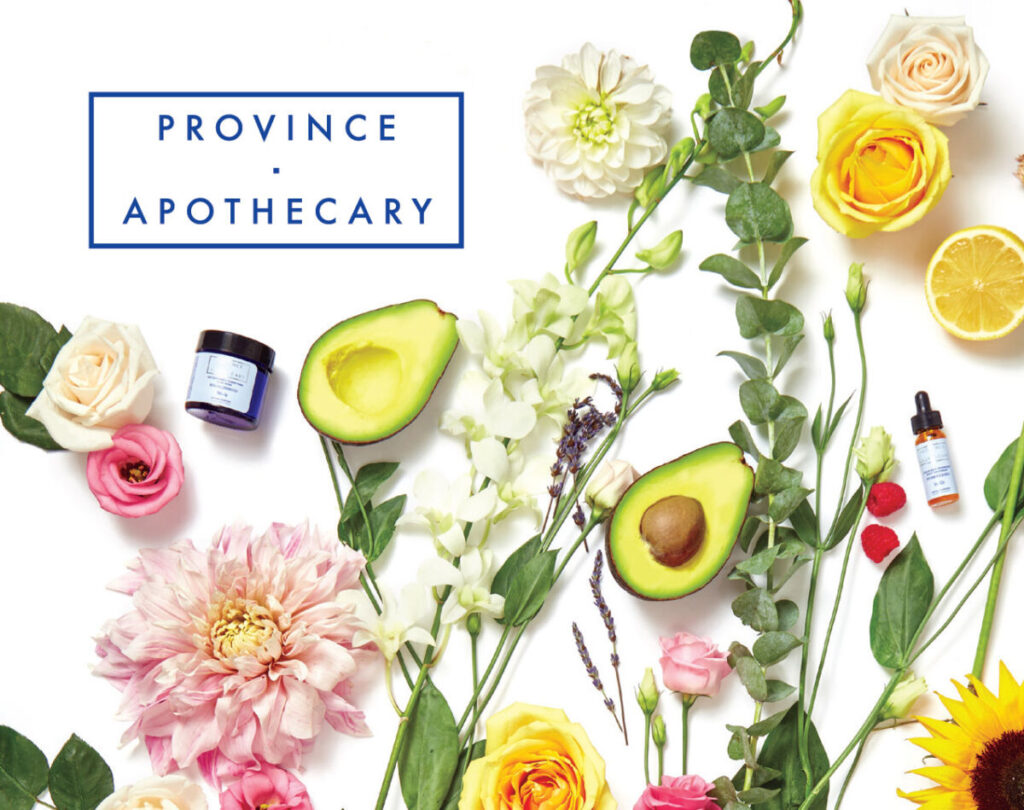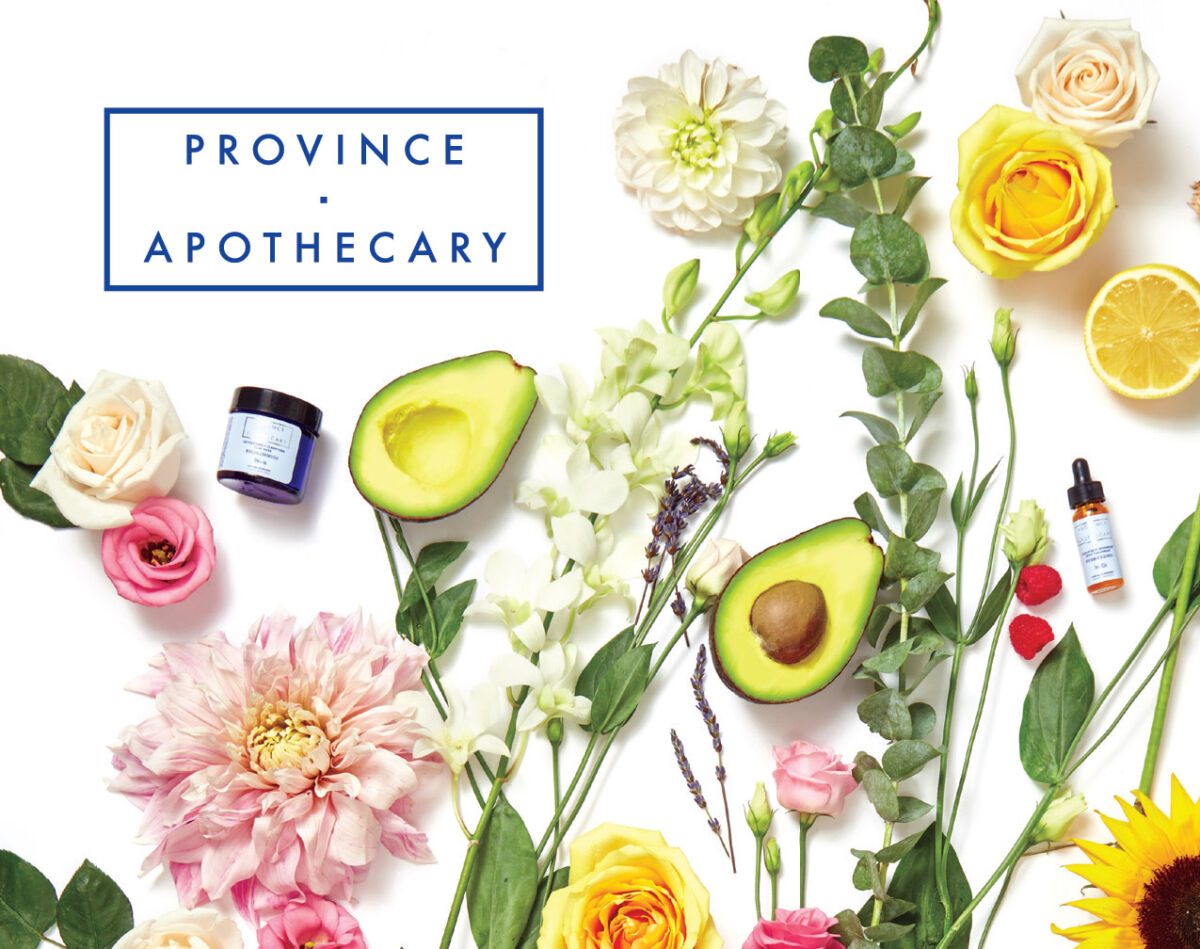 "Holistic, Clean and Effective."
Those are the words Julie says best describe the Canadian values of her company, which started with a personal journey to find better skin care.
"The product I'm most proud of is our eczema balm," Clark says, "This is the reason I started the company. I've had eczema all my life and it was my goal to make an all natural product to heal my skin."
Now the Province Apothecary line has grown to include oils, cleansers, face serums, toners, lip balms and more – always free from petroleum, parabens, synthetic fragrances and ingredients, endocrine disruptors, carcinogens, dyes, alcohol, solvents, pesticides, genetically modified organisms (GMOs), palm oil and toxins of any kind.
Canadian Care That's More Than Skin Deep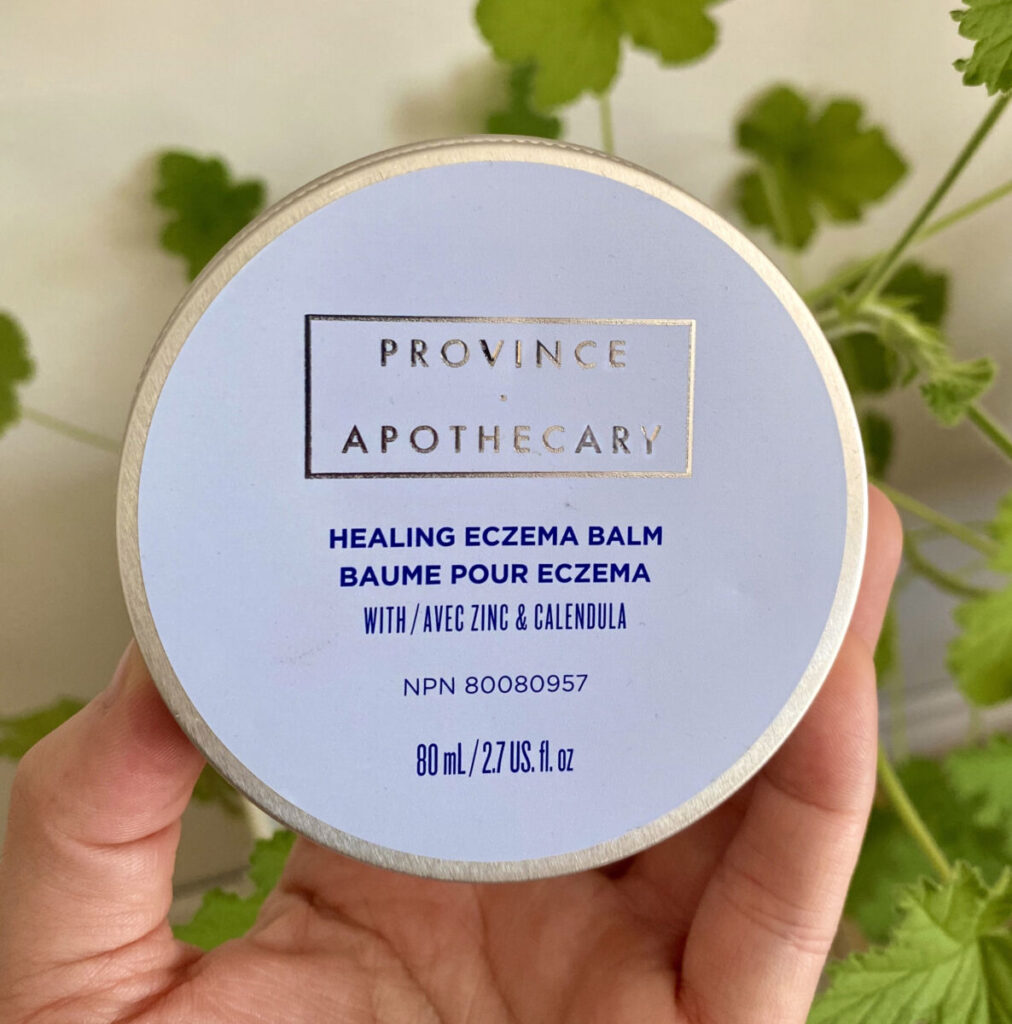 Julie is passionate about skin care, but Province Apothecary also cares about the land and the farmers that plant and harvest their ingredients. That's why they source from small farms and companies across Canada, for ingredients that are ethically and sustainably sourced and support fair-trade. Province Apothecary also donates a percentage of yearly sales to Canadian Organic Growers, Canadian Honey Council and 1 % for the Planet.
Looking at the Big Picture in a Big Country
Julie Clark was born in Halifax, Nova Scotia, but she clearly sees all of Canada in her vision. "It's important for people to buy #ProudlyCanadian products, because it really helps support our local economy. I love to support other Canadian brands. There's so much talent in this country and there are so many amazing products."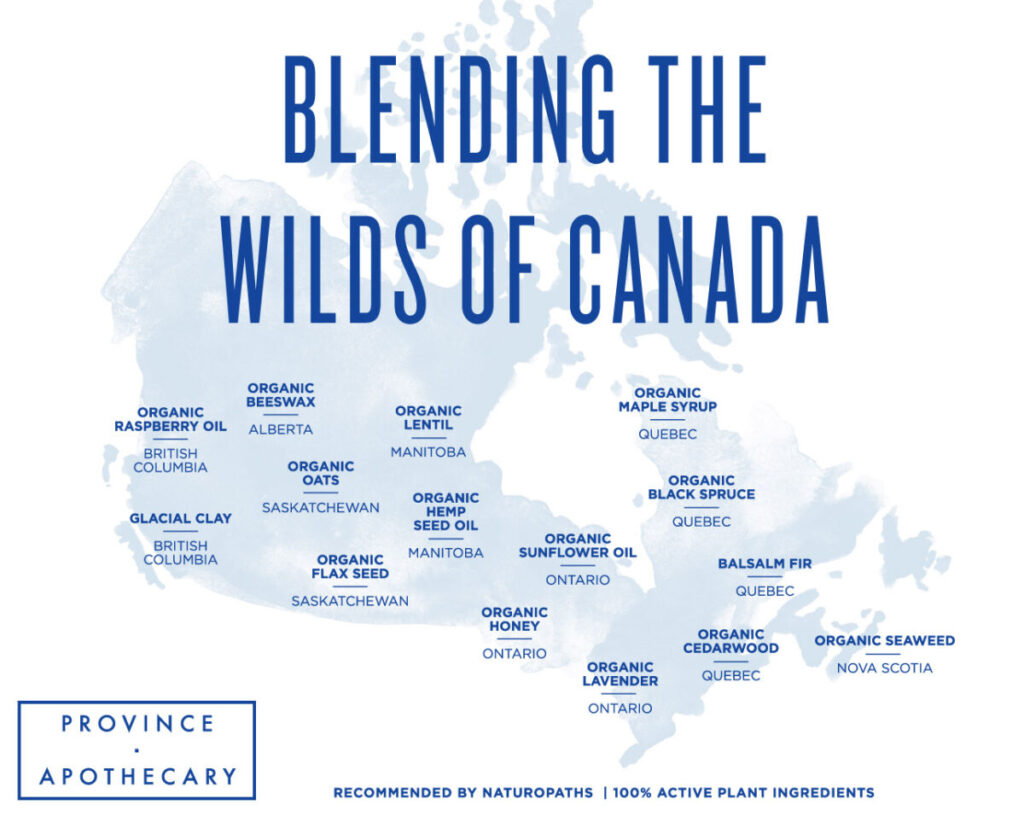 Shop our full selection of Province Apothecary products here: https://www.londondrugs.com/province-apothecary/
To find out more about our Proudly Canadian program, click here.