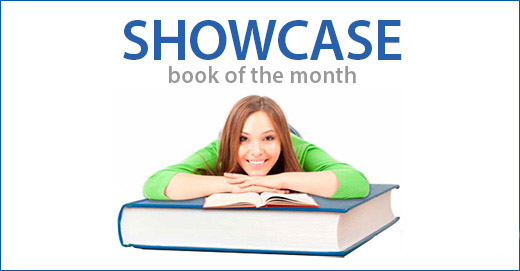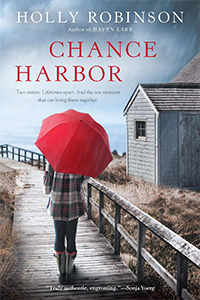 Chance Harbor by Holly Robinson
Catherine and Zoe are sisters, but even their mother, Eve admits her daughters are nothing alike. Catherine is calm and responsible. Zoe is passionate and rebellious. Nobody is surprised when Zoe gets pregnant, drops out of college, and spirals into drug addiction.
One Night Catherine gets a call from Zoe's terrified daughter, Willow, saying her mother has abandoned her in a bus station and disappeared. Eve blames herself, while Catherine, unable to have children, is delighted to raise Willow as her own.
Now, five years later, Eve is grieving her husband's death and making reluctant plans to sell the family's beloved summer home on Prince Edward Island. But a series of unexpected revelations will upend the family and rock three generations of women.
Reviews
"An intriguing story about 3 generations of women and their relationship challenges – with each other and the men in their lives. Catherine, the older, responsible sister seems to have the perfect life – good job, great husband and Zoe, the irresponsible, younger sister has had difficulty with addiction and an unplanned pregnancy. The book is full of surprises and a great, easy read. Loved it!" – Review by Janice
Book of the Month
Every month we will be featuring a new book to be showcased in our Book of the Month. Staff members and friends will be reading the book and posting their reviews. We'd love to hear what you thought of these book as well. Post your comments and let us know.
Chance Harbor is available at London Drugs along with many other great titles and is on sale for the month of October.