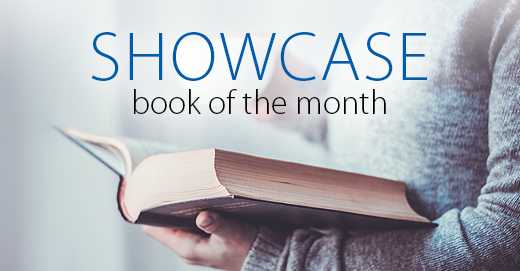 Wonder by R.J. Palacio
August (Auggie) Pullman was born with a facial difference that prevented him from going to a mainstream school – until now. He's about to enter fifth grade at Beecher Prep, and if you've ever been the new kid, then you know how hard that can be. The thing is Auggie's just an ordinary kid, with an extraordinary face. But can he convince his new classmates that he's just like them, despite appearances?
Review
Good read – funny and insightful – can't wait to see the movie. It was interesting hearing the views of people closest to Auggie and how they dealt with his situation. And great how he found the strength to persevere through the torment from bullies at school. All school kids should read this book. – Review by Janice
Book of the Month
Every month we will be featuring a new book to be showcased in our Book of the Month. Staff members and friends will be reading the book and posting their reviews. We'd love to hear what you thought of these books as well. Post your comments and let us know. Wonder is available at London Drugs along with many other great titles and is on sale for the month of October.