Here are some of our favourite new items available in store and online this month.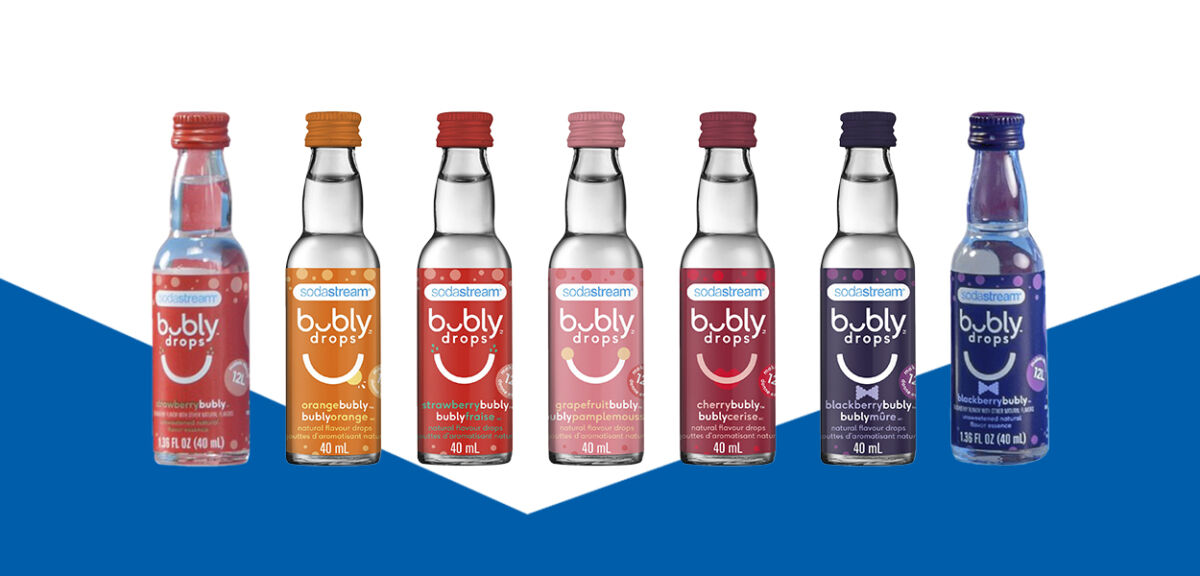 Bubly sparkling water has grown in popularity over the last few years, and now you can make it at home using your SodaStream machine! Brighten up your sparkling water with these SodaStream bubly natural flavour drops. The fresh and vibrant taste adds a delectable hint of fruity delight to make each effervescent sip a delicious mouthful. Add these drops to your SodaStream sparkling water to create your favourite bubly flavours in your own home. Made without sweeteners, added sugar or calories, these drops let you indulge in a rich burst of goodness without the guilt. Available in store and online.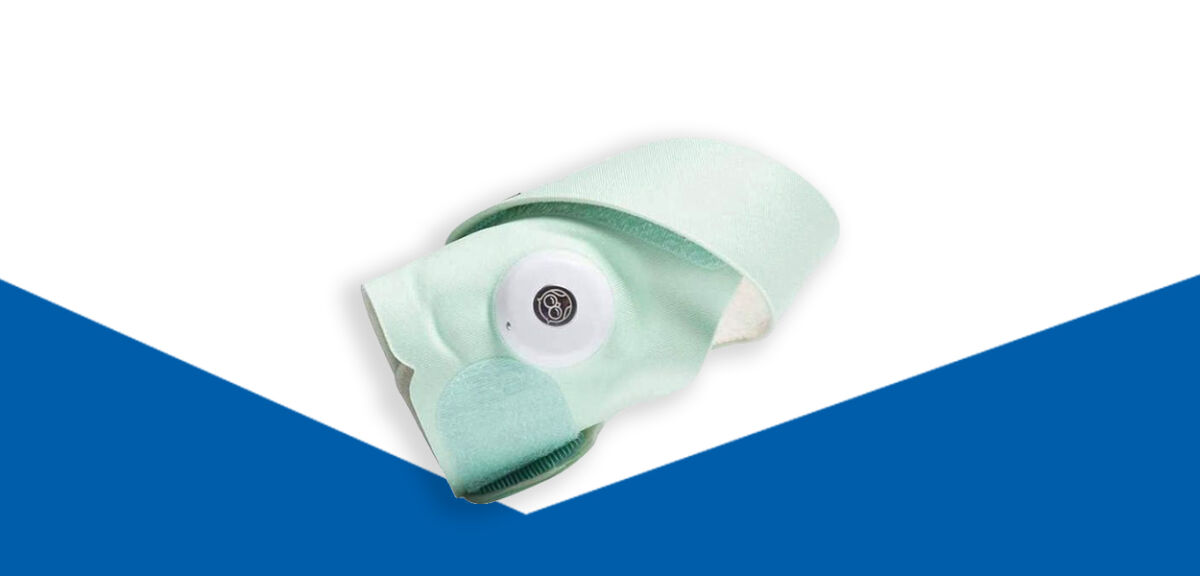 The Owlet Smart Sock activity tracker for babies ensures you can rest easy. The Smart Sock sensor tracks heart rate, oxygen levels and sleep patterns and communicates via the Owlet mobile app to keep you updated on your little one's sleep quality, while the included Base Station uses lights and sounds to alert you of changes to your baby's safe levels. With wireless charging, and an app that allows you to track your baby's wellness in real time from anywhere, this smart monitor is practical and can help you gain valuable insights to set new routines. It fits comfortably for a sound sleep and sweet dreams.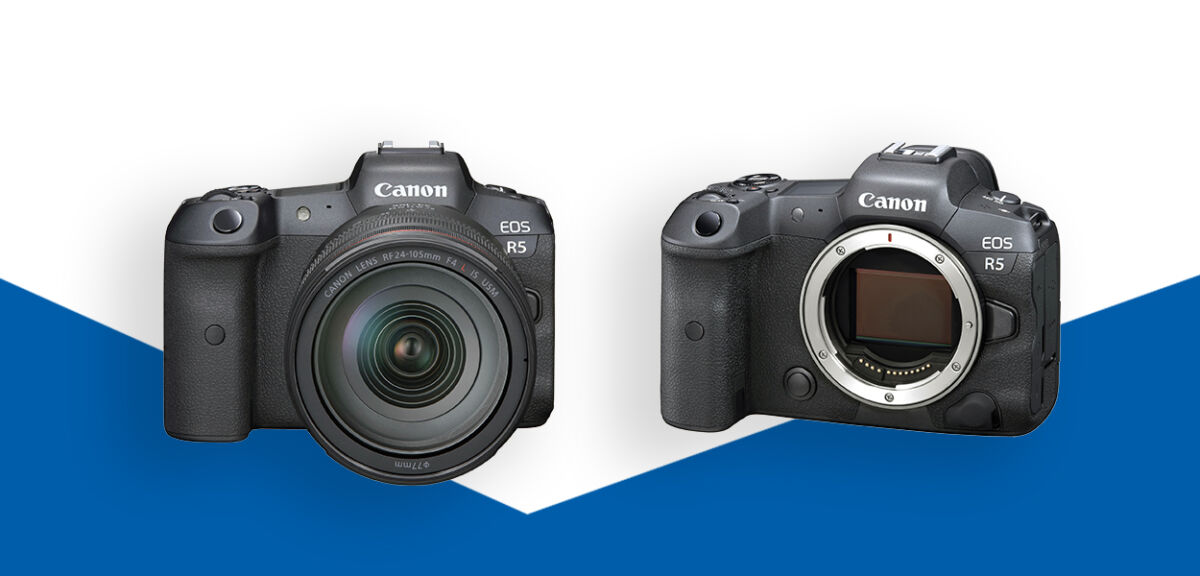 Canon's new EOS R5 is now available online and in store. Building off the legacy of Canons full frame cameras, the next generation offers refined performance and reliability. With its 45 megapixel full frame sensor, 8k cinematic movie capture, high-speed continuous shooting of up to 20 fps and high speed autofocusing with dual pixel CMOS AF, it packs a list of features too long for this blog. Suitable for a wide range of professional and hobbyist applications, this new camera is one to consider if you're looking to upgrade in the near future.