At London Drugs, we're proud to offer our customers expert advice. In this #LDExperts series, we gather insider tips on beauty, makeup, skin sensitivity, and doing battle with Father Time. Today's topic? Wrinkles.

Q: Can anything be done to prevent wrinkles? What products or beauty routines do you recommend?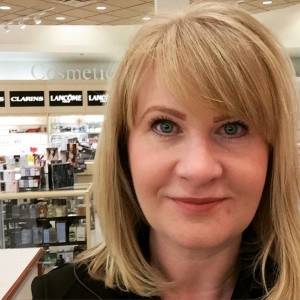 "I always try to explain that your skin is like a bed. To smooth out the sheet on top, you want to make sure you exfoliate. This can be done in two ways: manually, with an exfoliating scrub; or chemically, with a weekly glycolic treatment. To keep your skin healthy, you must get rid of the dead surface skin. Neostrata is the pioneer of glycolics, and products like those in their Firmalift series work well.
"Moisturizing your skin, a must-have, is like fluffing the duvet because it benefits the surface of your skin. Fortifying moisturizers strengthen  skin, which is like adding more springs to your mattress. It's also good to watch for products with humectants, which prevent the loss of moisture as well as adding it to your skin.
"Neutrogena has affordable and effective retinol products like the Rapid Tone Repair and Rapid Wrinkle Repair series. At the higher end, La Roche-Posay offers a variety of redermic products that are professional grade."
With London Drugs since 1990, Amanda feels fortunate to have turned a passion for aesthetics into a rewarding career. She takes pride in helping people feel beautiful and regard themselves positively.
* * *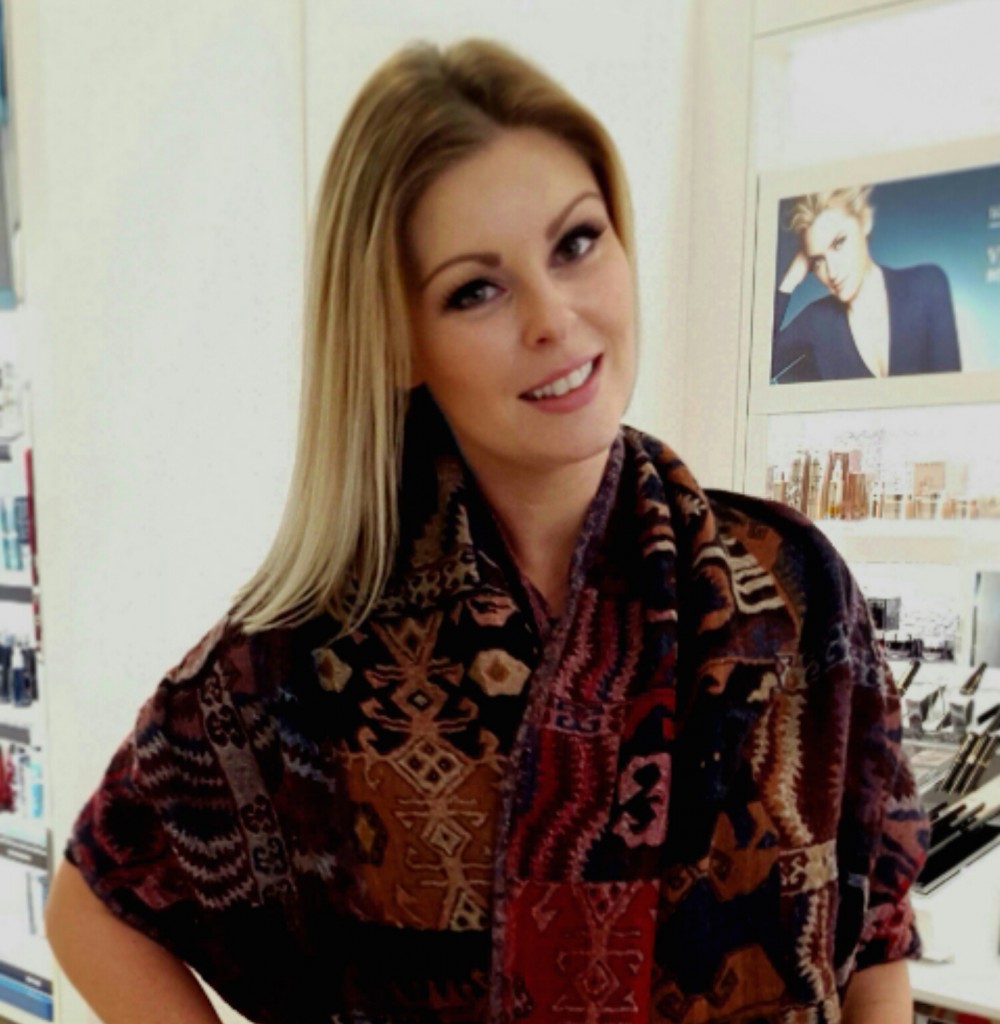 "It's very important to keep your skin hydrated and protected from the sun and harsh environments. This means retinols and glycolics to prevent wrinkles, sun spots, and other signs of aging—and always using sunscreen and eye cream. Preventing wrinkles is all about building a consistent routine for skin care. My favourite anti-aging products include Neostrata Wrinkle Repair, Biotherm Blue Therapy Serum, and Elizabeth Arden Anti-Aging Serums (especially the ones with Cerimide).
"I also stress the important of the application process – I teach people to prep and massage their skin and to use proper application techniques to ensure they get the most out of their skin care products."

Hollis has an abiding passion for makeup and beauty. Her dad always teased her, saying that if she spent half the time on homework that she did on makeup, she'd be an A+ student. On graduation, Hollis enrolled in Blanche Macdonald's makeup artistry course, and joined London Drugs in 2011.
* * *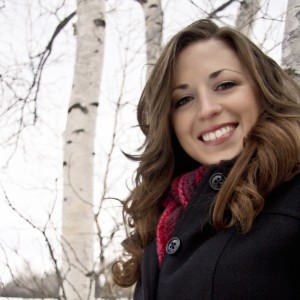 "You can't stop yourself from aging, but you can influence how you age. When you're younger, your cells copy themselves; as you age, that regeneration slows. It's like how a copy of a photocopy of a photo is never as clear as the original image.
"It's important to wash and moisturize your face every day. La Roche-Posay has great spot treatments and sunscreens. And don't forget about sun protection in the winter! The UVA rays on the Prairies are worse in winter than in summer, due to snow reflection, so it's important to never skip that step."
Jennifer loves helping people feel good about themselves, and delights in the ever-changing nature of the beauty industry. Jennifer recently completed a makeup artist certification course with Evelyn Charles, and has been with London Drugs for over ten years.
* * *
Want more from our #LDExperts on wrinkles and aging? Ask your own questions in the comments, below!