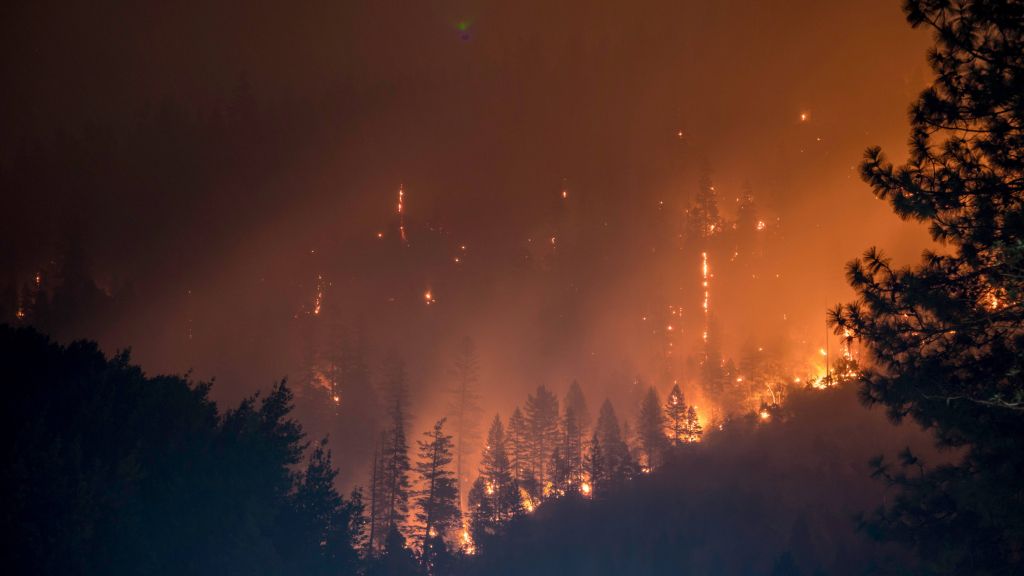 If an emergency happens in your community, it may take time for emergency personnel to reach you and your family. That's why it's important to have an emergency preparedness kit containing essentials you'll need to take care of yourselves for at least 72 hours.
Luckily, it's not difficult to build an emergency preparedness kit. Here are the essentials you should include, some of which can be purchased at your local London Drugs in store or online.
Things to Consider When Building an Emergency Preparedness Kit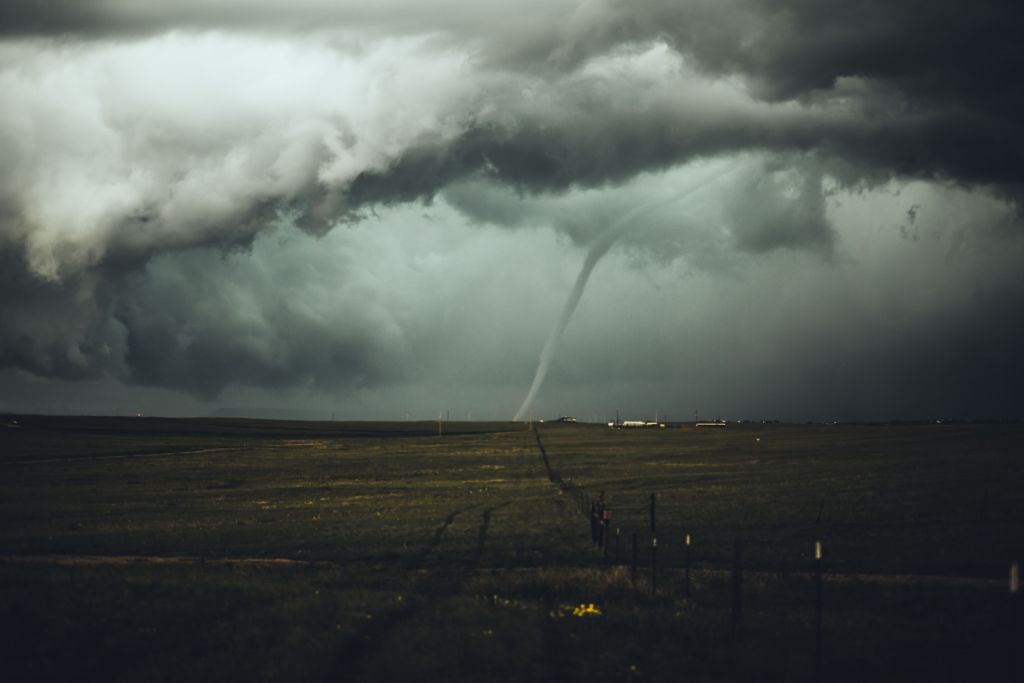 Before beginning to assemble your emergency preparedness kit, consider these questions:
Size of family: How many people are in your household? You'll want to have enough supplies for each person to last a minimum of 72 hours.
Pets: Do you have pets? If so, part of your kit should include food, water, and a favourite toy or two for your family's furry companion(s).
Household plan: Having a household plan in the event of an emergency is also important, including knowing evacuation routes, both out of your house and out of your neighbourhood.
Know What Disasters Are Common in Your City or Province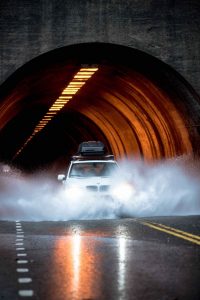 In most Canadian provinces, snowstorms with significant accumulation are common in the winter months, and thousands of avalanches occur in Canada each year, triggered by wind, rain, snow, and warm temperatures.
Severe storms can happen in any season, and floods are the most frequent natural hazard in the country, occurring any time of year due to heavy rainfall, rapidly melting snowpacks, or ice jams. Climate change is making the danger of wildfires another frequent hazard.
Become familiar with the weather-related events that are common in your region and prepare for those occurrences. Of course, many emergencies happen unexpectedly, but it's a good idea to be prepared for those that are more likely to happen.
Building Your Emergency Preparedness Kit
A good emergency preparedness kit consists of food, water, a first aid kit, light sources, power sources, and other supplies that may be necessary for you and your family.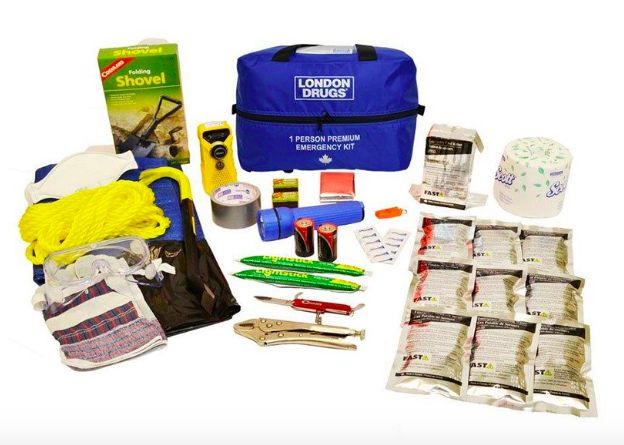 Water
The general rule is four litres of water per person per day, but this amount can vary.
Nursing mothers, children, and those who are sick may require more water.
If you live in a warm province, hot temperatures may double water needs for everyone.
Pets need about 30ml of water per kilogram of body weight each day. This means an average-sized cat or small-sized dog needs 1/5 litre, or ½ a cup, of water per day minimum. This amount can increase based on hot temperatures or activity level.
Water products to include:
Water bottles
Water filters that can be inserted into unfiltered bottles of water
Water purifying tablets, which can be added to unfiltered quantities of water and shaken vigorously to make them potable
Food
Types of food to include are those that can be eaten easily out of hand or require very minimal preparation to consume. Examples of these foods include:
Pro Tip: Don't forget a manual can opener, which can be used to open canned foods when the power is out.
First Aid Kit
A first aid kit is essential. It's important to be able to treat minor cuts, wounds, and scrapes when emergency help is not available. Include bandages, medical tape, tweezers, hydrogen peroxide solution for disinfecting, and an alcohol-based hand sanitizer.
Flashlight
For visibility during the night when the power is out, be sure to include several flashlights. London Drugs sells a variety of flashlights, including LED flashlights and headlamps.
Pro Tip: Make sure to pack extra batteries as well!
Extra Clothing
Include extra clothing for each family member, preferably layers that can be added or removed depending on the temperature.
Body Warmers
For winter emergency preparedness kits, it's a good idea to keep body warmers on hand. Staying warm is essential during cold-weather emergencies. Examples include space blankets, warm, thick blankets, and foot and hand warmers.
Extra Cash
Cash is always a good idea to include in case bank and credit card payment systems aren't functioning.
Sanitation
Include items such as soap, toilet paper, hand towels, essential toiletries, and hand sanitizer.
Other Supplies
Be sure to include these additional items:
Matches or lighters (keep the matches in a Ziploc bag to keep them dry)
AM/FM radio or weather radio for communication. Choose either hand-cranked or battery-powered models, and keep extra batteries on hand.
Two-way radios can assist you if you get separated from your group. Look for features like weatherproofing, a strong signal, weather radio capability, and an SOS strobe light.
Copies of personal documentation such as passports, birth certificates, proof of address, and insurance documentation.
Maps and other documents. Consider including a map of the local area, a copy of your family's emergency plan, contact information, and family photos.
Pro Tip: Pack a digital copy of important documents and family photos on a USB drive in case the paper copies get damaged.
Additional Supplies to Consider for Your Emergency Preparedness Kit if You Have a Baby or Pets
Baby Supplies
Pet Supplies
Collar
Leash
Pet food
Pet carrier
Bowls for water and food
Medications
For yourself or loved ones who require prescription medications, it's important to have at least a seven-day supply on hand.
Over-the-counter remedies are important as well, including pain relievers, anti-itch cream, and antihistamines for allergies.
You can find plenty of medication supplies at London Drugs or visit our pharmacy for expert advice.
Entertainment
Choose playing cards, board games, or colouring books to keep kids occupied, and make sure they're items that can be easily packed.
Storing and Replenishing Your Emergency Preparedness Kit
Make sure your kit is stored in a place that's easily accessible. While there is no ideal place for storing an emergency kit, a few places to consider include:
A cool, dry basement
An easily accessible closet
A vehicle (in case you get stranded)
Supplies should be stored in a weatherproof backpack, duffle bag, or suitcase. Families can use multiple bags for maximum storage.
Water is the only item that requires special storage. Be sure it's kept in its original container in a cool, dry place.
Updating Your Emergency Kit
Regularly updating your emergency preparedness kit can make a big difference in the event of a disaster. Be sure to check it annually by testing and charging electronic devices. Also pay attention to expiration dates and "best before" dates on water, medication, and baby formula. Replace batteries, food, and water supplies annually to ensure optimal freshness.
Pro Tip: Make it a routine to check your emergency kit when you check your smoke alarms so you won't forget!
When you take the time to build a comprehensive emergency preparedness kit, you can help ensure you and your family stay safe during an unexpected weather event or disaster. Find the supplies you need to build your own emergency kit at London Drugs.